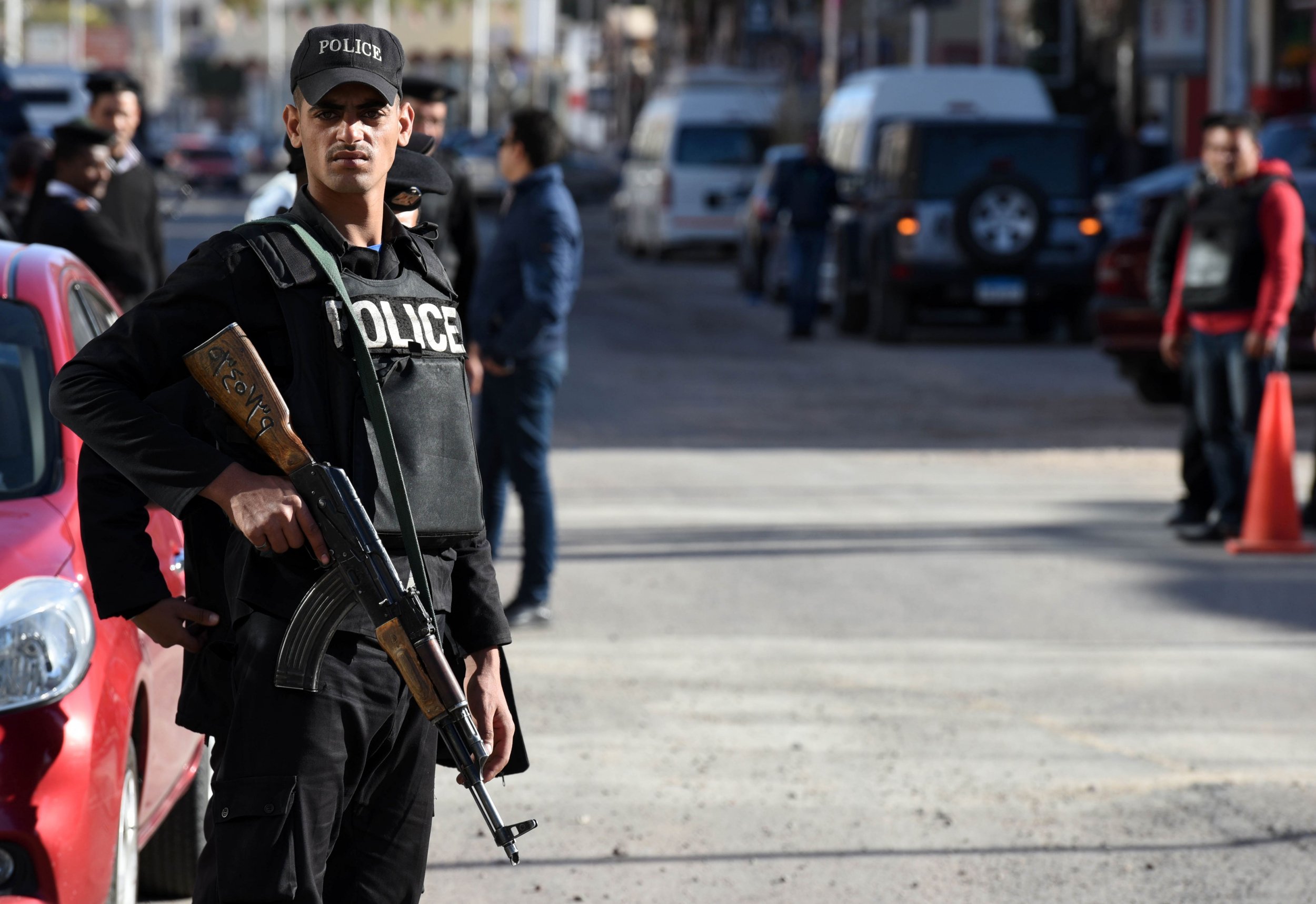 A man killed two Ukrainian tourists and wounded four more foreign nationals in a stabbing attack at a hotel in the Red Sea resort of Hurghada on Friday, security sources told Reuters on Friday.
The ministry said the man appeared to have accessed the hotel by swimming from a nearby public beach.
Police arrested the man and are questioning him regarding his motives for the attack. The four wounded tourists—whose nationalities have not been provided—were taken to a local hospital.
No group has claimed responsibility for the attack but the Islamic State militant group (ISIS) has an affiliate in the country's Sinai Peninsula region.
It has sought to attack foreign nationals in mass atrocities, such as the downing of the Russian MetroJet aircraft in October 2015 that left 224 dead, as well as low-level attacks. It has also targeted the country's Coptic Christian population in suicide bombings, shootings and knife attacks.
In a similar attack in January 2016, two men with ISIS sympathies stabbed and wounded three tourists in the same resort.
The attack is yet another blow to Egypt's already beleaguered tourism industry after a spate of attacks.
Elsewhere on Friday, gunmen ambushed a checkpoint in Giza province south of Cairo, shooting and killing five policemen and setting their car on fire.