Egypt-Bound Plane Makes Emergency Landing in Bulgaria After Bomb Threat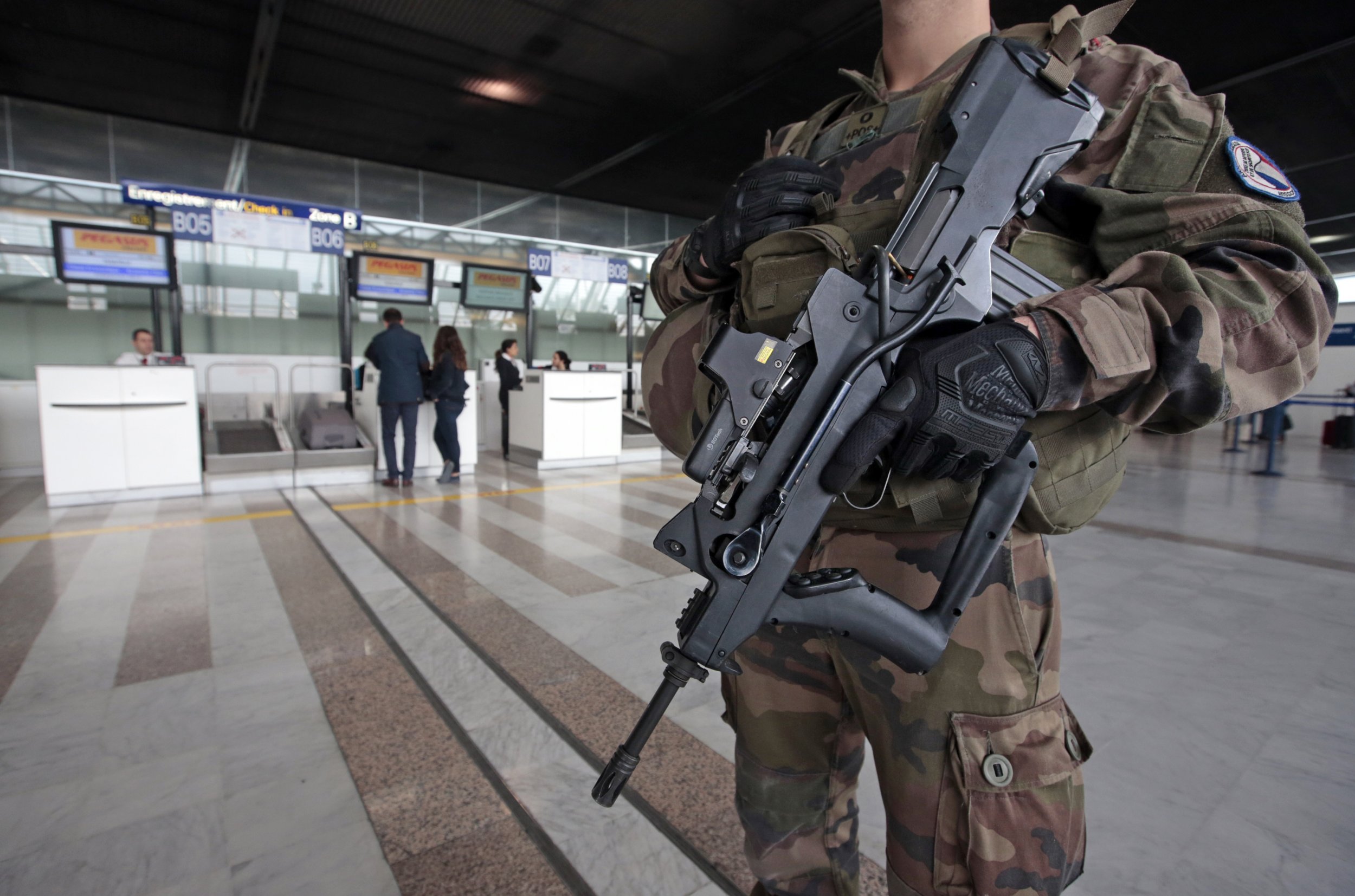 A passenger plane flying from the Polish capital of Warsaw to the Egyptian resort of Hurghada made an emergency landing in Bulgaria after a bomb threat on Thursday, Bulgarian authorities told Reuters.
All of the 161 passengers and the plane's crew evacuated the aircraft, but a spokeswoman for Burgas, the Bulgarian airport in which the plane landed, said no explosives were found on board. The airport remained closed after the threat.
"The plane landed in Burgas at 05.48 a.m. (10.48 p.m. EST) after a request for flight number LLP8015 traveling from Warsaw to Hurghada to make an emergency landing, due to a report of the presence of explosives on board," the spokeswoman said.
However, a police spokeswoman told Reuters that a passenger who had alerted the flight's crew to a potential bomb device on board the plane had admitted to being intoxicated. A spokesman for Polish national carrier LOT said the aircraft did not belong to the airline but was a charter.
Nervousness has risen in the aviation industry after a bomb blast was suspected of downing a Russia-bound plane over Egypt's Sinai peninsula last month, killing all 224 people on board. Airports across the world have brought in tougher flight security, extra precautions and more frequent diversions in the face of threats that may or may not not be authentic.
On Tuesday, two Air France flights flying from Los Angeles and Washington D.C. to Paris were diverted to Salt Lake City in the U.S. and Nova Scotia in Canada respectively after bomb threats, U.S. government sources told CNN.