Search for EgyptAir Black Boxes Intensifies as Time Runs Out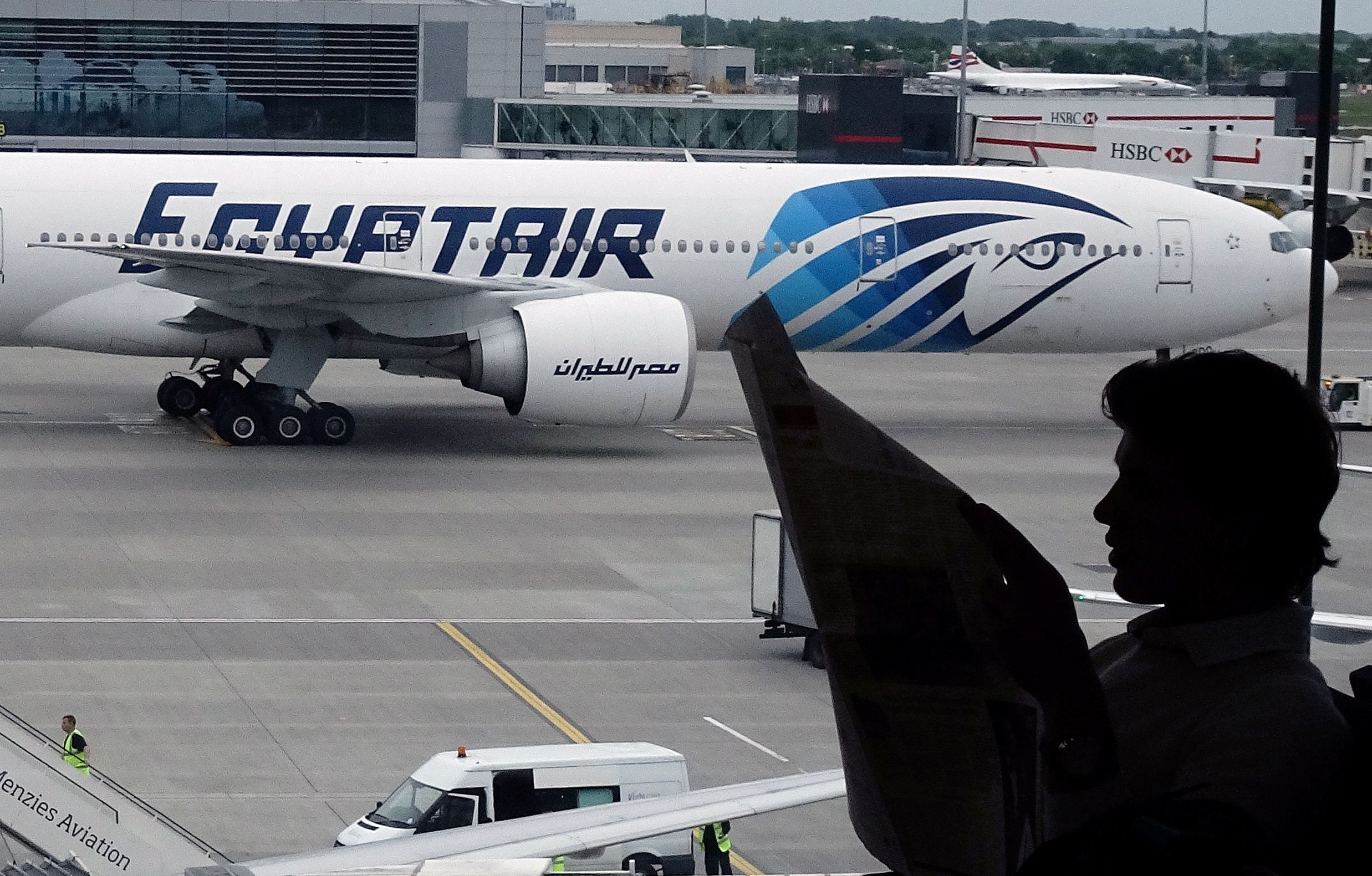 Investigators have warned that time is running out to discover the black boxes from the EgyptAir plane that crashed into the Mediterranean sea last month as it traveled from Paris to Cairo, killing all 66 people on board.
The black boxes are key to the inquiry as they will provide further evidence as to why the plane suddenly made two abrupt turns and fell thousands of feet before plunging into the sea.
The investigators said in a statement Sunday that the search for the boxes is to intensify as they have approximately five days to recover them before they stop transmitting signals. The boxes can still be found and provide clues but the lack of transmission will make their discovery at the bottom of the Mediterranean a much more difficult task.
Authorities had initially pointed to an extremist act as the most likely cause of the crash, but no evidence has emerged that points definitively to such an act, and no group has claimed responsibility.
This leaves open the possibility that the crash could have been caused by a technical fault, a bomb blast or a hijacking. Investigators have revealed that the smoke detectors were set off in the aircraft toilet, as well as its electrics, pointing also to a possible fire on board.
Egypt's public prosecutor has requested data from France and Greece on the crashed flight. Nabil Sadek asked that French authorities transfer documents, audio and visual accounts on the aircraft of its time in Charles de Gaulle airport and French airspace, as the investigation continues.