Egypt Passes New Restrictions on Free Press, Social Media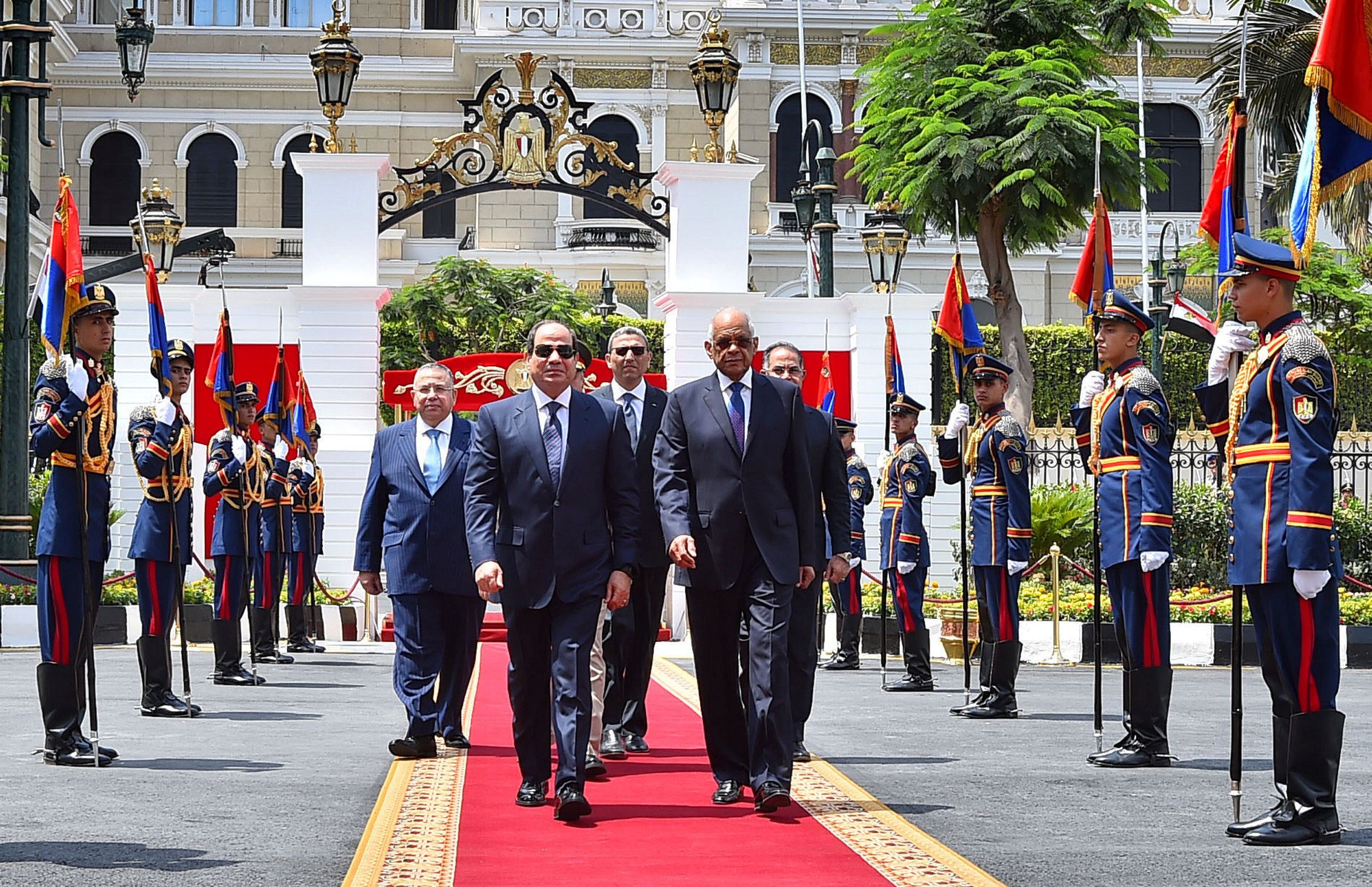 Egypt's parliament has passed a law that could be used to silence opposition and crack down on social media posts, according to press freedom activists.
The new legislation authorizes the government to punish journalists who publish fake news, according to Reuters. It also categorizes personal social media accounts, blogs and websites with over 5,000 followers as a media outlet, meaning they could be prosecuted for violating the new law.
The Supreme Council for the Administration of the Media will oversee adherence to the law and pursue legal action against violators.
"Penalties related to crimes of inciting violence, promoting discrimination between citizens or impinging their honor shall be regulated by law," Head of Parliament's Media, Culture and Antiquities Committee Osama Heikal said. "This is fully in line with Article 71 of the constitution."
Supporters of the law say it was designed with input from journalists and is meant to protect free expression. But free press advocates have issued strongly worded statements, saying that the legislation is designed to enhance government control of media and inhibit free speech.
Mohamed Saad Abdel Hafiz, a member of the Journalists Union Council, referred to the law as an "assassination of journalism" that could seriously affect press freedom. "The articles of the law violate the independence of the profession, restrict freedom of opinion and expression, and make the executive authority a watchdog on press institutions," he said.
Middle East and North Africa program coordinator for the Committee to Protect Journalists Sherif Mansour told Reuters the legislation is vaguely worded, allowing the government to apply the law as it pleases. "The power of interpretation has been a constant powerful legal tool that was used to justify excessive aggressive and exceptional measures to go after journalists," he said.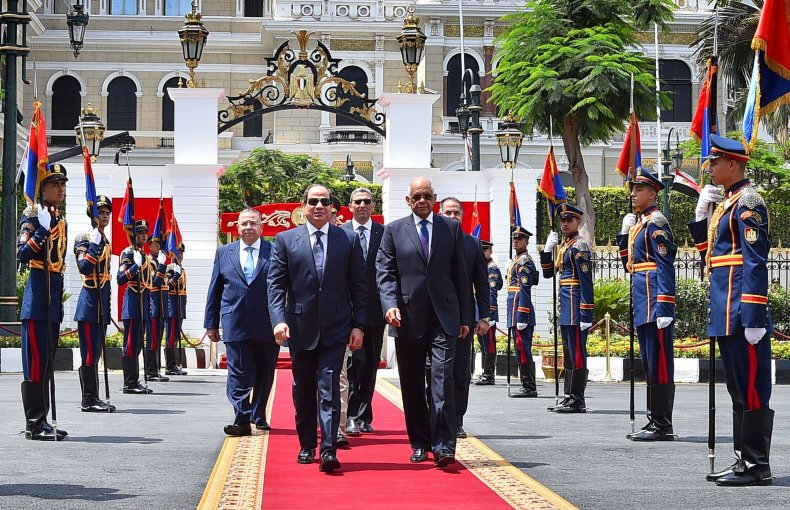 Amnesty International also issued a statement rebuking the proposed bill before its passage, writing that the legislation would offer the state "near-total control over print, online and broadcast media."
Press monitoring organizations have criticized Cairo in recent years for suppressing journalists. Reporters Without Borders ranked Egypt 161 out of 180 countries for press freedom, according to BBC.
In its 2017 report, Washington, D.C.-based organization Freedom House wrote that "the efforts of President Abdel Fattah al-Sisi's government to quash dissent and shutter critical news sources have produced a media environment in which most public and private outlets are firmly supportive of the regime." The report concluded at the time that "freedom of expression activists documented hundreds of violations during the year [2016], as journalists faced physical attacks and other attempts to obstruct reporting by both security agents and civilians."