Egypt Sentences Sainsbury's Chief Executive To Two Years In Jail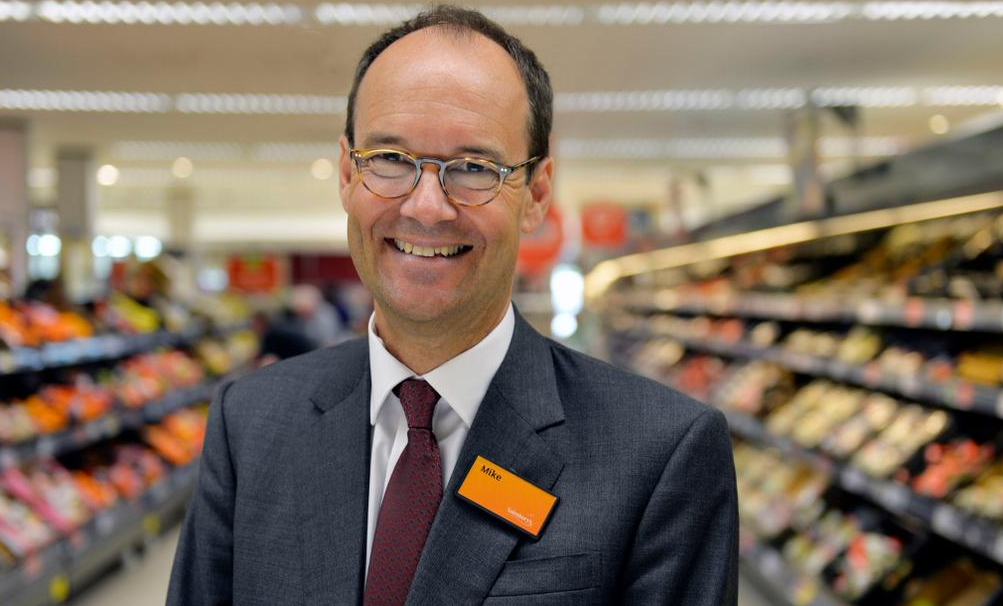 The chief executive of the supermarket group UK-based Sainsbury's has been sentenced to two years in an an Egyptian jail for embezzlement.
According toThe Times newspaper, Mike Coupe attended a court hearing in Giza last Sunday to try to overturn the decision of an earlier court hearing handed down last September in his absence. Sainsbury's claims it was not notified of the hearing.
Coupe, who is being held responsible as he is the company's most senior executive, was accompanied by Sainsbury's executives and security staff on Sunday, in an appearance orchestrated by John Casson, the British ambassador.
The conviction could mean that Coupe could be arrested or imprisoned if he travels to Egypt or any country which has an extradition treaty with Egypt.
The case dates back to Sainsbury's failed attempt to open in Egypt in 1999, when the company bought 80% of Egyptian Distribution Group, known as Edge, reports The Guardian. Sainsbury's later withdrew after incurring a loss of £10m in the first year, and sold its stake back to Edge at a cost of £111m.
But according to Edge's founder, Amr el-Nasharty, when Sainsbury's sold him back the shares, he discovered that the business was insolvent and had tax liabilities. El-Nasharty also claims that Coupe tried to seize cheques related to Edge's bankruptcy.
Sainsbury's denies all the charges, but confirmed that Coupe had travelled to Egypt on Sunday. "Attending court was the only option available to us. Failure to attend would have resulted in a confirmation of the conviction," a spokeswoman told The Times.
Coupe took over as chief executive last July, days before it is alleged that he attempted to seize the cheques.
"Mike was not even employed by Sainsbury's at the time of the original business deal in 2001 which gave rise to these legal proceedings and has never met the complainant Mr el-Nasharty," the spokeswoman continued. "Mr el-Nasharty has consistently made false allegations against Sainsbury's and individuals within the business over the years, all of which have been unsuccessful."
The case has now been transferred to another court and will be held on May 3. Coupe has since returned to the UK, and it is not thought he will have to return to Egypt to face the authorities. Mr el-Nasharty declined to comment, according to The Times.