Egyptian Military Claims to Have Killed Head of ISIS in the Sinai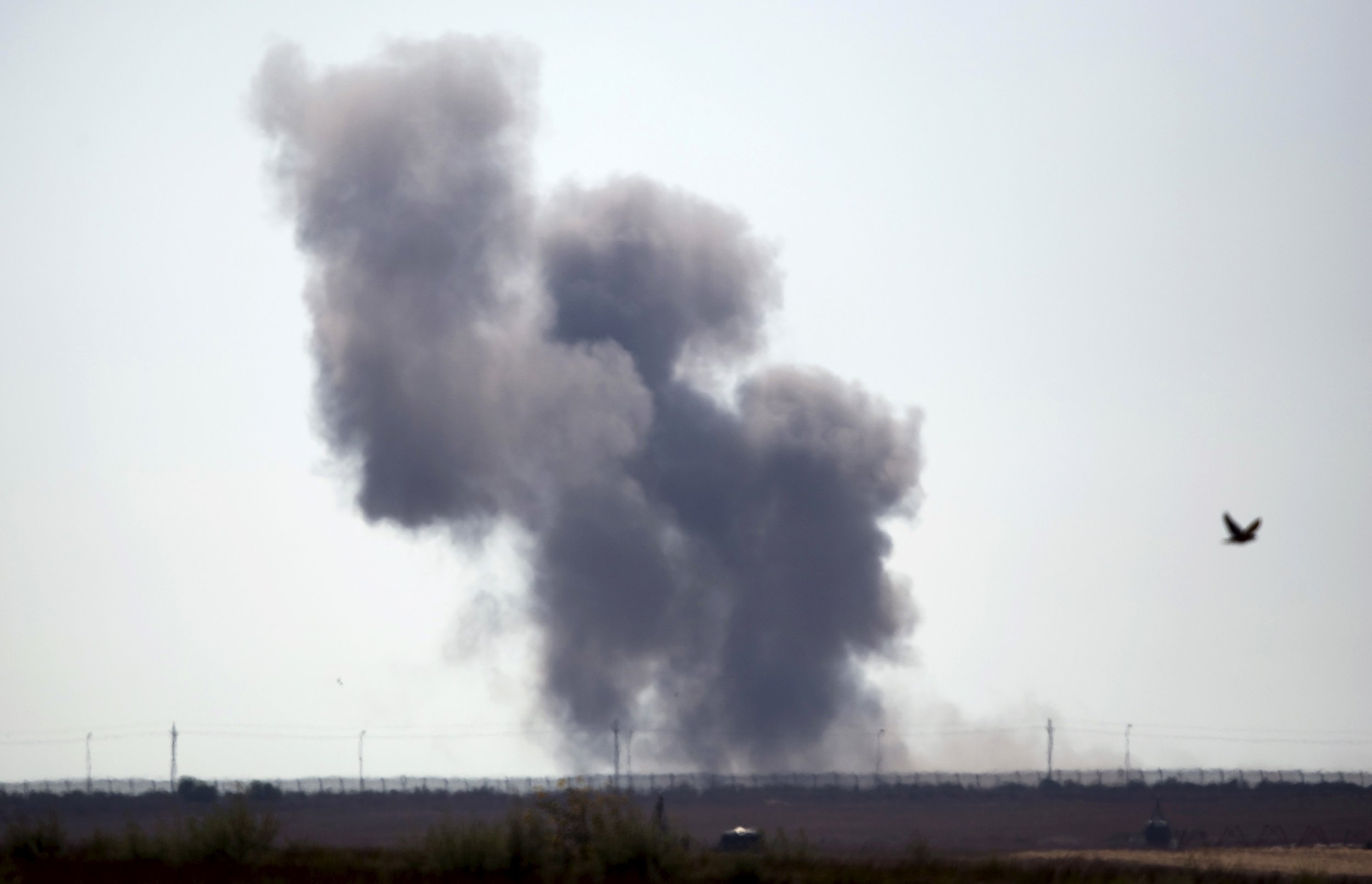 Egypt's armed forces claim to have killed Abu Duaa al-Ansari, the head of the Islamic State militant group (ISIS) in the Sinai peninsula. The military said it targeted the leader in several airstrikes, which also killed more than 45 members of the affiliate group, known as Sinai Province.
Sinai Province is currently Egypt's most dangerous militant organisation. It has carried out attacks in the Sinai, which borders Israel, and in the country's capital, Cairo, the BBC reported.
It is also suspected to be behind the downing of Metrojet Flight 9268 on October 31, 2015. The jet, which was en route from Sharm el-Sheikh in Egypt to St Petersburg, Russia, was carrying 224 people—all of whom died in the attack.
The Egyptian military says its strikes were aimed at Sinai Province's strongholds near the town of El Arish, northern Sinai. During the attack, the military claims it also destroyed several arms stores. It did not, however, say when the assault took place.
Sinai Province has not responded to the armed forces' statement. On Wednesday, the group had released a video, vowing an impending attack on Israel.
The insurgent group has been active since 2011, when it was known as Ansar Beit al-Maqdis. It primarily focused on launching rocket attacks on Israel but in 2013, following the ousting of Egyptian president Mohammed Morsi, it began targeting Egyptian security forces.
The militants pledged allegiance to ISIS in November 2014, one month after they carried out an attack that killed 33 security troops in the Sinai.