Egypt to Try Nearly 300 ISIS Suspects Over Sisi and Saudi Prince Assassination Plots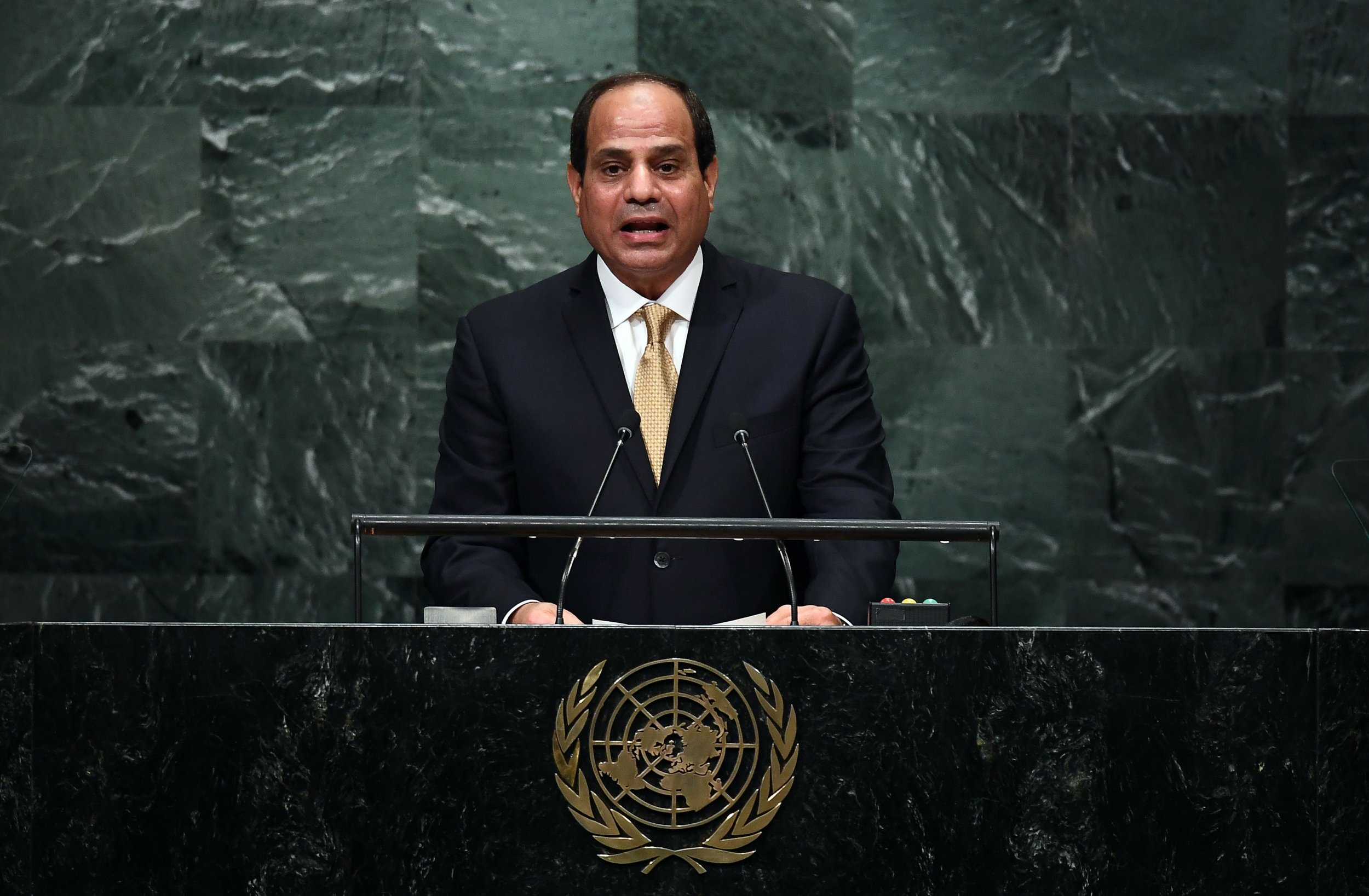 Egyptian authorities are to try 292 Islamic State militant group (ISIS) suspects for involvement in plots to assassinate Egypt's President Abdel Fattah el-Sisi and the Saudi Crown Prince Mohammed bin Nayef.
All individuals reported by the Egyptian public prosecutor to the military judiciary are accused of being members of an ISIS affiliate in Egypt known as the Sinai Province, which has increasingly carried out attacks in the northern Sinai peninsula since 2013 after the overthrow of Egypt's first democratically elected leader, Mohammed Morsi.
The suspects are alleged to have been part of a total of 22 cells and involved in 19 attack plots, including one against Sisi in Egypt and one against him while on pilgrimage to Saudi Arabia, according to state media.
Other plots included an assassination attempt of Nayef in Saudi Arabia, although no details have been disclosed about the plan to kill him, as well as five Egyptian judges. The prosecution also accused some of the suspects of involvement.
Of those identified, only 151 are in Egyptian custody, seven are on bail and the rest are at large.
Of the 151 suspects in custody, 66 confessed to their involvement in membership of the ISIS affiliate and potential plots, a prosecution official told the AFP news agency.
The Sinai Province has claimed attacks on Egyptian security forces in the Sinai as well as an attack that left eight police officers dead in a district south of Cairo in May. The Egyptian military is conducting operations against the group and, in August, claimed to have killed its chief Abu Duaa al-Ansari in an airstrike.
The group is waging a deadly insurgency against Egyptian authorities and claimed the October 2015 Metrojet plane crash over Egypt's Sinai Peninsula, in which a bomb blast killed all 224 people on board, halting Russian flights to the country for a year and leaving the aviation industry searching for answers as to how the extremist group could have brought down the aircraft.