EgyptAir Flight MS804: Deep-Water Search for Black Boxes to Begin 'in Coming Days'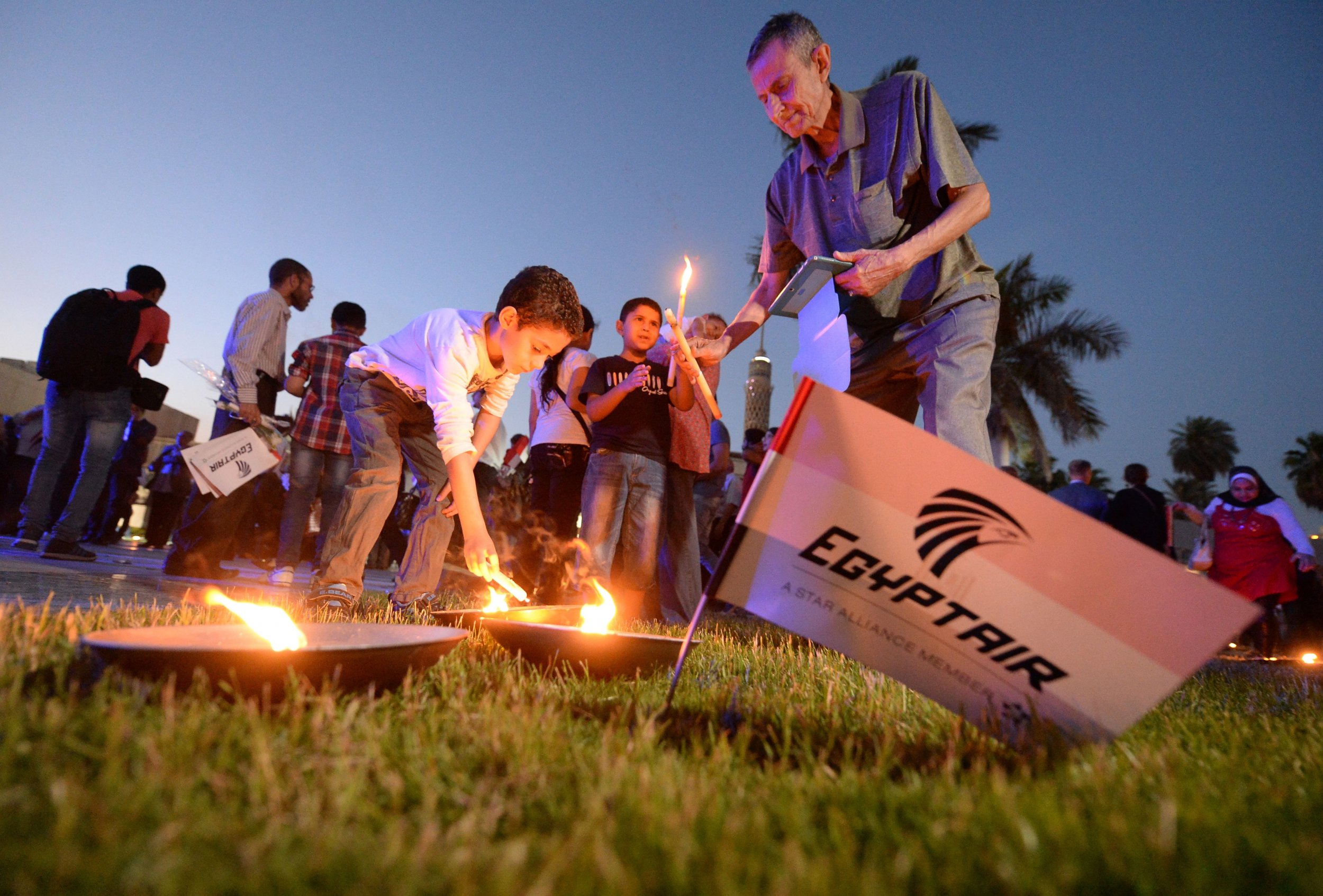 Deep-water searches are to begin "in the coming days," France's air safety agency said Friday, in the hope of discovering the black boxes of the downed EgyptAir flight MS804. If found, the devices may provide the answers as to why the plane crashed into the Mediterranean Sea earlier this month.
"A deep-water search campaign will begin in the coming days with the arrival in the accident area of the French navy surveillance vessel La Place," said the BEA air safety agency. The vessel left from Corsica on Thursday to travel to the crash area.
The agency is working with the Egyptian aviation authorities to investigate the cause of the crash that killed 66 passengers and crew on the flight from Paris to Cairo.
The La Place has two BEA investigators on board as well, as three deep-water Detector 6000s that can pick up the black box signals from the seabed.
The searches will attempt to find the Airbus A320's two black boxes, which only transmit signals for one month, and will be led by Egyptian authorities. Both countries will share the costs of the operation, the agency said.
Investigators still have not explained the crash, but officials and experts have pointed to an explosion being the most likely cause. French investigators say the plane sent signals that showed smoke was present on board before its disappearance, without providing a reason for the smoke.
Earlier this week, an Egyptian forensics official told the Associated Press that human remains retrieved from the crash site pointed to an explosion on the plane. He said that the 80 pieces of human remains transported to Cairo since the investigation began are so small that "there isn't even a whole body part, like an arm or a head."