EgyptAir Flight MS804: French Ship Detects Signals From Black Box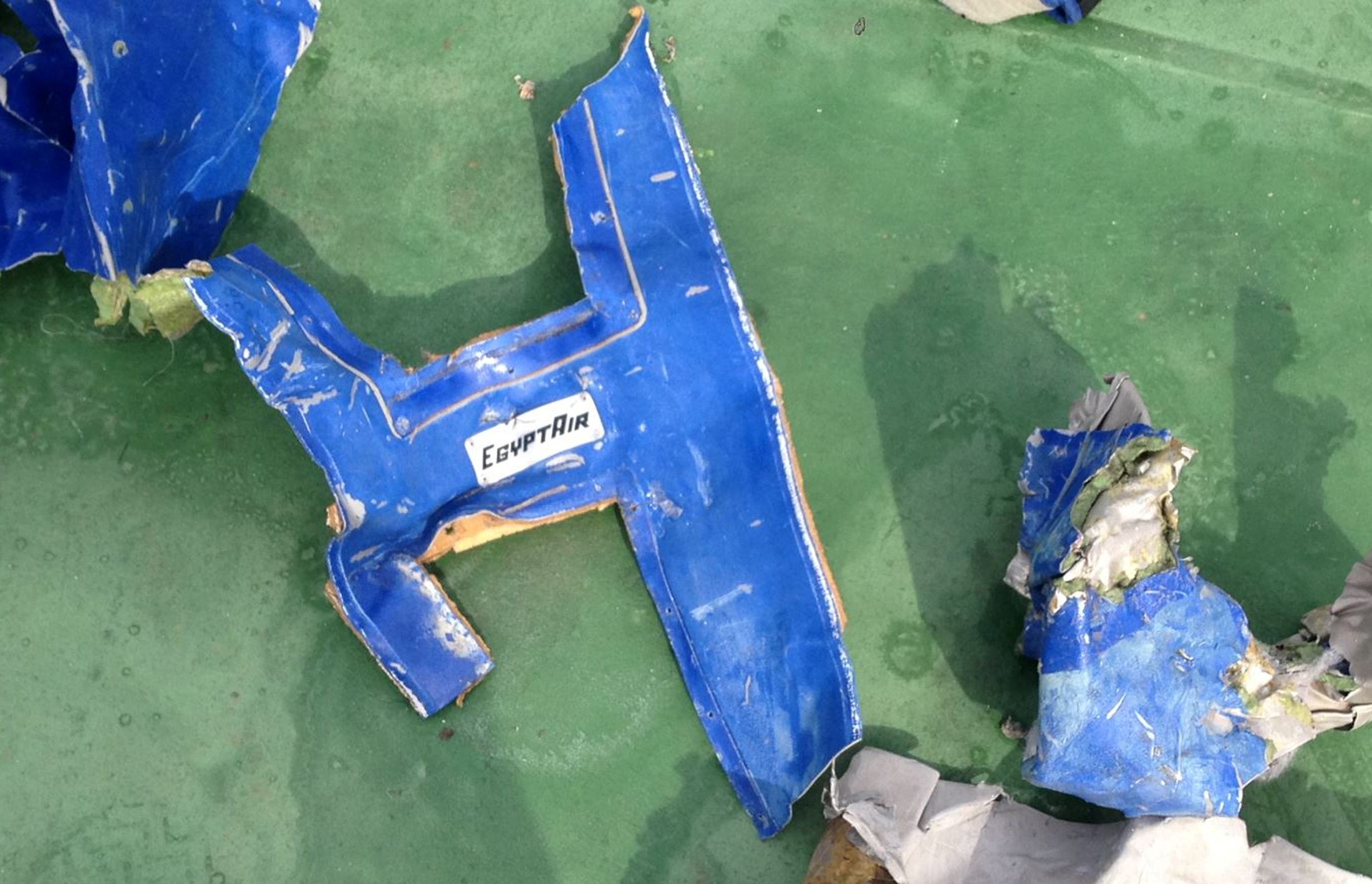 A French naval search ship has detected signals in the Mediterranean Sea from one of the two black boxes from the EgyptAir flight that crashed last month with 66 people on board, Egyptian and French authorities said Wednesday.
The Egyptian investigation committee said in a statement that the French vessel La Place, which was dispatched after the crash on May 19, picked up the signal. It said that La Place detected "signals from the seabed of the wreckage search area, assumed to be from one of the data recorders."
France's aviation accident agency BEA also confirmed that the signal detected had been sent from one of the flight's black boxes.
The search efforts for the black boxes are being stepped up, with the commissioning of another search ship from maritime company Deep Ocean Search in Mauritius.
The search for the black boxes remains a race against time as they stop emitting signals after one month, meaning that they will be harder to discover once they no longer beam back the signals.
The black boxes will be crucial for investigators to work out what caused the crash as Airbus A320 flight MS804 traveled from Paris' Charles De Gaulle airport to Cairo in normal weather at a standard altitude.
Investigators and experts have pointed toward the possibility of an act of extremism being a likely explanation, but no official cause has been given. French investigators said that smoke was detected on the plane, in the toilet and the electrics, before it disappeared from aviation radars.
Greek officials said that the plane had performed two abrupt turns before plummeting thousands of feet into the Mediterranean Sea.