EgyptAir Plane Forced to Land in Uzbekistan After Bomb Threat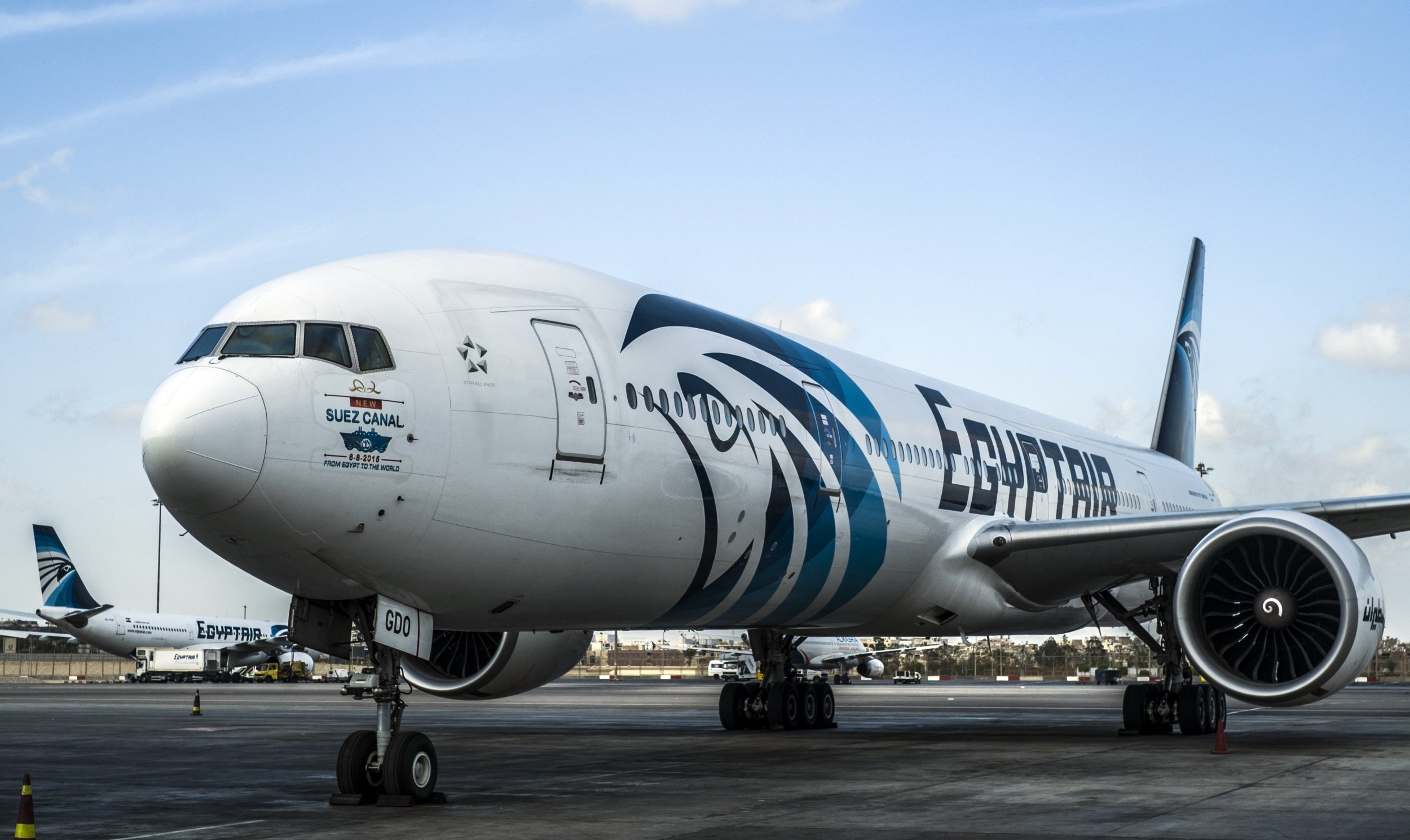 An EgyptAir aircraft made an emergency landing in Uzbekistan on Wednesday after a bomb threat was made, according to Egyptian officials.
The airline—plagued by aviation incidents in recent months—later resumed the flight from Cairo to Beijing.
The plane landed in the town of Urgench, 840 kilometers west of the Uzbek capital, Tashkent, after an anonymous caller contacted Egyptian authorities at Cairo airport to report that a bomb was on board, Egyptian officials told Associated Press. The plane landed and the passengers and crew were evacuated to allow further security checks on the aircraft.
Explosives experts found no explosive device on board Flight 995, which was carrying 135 passengers and crew. When the call was made to authorities, they immediately called the flight staff and ordered them to land at the nearest airport.
The incident comes just weeks after EgyptAir flight MS804 crashed into the Mediterranean as it traveled from Paris to Cairo, killing all 66 people on board. Investigators have recovered a black box from the sea but they have offered no official cause for the crash, only indicating that an act of extremism could be the most likely explanation.
In other aviation incidents relating to Egypt in the last year, the Islamic State militant group (ISIS) claimed the October 2015 downing of a MetroJet flight over the Sinai Peninsula as the plane traveled from Sharm el-Sheikh to St. Petersburg, killing all 224 people on board.
In March, a man with a fake suicide belt hijacked a domestic EgyptAir flight traveling from Alexandria to Cairo, forcing it to divert to Cyprus.
These incidents have had a catastrophic impact on the Egyptian tourism industry and have forced aviation authorities to tighten security at the country's biggest airports, bringing them close to the standards of major international airport terminals.