EgyptAir Flight MS804 Voice Recorder Suggests Struggle To Extinguish Fire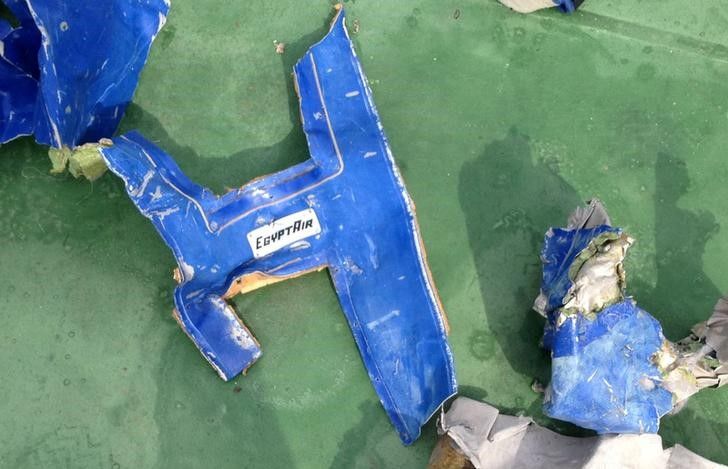 Data from the second and final cockpit recorder recovered from EgyptAir flight MS804 suggests an attempt to extinguish a fire on board the aircraft before it crashed into the Mediterranean Sea in May, Egyptian investigation sources said Tuesday.
Information gleaned from the aircraft, which was flying from Paris' Charles de Gaulle airport to Cairo, prior to the recovery of the black boxes indicated that smoke was present on board before it crashed, killing all 66 people onboard.
The latest information signalling an attempt to put out a fire is consistent, therefore, with previous data, an anonymous member of the investigation committee told Reuters.
The recording appears to confirm that there was a fire on board, but the committee remains open to all possible causes for the crash.
A fire could be caused by a number of factors, such as a technical fault, a small explosive device, faulty electronics belonging to a passenger, or even someone smoking a cigarette in the toilet.
A first black box recording showed that smoke was on board the plane before it crashed, in line with transmissions from the flight that showed smoke in the plane's restroom and avionics, Egyptian investigators said last week.
The flight had sent signals that showed smoke alarms activated on the plane, indicating that smoke was present on board—but it still does not reveal what caused the plane to crash.
No group has claimed responsibility and the lack of a known cause has kept all options open to investigators.