Egyptian Archaeologists Begin Search for Tutankhamun's Wife in the Valley of the Kings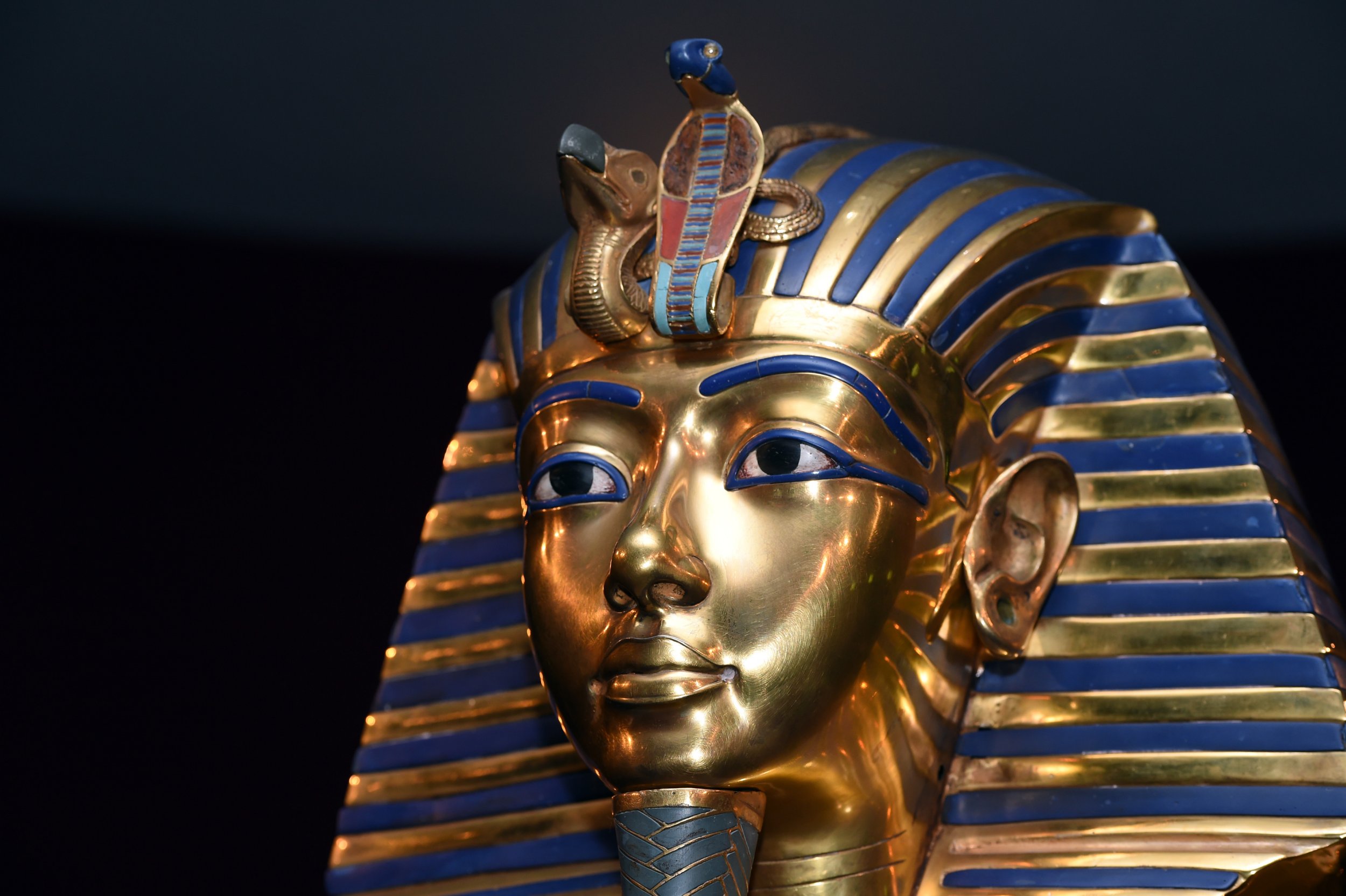 Egyptian archaeologists have started the search for the wife of King Tutankhamun in an area known as the Valley of the Kings.
The 18th century Pharaoh ruled Egypt between 1332 and 1323 B.C., during what is commonly known as the New Kingdom. But while it is well-known that the mummified boy king was discovered in an Egyptian tomb and is now housed at a museum in Cairo, the search is now on for his wife, Ankhesenamun.
Archaeologist Zahi Hawass, who is leading the mission, announced the dig on Tuesday.
The researchers found evidence of a tomb during previous excavations and Hawass told Live Science in a 2017 email, "We are sure there is a tomb there, but we do not know for sure to whom it belongs."
Ankhesenamun was married to Tutankhamun but then married Ay, another pharoah, after his death. The archaeologists now believe that an area near Ay's tomb may be her resting place.
According to Live Science, prior digs revealed four foundation deposits and radar images of what could be the entrance to a tomb.
But the dig might be a dead end for the archaeologists, as Ankhesenamun was never mentioned again in records after her death and it was never revealed where she was buried. It was also common for Egyptian pharoahs to have multiple wives, some that were not recorded.
Since the Arab uprisings of 2011 onward, tourism in the country has declined and looters in the mass protests desecrated artifacts to express their opposition to the Egyptian government.
Egypt's antiquity authorities have since been keen to display their findings of new treasures and wonders, and Tutankhamun's wife could be one of the biggest discoveries since the onset of the mass unrest.
Such items stolen included 54 artifacts stolen from the Egyptian Museum near Tahrir Square, the epicenter of the mass protests against the regime of Hosni Mubarak, and again in 2012 and 2013 against his successor and the first democratically elected president in Egypt's history, Mohamed Morsi.