Egyptian Journalist Issued Year-Long Jail Sentence After Interviewing a Gay Man On Television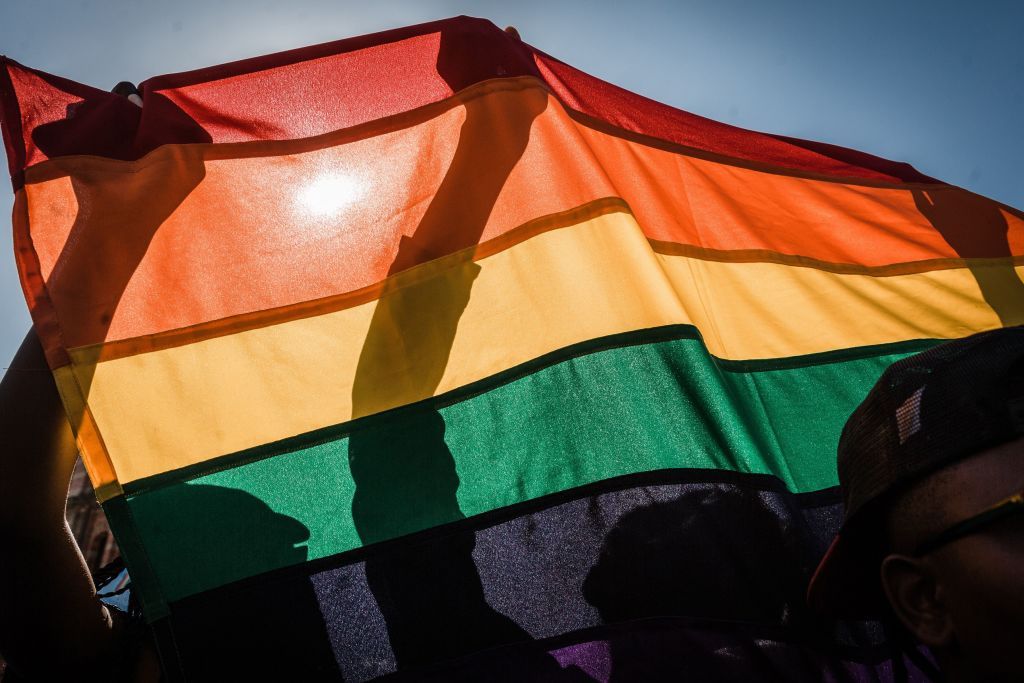 Egyptian journalist Mohamed al-Ghiety could face a 12-month jail sentence for interviewing a gay man on television.
Al-Gheiti was sentenced on Sunday by the misdemeanors court in Giza. The charges include promoting homosexuality and contempt of religion for inviting the man on the television show, Wake Up in August 2018.
The show airs on privately owned LTC TV, CNN reports.
In addition to the one year sentence, al-Gheiti was issued a fine of 3,000 Egyptian pounds, or $167, and will be under surveillance by the Egyptian government for a year after his sentence has been completed.
According to CNN, the segment featured a gay man discussing his life as a sex worker and his relationship with another man. The individual's identity was not revealed during the segment.
The man was located via the LGBT dating app Grindr, where another journalist, Mustafa Mekki, posed as a gay man to complete a story about homosexuality in Egypt.
"Many of the men I met through the application are unhappy with what they've involved themselves in and want to change their situation. I met kids as young as 14," Mekki said to al-Gheiti, CNN reports.
In a report from state-run news outlet Al-Ahram, prosecutors in the case stated that the segment illustrated that there was a financial gain to be made from homosexuality, among other benefits.
Though homosexuality is not illegal in Egypt, it is frowned upon in the conservative country. Individuals in the LGBT community are regularly arrested and charged with various crimes including debauchery.
Al-Gheiti will be allowed to appeal the court's ruling and will remain free until the final verdict is given. The journalist has previously spoken out against homosexuality.
In September 2017, dozens of people were arrested after displaying an LGBT flag at a concert in Cairo. According to the BBC, Egypt's media council banned members of the gay community from appearing in the media after the concert.
According to The Telegraph, the lawsuit against Al-Gehiti was filed by lawyer Samir Sabry. Sabry has taken other prominent Egyptians to court, including Egyptian actress Rania Youssef.
Youssef was accused of immorality and promoting vice after wearing a black dress that exposed her legs and hips at the Cairo Film Festival. However, Youssef apologized and the case was dropped.