Egyptian Student Agrees to Leave U.S. After Making Trump Threat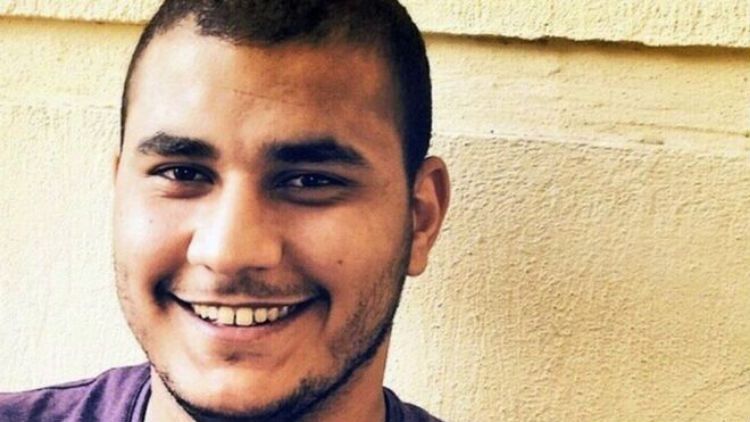 A student pilot from Egypt who made a threatening Facebook post about U.S. Republican presidential candidate Donald Trump has agreed to return to Cairo, his lawyer said on Monday.
Emadeldin Elsayed's lawyer Hani Bushra said that he posted an article about Trump on Facebook on February 3 with a comment that read: "I literally don't mind taking a lifetime sentence in jail for killing this guy, I would actually be doing the whole world a favor."
U.S. authorities did not charge Elsayed, 23, with a criminal offense but he was taken into custody by U.S. customs last month. He is being detained in a prison in California after U.S. authorities revoked his visa. Authorities also requested that the owner of the flight school that Elsayed attended revoke his enrollment there also.
A judge on Friday authorized the student's request to leave the country voluntarily rather than battle the case in court. His lawyer said that his detention was for reasons other than his Facebook post.
"He's being detained, I think, primarily because he's a Muslim and he's a Middle Easterner," Bushra told the Associated Press. "This kid is going to become a poster boy for hating America."
Elsayed said that he did not intend to hurt Trump but only sought to speak out against his controversial comments around a ban on Muslims entering the U.S.
Bushra told The New York Times that his client "thought Trump was hating on Muslims" and put "no thought" into the comment he wrote alongside the article he posted. "He isn't very involved in politics," he said.
Trump, who leads the race to become the Republican nominee in this year's presidential election, has vowed to crackdown on immigration, banning Muslims from entering the country and building a wall along the U.S.-Mexican border that he said he would make Mexico pay for. Both policy proposals attracted international criticism.