Egyptian Volunteers Aim to Create World's Longest Fast-Breaking Table During Ramadan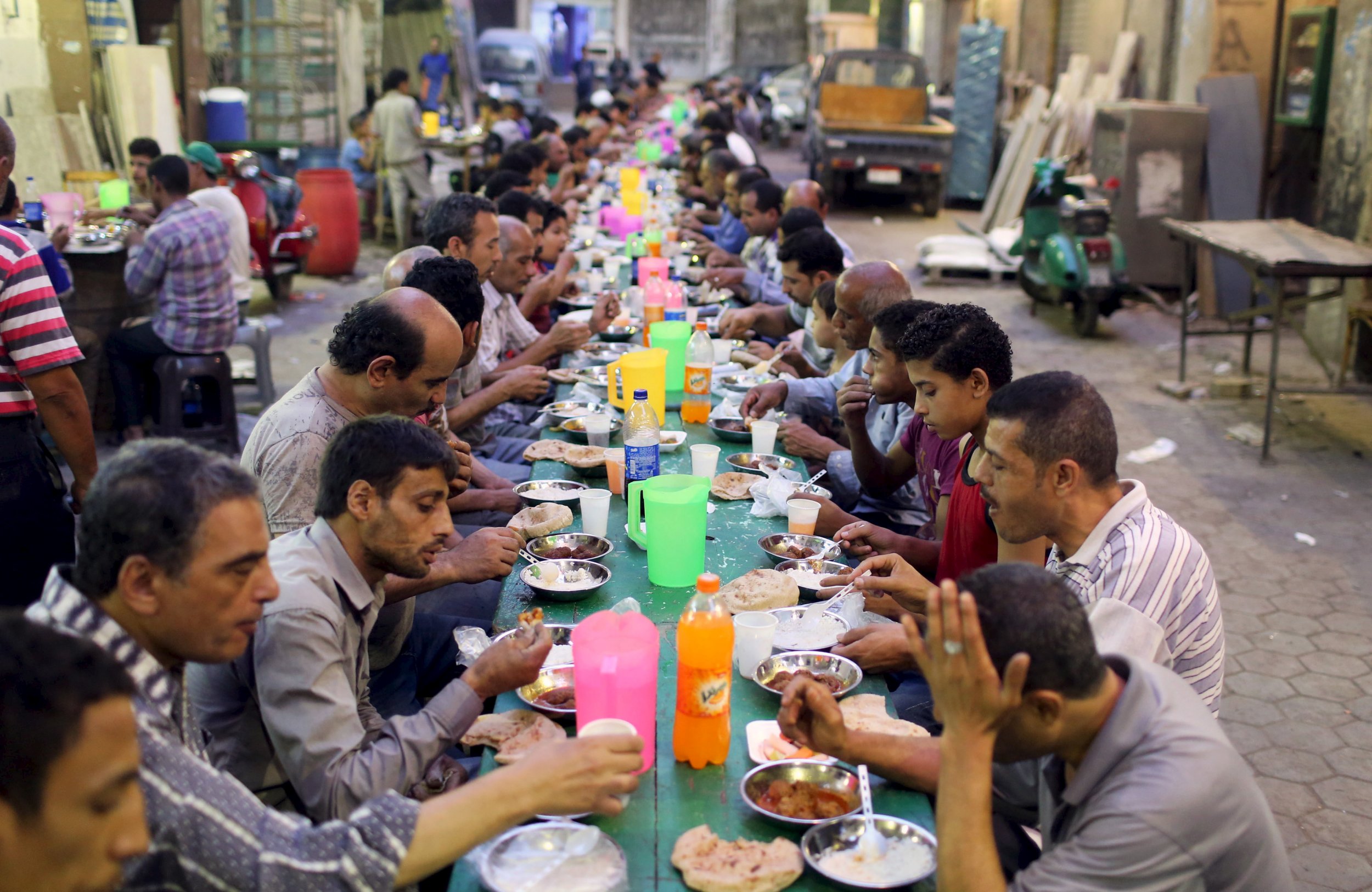 A table that is expected to stretch to more than four miles long is being prepared in Alexandria, Egypt in an attempt to set a Guinness World Record. A group of 800 volunteers is setting up the table to feed thousands of people breaking their Ramadan fast on Friday evening.
During Ramadan, Muslims abstain from food and water between dawn and dusk. When the sun sets, they have an Iftar meal. Mosques and charities often offer such meals to accommodate all Muslims observing the holiday. The possibly record-breaking Iftar table will seat about 10,000 people, though only 7,000 have signed up to attend thus far.
The food will be provided by branches of the Egyptian military, and dozens of people and businesses have also offered donations to help bring the event together.
Anyone is welcome to join in on the dinner, free of charge. The food will come with a view, as the very long table extends along the seaside in Alexandria.
Egyptian Volunteers Aim to Create World's Longest Fast-Breaking Table During Ramadan | World