Egyptian YouTuber Dies Exactly One Year After Faking Death
In a supremely eerie coincidence, Egyptian YouTube phenomenon Umm Ziyad died exactly one year after she faked her death in a video for her channel, "Diary of Umm Ziyad." Her brother, Hamdi, told Sportskeeda that the cause was acute carbon monoxide poisoning.
"My sister died after suffering from lack of oxygen after she suffocated from a leak of geyser gas...she continued to suffer from breathing and lack of oxygen before her death," he said, according to Lens.
Ziyad, who had more than 694,000 YouTube subscribers at the time of her death, was known for creating funny, family-oriented content that often featured her husband and children. In a clip she posted on April 9, 2020, she pranks them by pretending to choke to death during the filming of a mukbang, or a video that depicts vloggers consuming a large amount of food for the enjoyment of their fans.
In the clip, Ziyad and her husband sit before a table piled high with platters of food, including spaghetti, potato chips, and chicken tenders. They chat for a moment before digging in. Around the six-minute mark, Ziyad clasps her hand to her chest in apparent distress and doubles over.
Sitting back, she tugs off her head covering and pulls a throw pillow into her lap as her husband tries to help. Their children emerge from behind the camera, move the table out of the way, and crowd around her to frantically rub her hands, concern evident on their faces.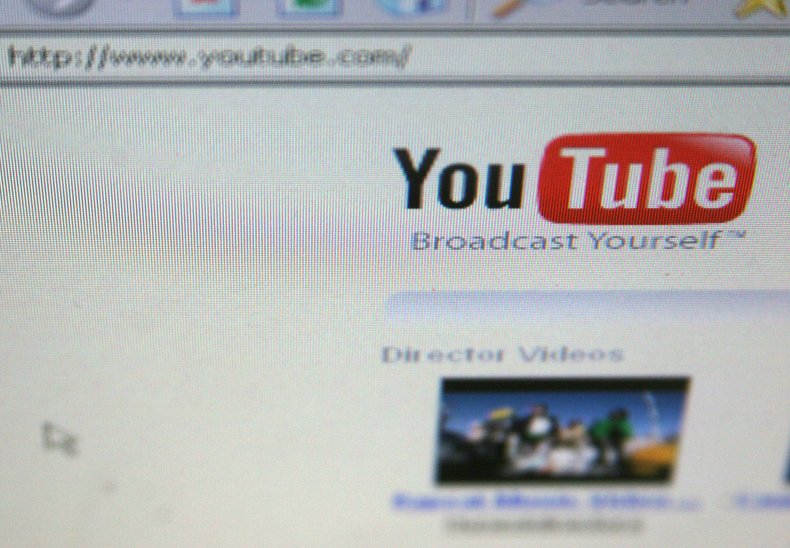 Once Ziyad stops moving, her children begin to sob into the pillow on her lap. As her husband tries to resuscitate her, Ziyad sits up, revealing that she is still alive and breathing, and begins to laugh at the success of her prank. Her husband playfully hits her with a pillow a couple of times as her daughter wipes away lingering tears.
In hindsight, the footage is disturbingly prescient. Before her sudden death, Ziyad had been ill. In a now-deleted video, she said that she felt "exhausted" and added that her blood oxygen levels were extremely low.
From her tone, it was apparent that Ziyad was short of breath, according to Sportskeeda. However, per Meaww, she claimed that she had tested negative for COVID-19.
On April 9, 2021, Ziyad passed away. Her fans took to social media to mourn her once the news was made public.