Egyptians Are Africa's Biggest Tweeters: Report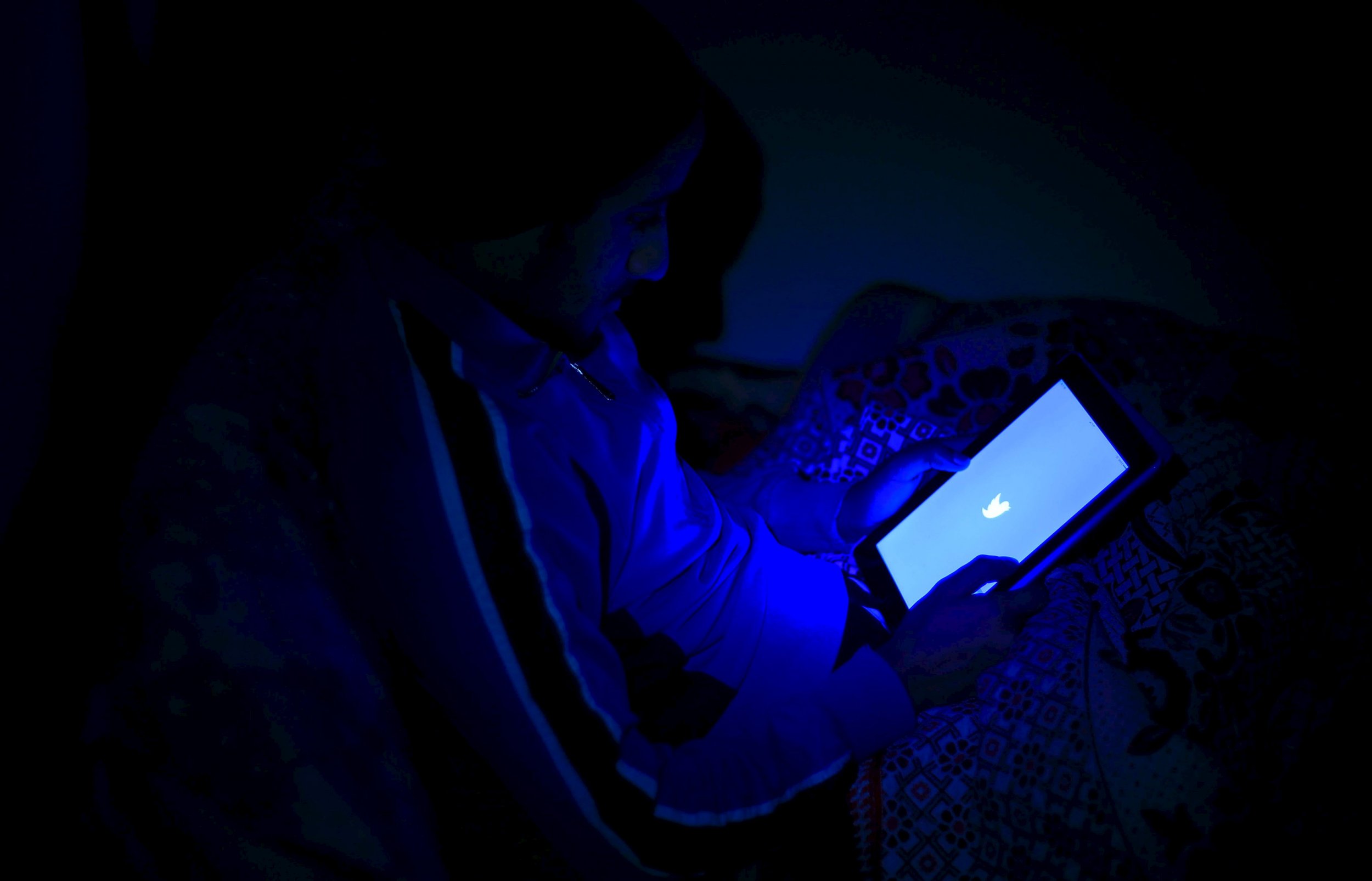 Egyptians are Africa's most prolific tweeters, ahead of Nigerians and South Africans, according to a new report.
The third How Africa Tweets report, released on Wednesday by London-based communications firm Portland, recorded and analysed 1.6 billion geolocated tweets in 2015. Almost a third—500 million—of these posts came from Egypt, with 360 million coming from Nigeria and 325 million from South Africa.
The report also found that Africans are more likely than Westerners to engage with political issues on the microblogging platform. While the most commonly discussed topic on Twitter in Africa was showbiz and entertainment—which made up 20 percent of all hashtags—political tweets constituted one in 10 of all posts by Africans. In comparison, just 2 percent of the hashtags geolocated to the U.S. and U.K. related to political matters.
This political dialogue in Africa meant that social media was awash with hashtags such as #NigeriaDecides—referring to the presidential elections, where Muhammadu Buhari defeated the incumbent Goodluck Jonathan in March 2015—and #FreeBurundi or #BurundiCrisis, in reference to the violence which has engulfed Burundi since Pierre Nkurunziza announced in May 2015 that he intended to stand for a third presidential term.
In one case study, the report also detailed how supporters of the Islamic State militant group (ISIS) tried to win over backers of the Somali armed group Al-Shabab, which is traditionally aligned with Al-Qaeda. The report details how, on March 20, 2015, the hashtag #The_Jews_of_Jihad_in_Somalia began to circulate— which references an insult levied by an ISIS cleric against Al-Qaeda. Within 24 hours, almost 10,000 tweets had been posted using the hashtag, many urging followers of Al-Shabab to renounce their ties to Al-Qaeda and instead follow ISIS.
Social media usage is fast increasing in Africa. Facebook said that its active user population grew 20 percent between September 2014 to June 2015 from 100 million to 120 million. In total, however, just 9 percent of all Africans use social media, with South Africans spending the most time on social networks each day at 3.2 hours, according to marketing consultants We Are Social.