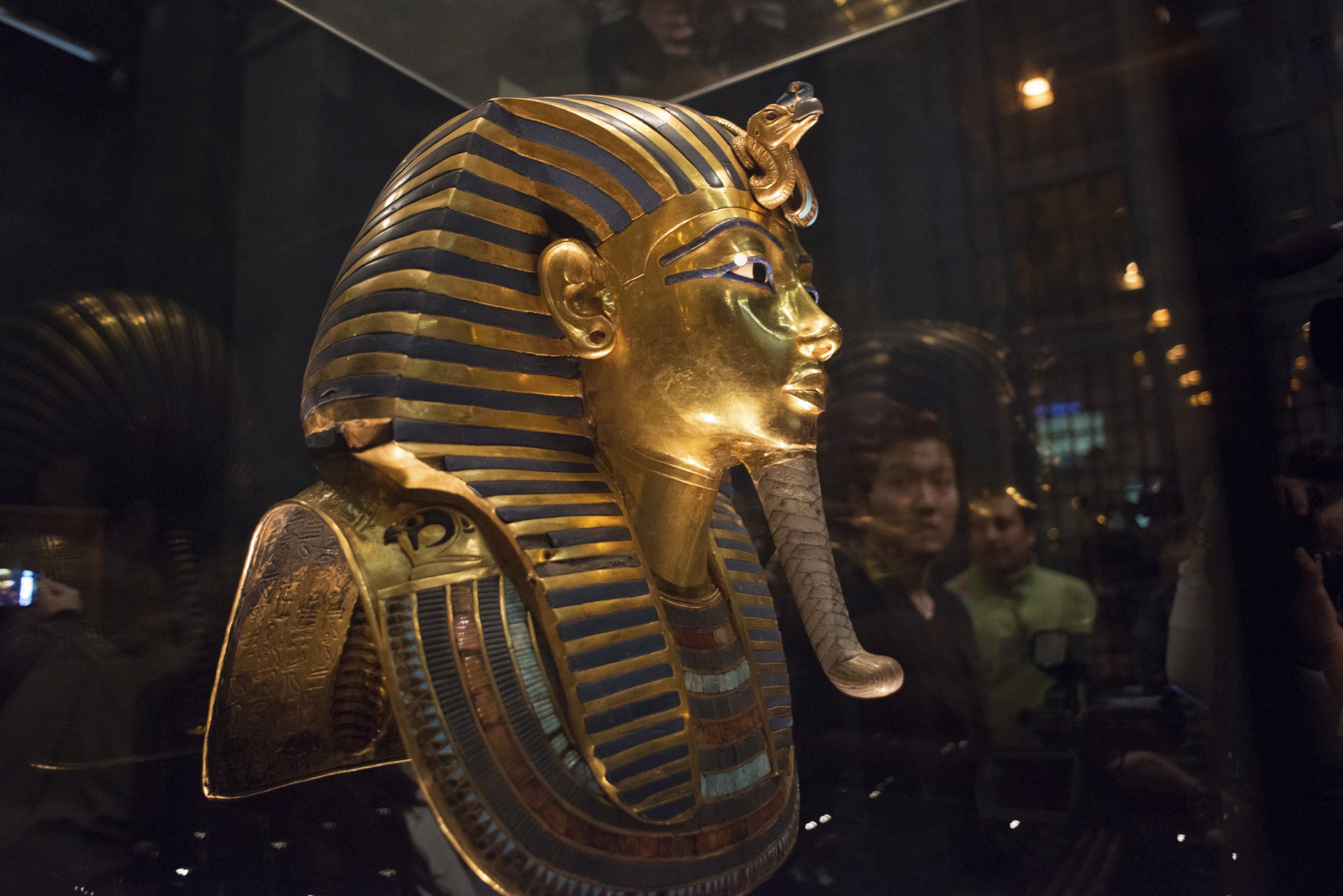 After the beard on King Tut's famous burial mask was accidentally knocked off in 2014, employees hastily reattached it with epoxy, and the 3,300-year-old treasure ended up getting scratched. On Sunday, eight Egyptians allegedly involved in the botched repair job were referred to a disciplinary court for "gross negligence," the Associated Press reports.
According to the AP's source, some of the epoxy dried on the face of the boy king's mask, and one of the employees was said to have used a spatula to scrape it off, leaving scratches.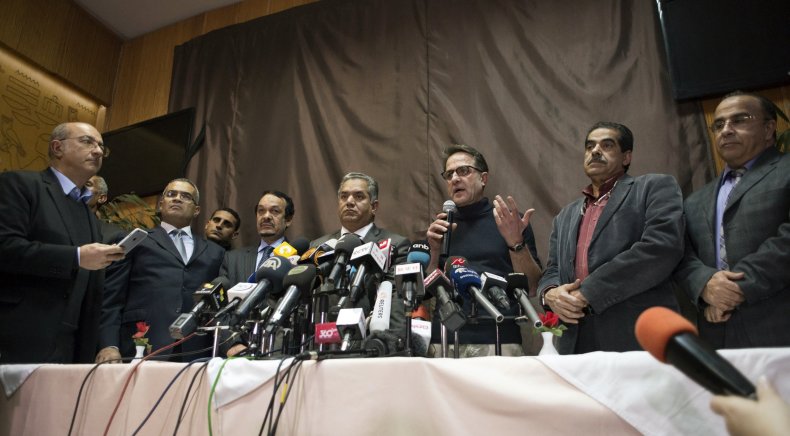 "In an attempt to cover up the damage they inflicted, they used sharp instruments such as scalpels and metal tools to remove traces of adhesive on the mask, causing damage and scratches that remain," prosecutors said in a statement obtained by the AP on Sunday.
The mask was returned to the museum's public exhibit in December, after a German-Egyptian team of conservation specialists replaced the epoxy with beeswax, the material commonly used as an adhesive when repairing antiquities.