Egypt's President Abdel Fattah al-Sisi has been criticized for "fat shaming" after he went on a 20-minute televised rant slamming overweight citizens in his country.
"The second I walk into any place I look at things you cannot possibly imagine I would notice, and I ask myself 'what is this? Who are these people? Why are these people not looking after themselves?'" Sisi said earlier this month, the Associated Press reported on Tuesday.
Sisi also criticized Egyptians for not walking enough. He said he sees people and thinks "Why is she not taking care of herself? ... Can you walk like that?" according to Sky News.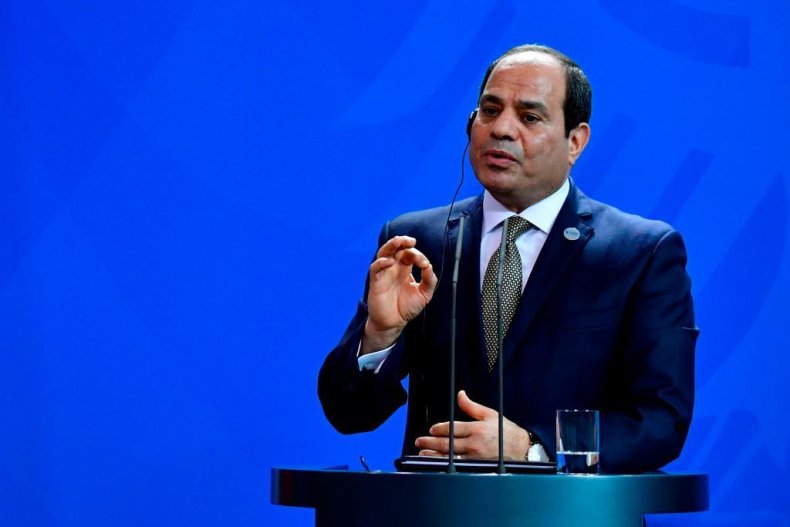 Last year, British newspaper The Telegraph released a map that shows how countries around the world stacked up in regards to obesity. Egypt was classified as one of the "most obese" nations, with 33.1 percent of its population severely overweight.
Sisi put forward the suggestion that physical education should be included as a core component of education across the country, but he has drawn substantial criticism for the way he presented his remarks.
Egyptians responded by mocking their president's comments. An image of a woman being taken away by police went viral, under the caption "What's wrong? I only gained two kilos," Sky News reported. Another meme showed a man trying to hide from police at a friends house, while others featured spouses turning in their overweight partners.
Critics also said that the president's "fat shaming" missed the point, arguing that the problem is actually due to widespread poverty in the North African country. More processed and significantly less nutritious foods that are high in fat and sugar are often the cheapest options. As a result, many of the poorest have diets that significantly increase their risk of becoming obese.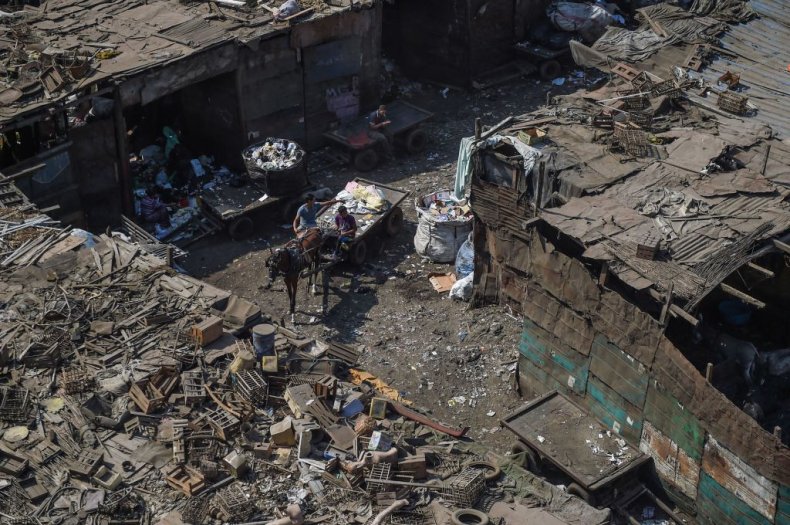 Earlier this month, José Graziano da Silva, director-general of the United Nations Food and Agriculture Organization called for "transformative changes" when it comes to what humans eat to address the global problem.
"The coexistence of undernutrition, obesity and micronutrient deficiencies - what we know as the triple burden of malnutrition - is spreading and affecting almost every country in the world," he said. About 672 million people around the world are obese, and the rate is increasing at the fastest rate in Africa.
Sisi, for his part, has pushed back against the criticism.
"How can I shame my own family? Egyptians are my family. How can I watch them (putting on weight) and stay quiet?" he said on Wednesday, Arab News reported. Noting the viral jokes being shared online, the president also admonished Egyptians to "take it easy with the jokes at my expense."