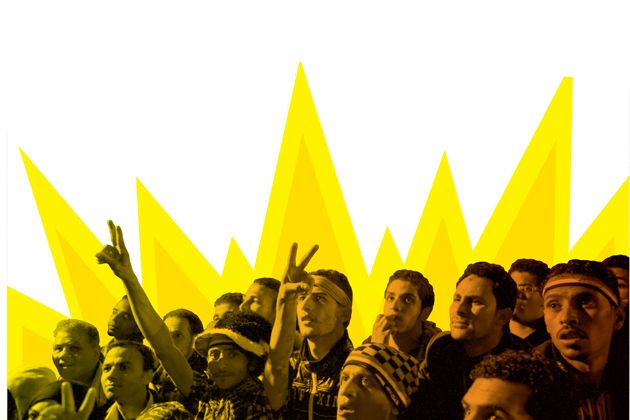 A NEWSWEEK/DAILY BEAST poll of Egyptian voters portends trouble for the West with this fall's elections approaching in Egypt.

The Egypt Public Opinion Poll, encompassing 1,008 randomly selected Egyptian adults from 19 Egyptian governorates between June 24 and July 4, 2011, was conducted by Douglas E. Schoen LLC and Thawra Stats on behalf of NEWSWEEK/THE DAILY BEAST and has a margin of sampling error of +/-3.5 percent.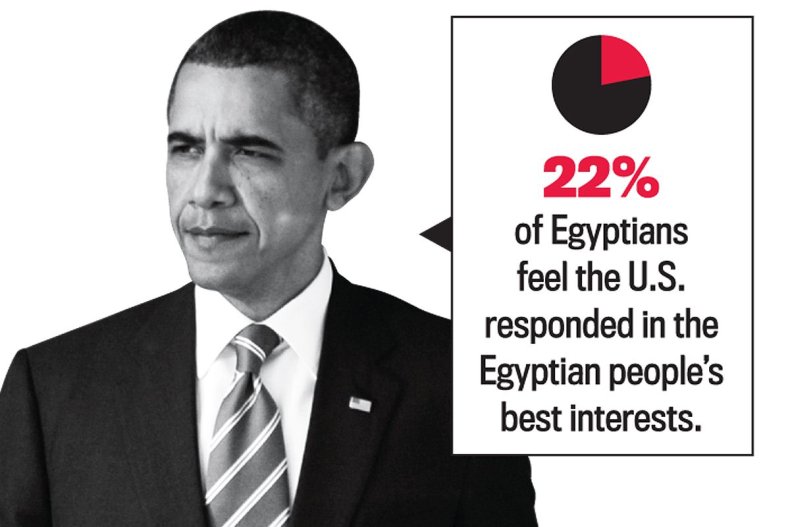 Resentment of the United States Egyptians rightly feel that they overthrew Hosni Mubarak on their own, and that's evident in their outlook on other countries: less than one quarter think that the U.S., regional ally Saudi Arabia, media power Qatar, or regional rival Iran had the best interests of the Egyptian people in mind during the revolution. Will such sentiments be forgotten by the new government?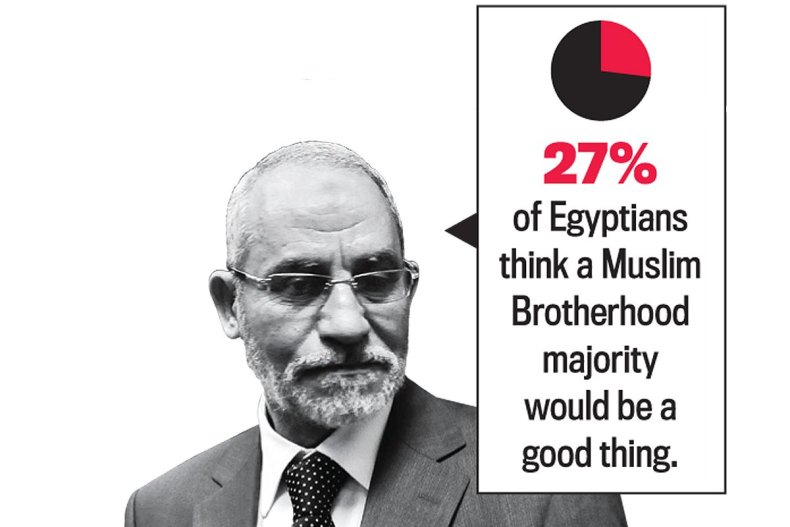 Growing Power
An incredibly diffuse set of nascent political parties--more than a dozen registered some support in our survey--spells opportunity for the Brotherhood, whose Freedom and Justice Party scored a plurality of support (17 percent). More ominously, just 35 percent said that a Muslim Brotherhood majority would be a bad thing (27 percent said it would be good; 38 percent weren't sure). Such results might explain theEgyptian military's recent moves to assert its role going forward.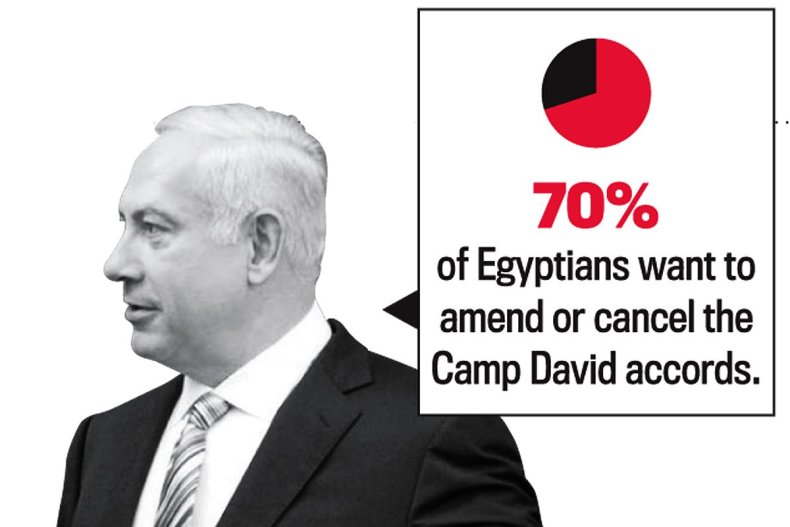 Peace Deal Under Siege
Egyptians' antipathy toward Israel was palpable. Only 3 percent of those surveyed had a positive impression of the neighboring state, only 2 percent said Israel cares about Egypt's interests, and a mere 1 percent said Israel had responded to the recent revolution in a positive way. This has repercussions on the linchpin of regional stability, the Camp David accords: 70 percent want to amend or cancel the landmark peace agreement between Egypt and Israel.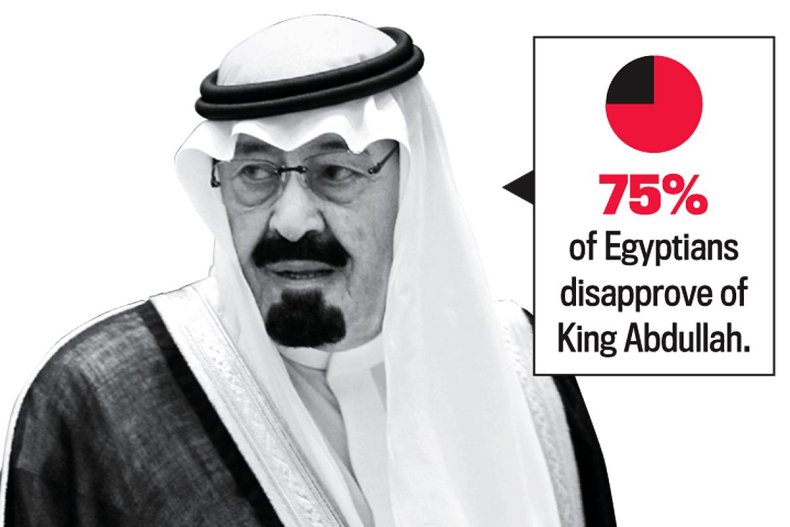 Weakened Sunni Alliance
Fifty-two percent of Egyptians think they should continue a partnership with Saudi Arabia. Yet just 34 percent think the Saudis have Egypt's best interests in mind. Only 25 percent approve of the kingdom's autocratic ruler, King Abdullah. He is held in lower esteem than Iran's unpredictable Mahmoud Ahmadinejad (32 percent).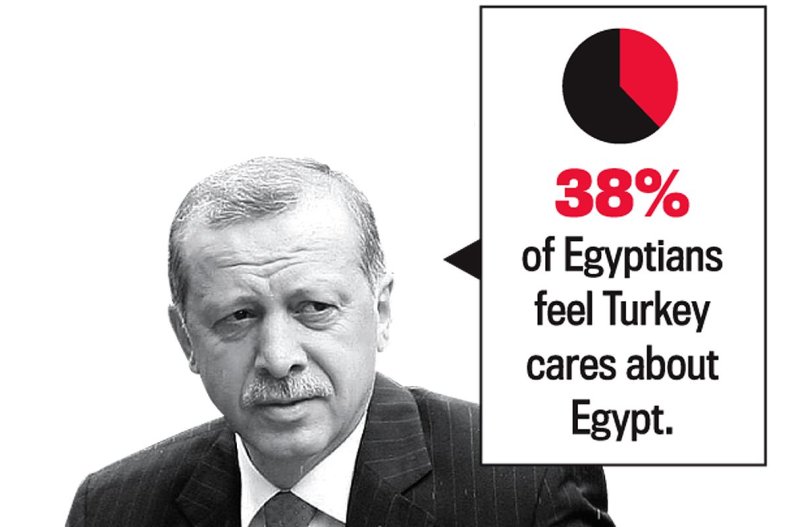 The Region's New Power Broker
Among regional powers, Turkey, led by Prime Minister Recep Tayyip Erdogan, is viewed as having demonstrated the most concern about Egypt's interests and the most positive effect on the world. As the Middle East shifts, Egyptians are looking to Turkey for leadership.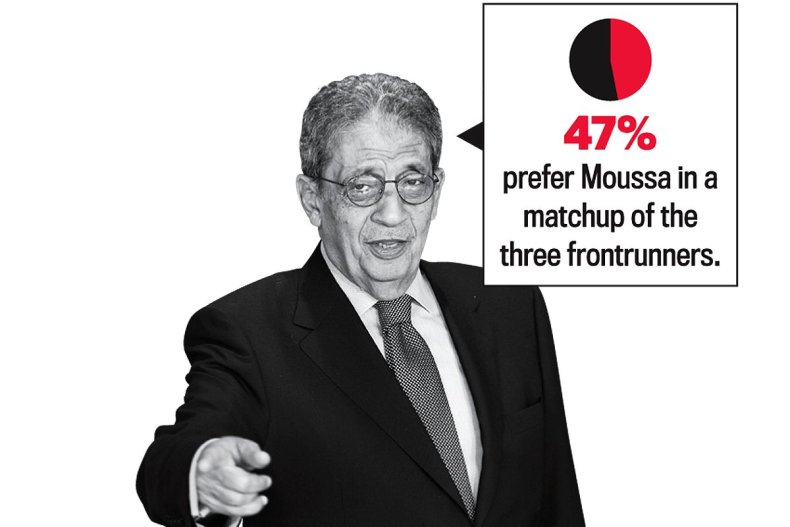 His Race to Lose
On paper, the survey found a close race: former Arab League chief Amr Moussa leads the pack with the support of 16 percent of likely voters. Former diplomat Mohamed ElBaradei and former prime minister Ahmed Shafik follow with 12 percent each; a smattering of others trail in single digits. But Moussa clearly has wider appeal: when we surveyed likely voters about the three frontrunners, only Moussa garnered as much as 47 percent, with 'undecided' running even with the other two.