EHarmony Discriminates Against the Blind: Lawsuit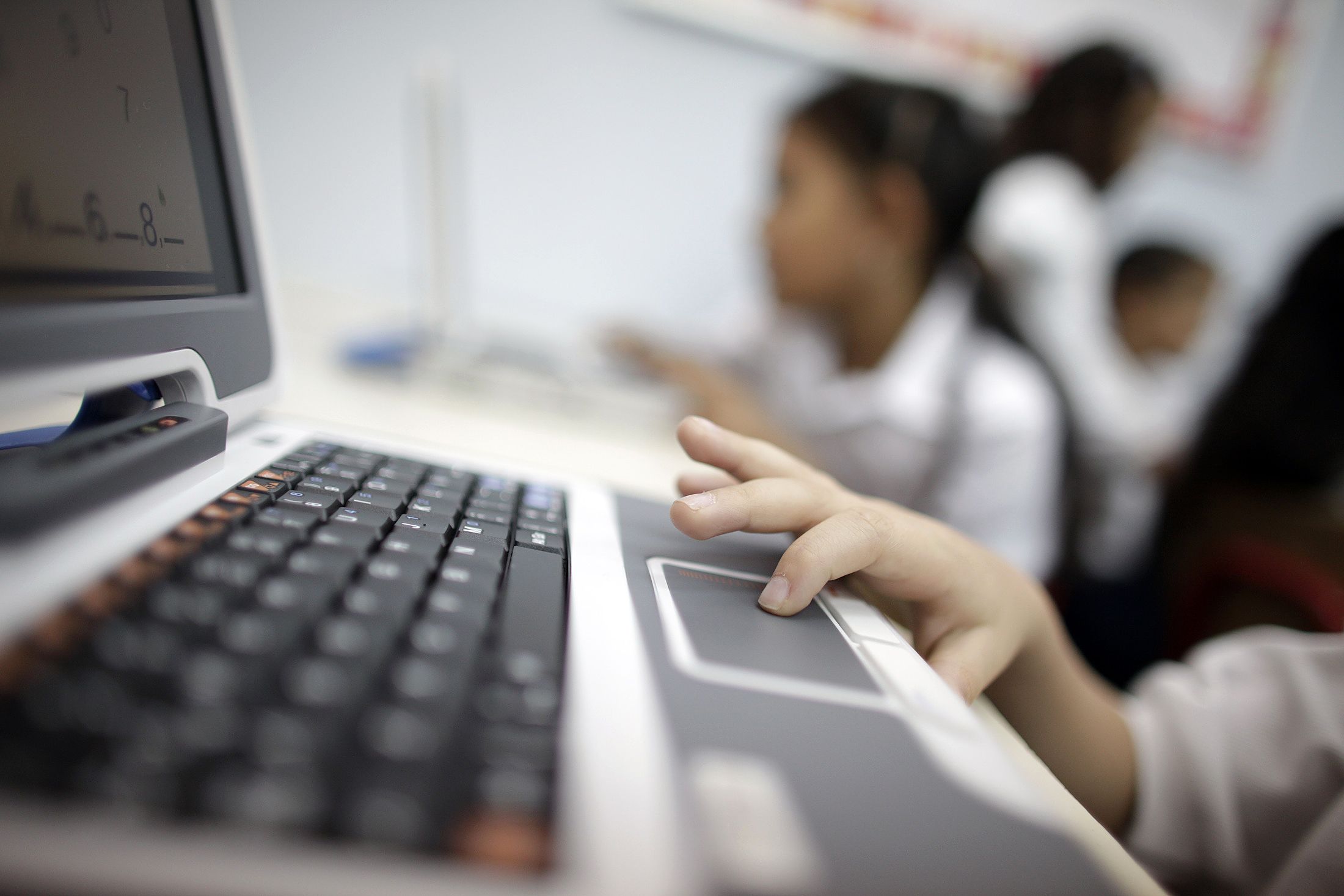 Online-dating giant eHarmony discriminates against blind people because it's incompatible with technology that allows them to navigate websites, a new class-action lawsuit alleges.
Advances in "assistive computer technology," such as screen readers and resizable text, allow the blind to access websites independently. The lawsuit maintains that other major websites are compatible with this technology by using alternative text, described by Pennsylvania State as "invisible descriptions of images which are read aloud to blind users on a screen reader."
Mary West, the named plaintiff, claims eHarmony failed to build a website that is compatible with accessibility technology. The site relies on pop-up forms and images without alternative text. Blind users of the site require assistance to use it. This violates state and federal law mandating that public entities make goods, services and facilities accessible to people with disabilities "by making reasonable accommodations," the lawsuit, filed August 3 in a New York federal court, states.
West and others suing eHarmony want the company to make changes to the website so it is fully accessible. They are also seeking unspecified damages. EHarmony didn't respond to Newsweek for comment.
"There is a significant population of disabled people, and they should have equal access to public facilities like everybody else," C.K. Lee of Lee Litigation Group, PLLC, who is representing West and others suing eHarmony, tells Newsweek. "They have a right to enjoy public accommodations."