Paris Tourism: Eiffel Tower to Get Bulletproof Glass in Security Upgrade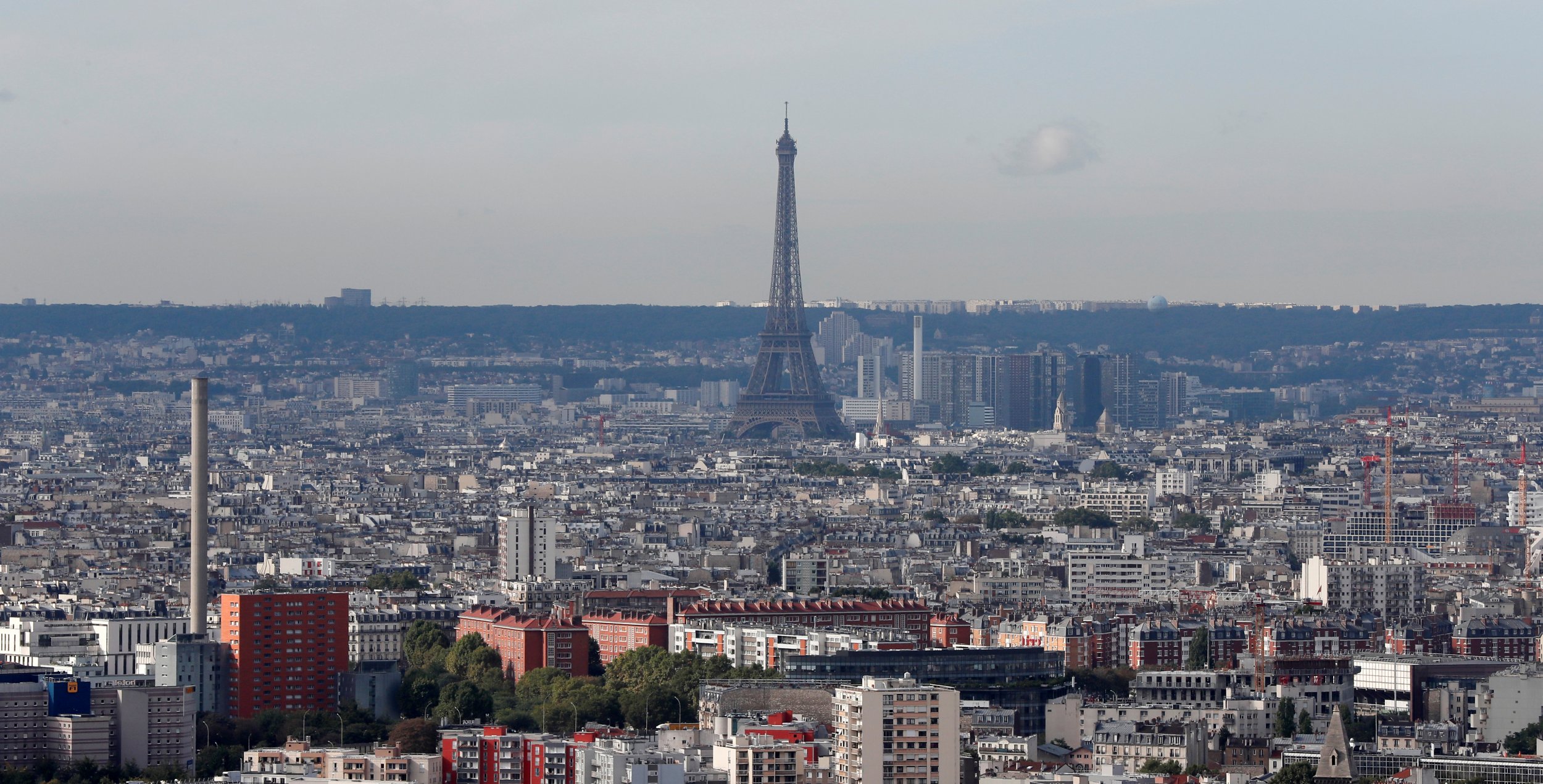 Updated | The Eiffel Tower, one of the world's most visited tourist attractions and an iconic symbol of France, is getting a security upgrade that will see bulletproof-glass walls erected around it.
Work on the changes, which follow a series of devastating attacks by violent jihadis in the city, began Monday, local broadcaster France 24 reported. More than 200 people have died as a result of the recent extremist violence in France.
The work will take nine months and cost 30 million euros ($36 million). The bulletproof wall will run around the gardens beneath the monument.
The changes come amid heightened security across the city. Some 7,000 troops have been placed on the streets since 2015, when satirical magazine Charlie Hebdo was attacked by Islamists, under a counterterrorism operation called Sentinelle.
The tower, visited by 6 million to 7 million people a year, has a particularly heavy guard. But Paris councilors, citing the "particularly high terrorist threat," voted in March to bolster its defenses.
In August, a teenage psychiatric patient threatened to attack a soldier with a knife after clearing the tower's current security fence.
Jean-François Martins, Paris's tourism chief, told Agence France-Presse that the new work "will not disrupt visitors' arrival in any way." Tourists will still be able to climb the tower, free of charge, after passing security checks.
The 128-year-old structure will also undergo a repainting in 2018, which will take two years, and in 2021 a two-year project to construct a new visitors' center will begin.
The work comes ahead of Paris's 2024 hosting of the Olympics, which will bring huge numbers of tourists to the city and put a new spotlight on any security concerns in the area.
France remains under a state of emergency, in place since the violence of 2015, that gives police and security services extra powers.
This article previously stated that more than 200 people had died in Paris as a result of recent extremist violence. This figure actually refers to the whole of France.