Eight Bodies Discovered In a Texas Truck In 'Ruthless' Human Trafficking Incident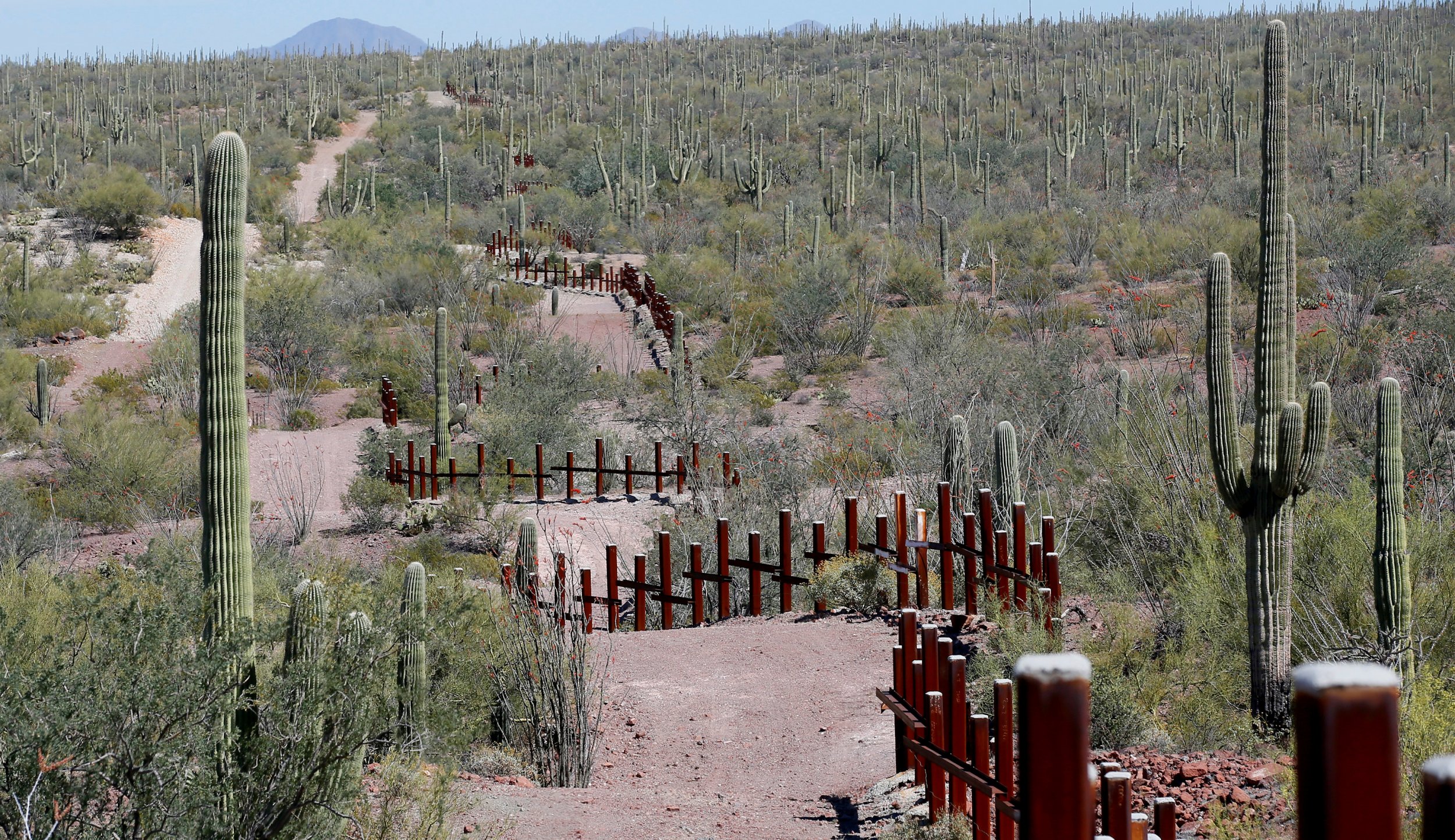 The bodies of eight people were discovered inside a boiling hot truck outside a Walmart in San Antonio, Texas on Sunday in what police believe was a human trafficking incident.
In addition to the eight people dead in the vehicle, authorities found a further 30 people inside the truck, many of whom were dehydrated and suffering from heat stroke in the rising temperatures, Reuters reported.
"All were victims of ruthless human smugglers indifferent to the well-being of their fragile cargo," Richard Durbin, U.S. Attorney for the Western District of Texas, told the newswire.
"These people were helpless in the hands of their transporters. Imagine their suffering, trapped in a stifling trailer in 100-plus degree heat," he added.
Some of the people inside the truck were as young as teenagers, with the others in their 20s and 30s.
A total of 28 people were taken to seven different hospitals in the area after they were discovered in the truck, 20 of them in critical to very critical condition.
They victims were discovered after a Walmart employee was approached by a man and who asked for water; the same man later lead the authorities to the truck where the bodies were discovered. No information on the man was provided.
San Antonio Police Chief William McManus said that the deaths were a "horrible tragedy."
"Checking the video, there were a number of vehicles that came and picked up other people who were in that trailer," he told Reuters, explaining that the suspects believed to be involved in human trafficking had fled the scene as the police arrived.
The city's fire chief Charles Hood added that there was no water supply or air conditioning in the truck, while temperatures in the area, which is around 150 miles from the Mexican border, remained over 100 degrees Fahrenheit until after 6pm that day.