Eight Effective Ways Leaders Can Sustain Mental Wellness Under Pressure
Business leaders have a lot to take care of, but self-care is of paramount importance if they want to keep performing at their best.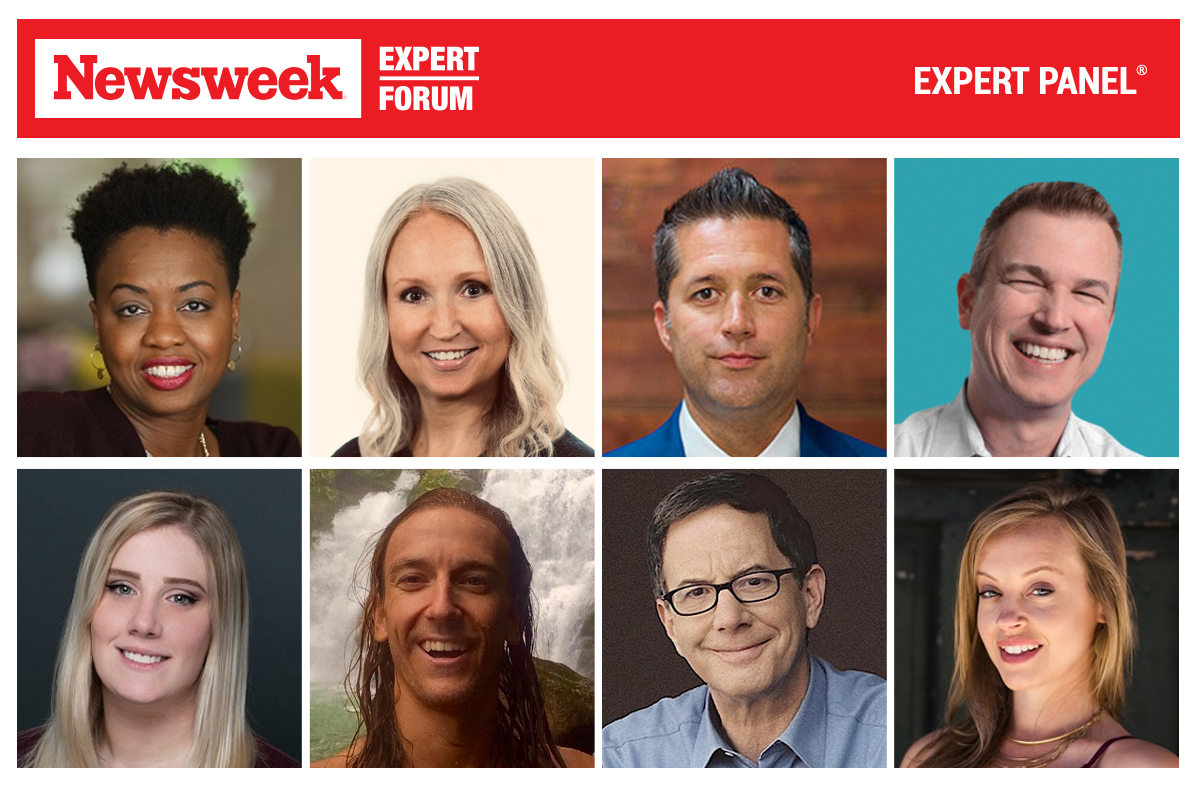 As an industry leader, you have to deal with countless stressors, from the pressures of business management to the well-being of your employees and other stakeholders.
It can be difficult to find time for yourself when dealing with all these concerns. However, if you don't prioritize your emotional health and fill your own cup, you'll be too depleted and burnt out to take care of your business's needs.
To help, eight members of Newsweek Expert Forum shared ways industry leaders can maintain their own mental wellness while tending to their leadership duties. Follow their tips for better balance and overall well-being.
1. Work With a Therapist or Coach
Industry leaders should work with a therapist or a coach. No matter what level a professional is operating at, they need a safe space to discuss the issues they are dealing with so that they can receive unbiased advice when dealing with challenging situations and have a person who helps them maintain balance in the important areas of their life. - LaKesha Womack, Womack Consulting Group
2. Take Time to Disconnect
Taking time to disconnect each day is key to the well-being of leaders and reminding their employees and colleagues to do the same is equally important. Ways to disconnect can include setting specific hours for screen time on all devices, taking a tech-free walk, reading a book, having tech-free meals with family members or friends, etc. - Jenna Hinrichsen, Advanced RPO
3. Create Space for Your Own Self-Care
Leaders must prioritize their mental wellness while also having systems to support the wellbeing of employees and stakeholders. Creating space for their own self-care through techniques like mindfulness, healthy eating habits and personal fitness will provide a foundation. A great support system of mentors, coaches and trusted peers can also encourage balance during times of peak stress. - Dave Green, Otter Public Relations
4. Put Things in Perspective
The pressure you feel is something you control, not others. It's completely counterproductive to give in to it as it makes it harder for you to do your job, help your team and take care of your family. Find that place that reminds you of what's important—whether it's your morning run or watching cartoons with your kids—and revisit it often. - Scott Baradell, Idea Grove
5. Talk Things Out With a Third Party
Industry leaders should regularly be working with an executive coach, therapist or both. Having a safe, neutral third party can provide the freedom to explore difficult subjects or feelings without having to worry about the boardroom. Leaders also need to be disciplined in taking the time to sleep and to have quiet time to think so they can process information in order to operate at their best. - Chloe Alpert, Medinas
6. Build Wellness Into Company Culture
Building wellness into your company culture is critical and it starts at the top. If your employees see you eating junk food and never taking a break, this is the example you set. Speak openly about your efforts to improve your wellness and be vulnerable. Make going for walks, using meditation apps and choosing healthy food options for meetings the norm! You and everyone else will benefit. - Matt Wilson, Under30Experiences
7. Practice Deescalating the Situation
Use and teach your people to use the three-step de-escalation exercise when something upsetting happens. What's the first thing you want to do? Take a deep breath, exhale and don't do that. What's the second thing you want to do? Take a deep breath, exhale and don't do that. What's the third thing you want to do? Take a deep breath, exhale and do that. - Mark Goulston, Mark Goulston, M.D., Inc.
8. Lead Yourself First
Every leader needs to first lead themselves. When it comes to dealing with the pressures of business, it begins with identifying personal and organizational non-negotiables. Establish clear boundaries around your time and the responsibilities that will nurture your and move your organization forward. - Emily Thompson, Being Boss