New York Fashion Week Fall 2019: Eight Key Trends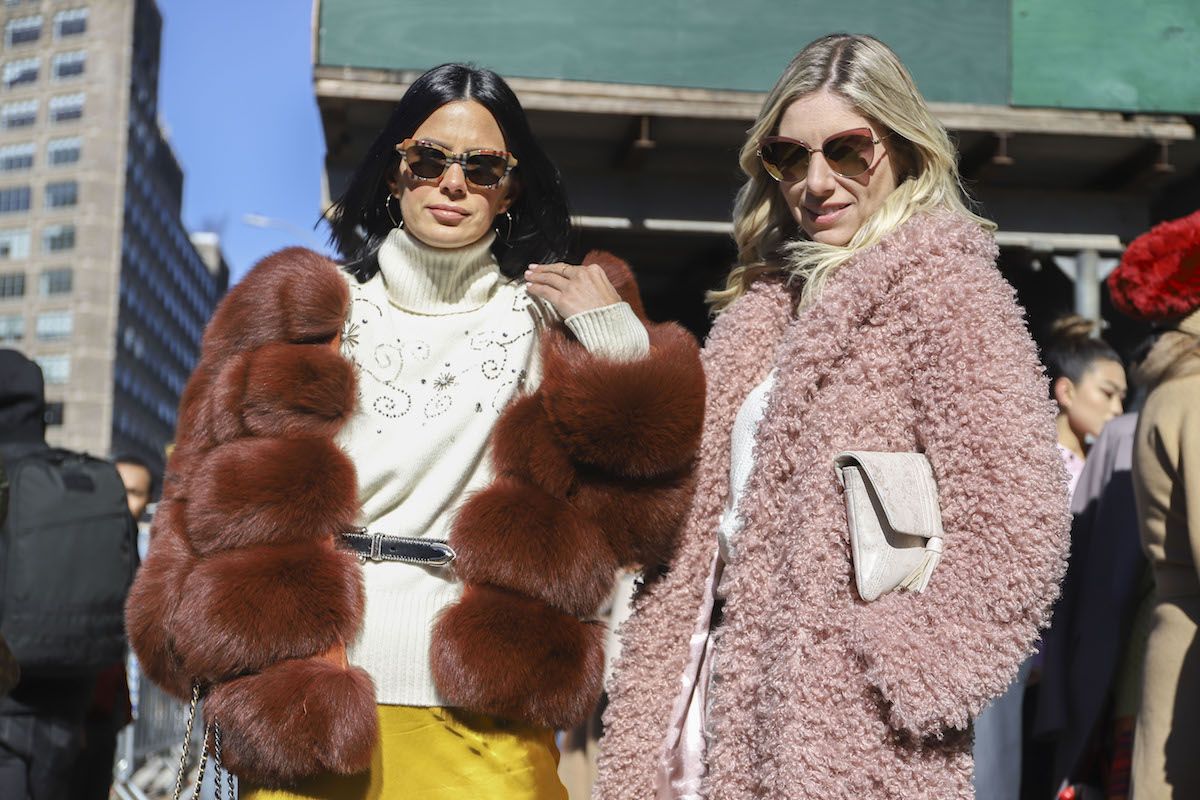 New York Fashion Week's Fall/Winter 2019 season is finally winding down. Although it's just the start of Fashion Month—shows are coming up in London, Milan and Paris—we can already take stock of what the world's best designers say we'll be wearing by the end of the year.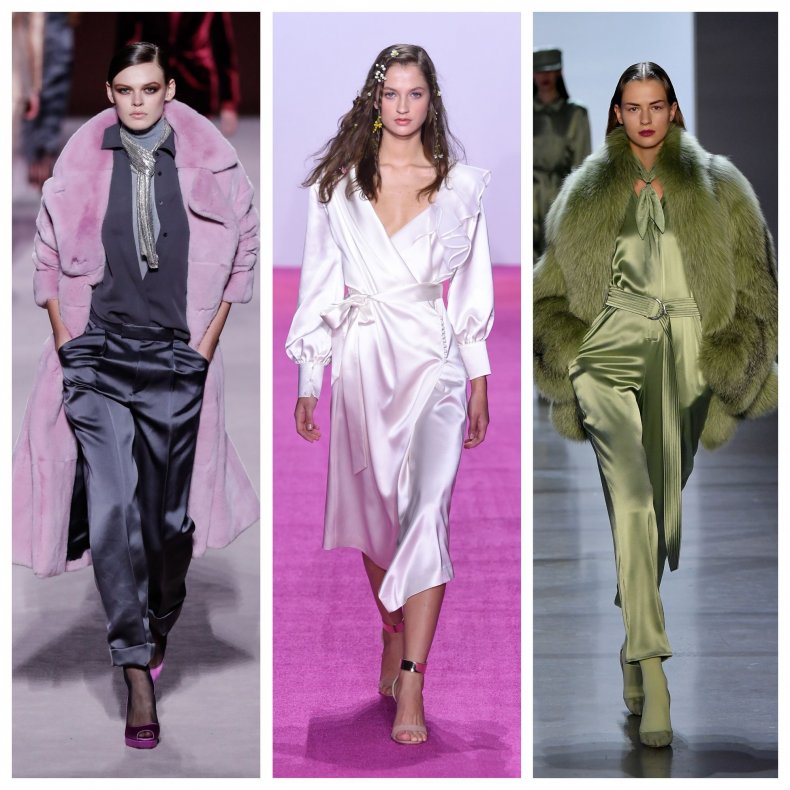 Trend 1: Satin everything
Often paired with similarly tactile fabrics like fur and velvet, satin added a romantic twist to a number of NYFW catwalks. It was often structured with belting and sharp tailoring, playing off hard and soft feels.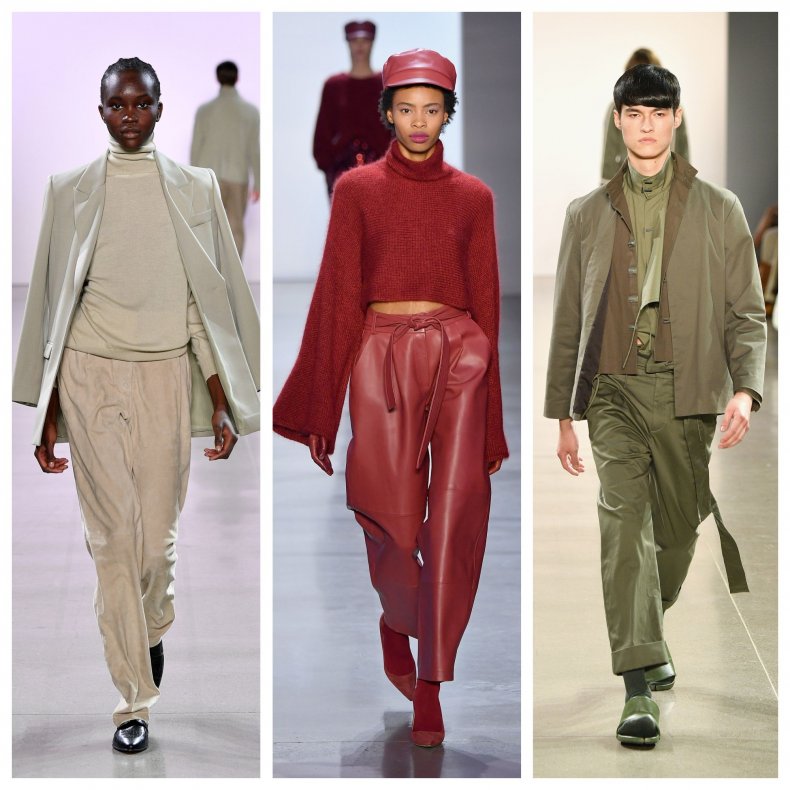 Trend 2: Tonal looks
Neither matching or clashing, tonal looks pair colors from a similar palette. This works well with neutrals, as well as bold colors. Texture takes center stage, as contrasting fabrics like leather and wool create drama.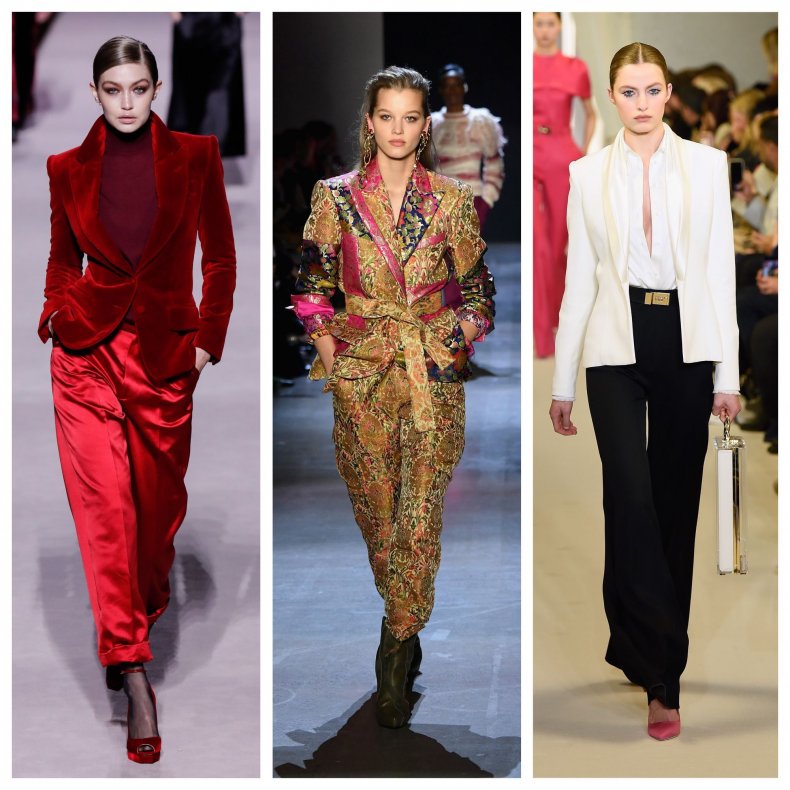 Trend 3: Pantsuits
Forget Hillary Clinton—the Fall 2019 pantsuit is very much about romantic soft power, which calls back to the 1920s rather than the 1980s. Luxurious fabrics signify pleasure as much as business, chiming with the sexy androgyny currently taking over the fashion world.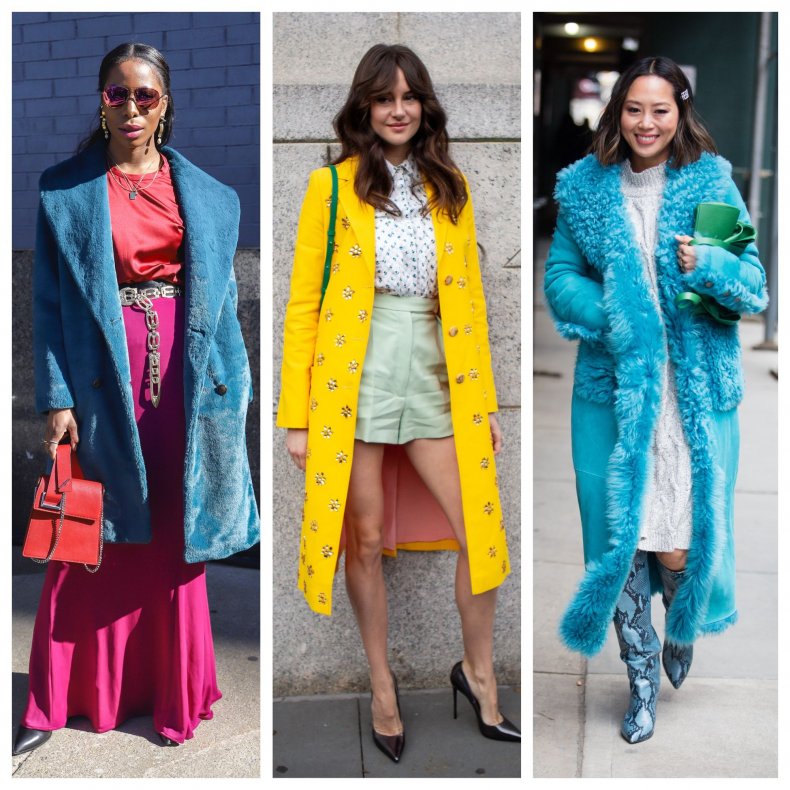 Trend 4: Statement coats
This trend was very much off-catwalk, as attendees tried to stay high glamour even at the tail-end of a polar vortex. Rather than being a neutral piece pulling an outfit together, the best coats of the season added further complexity to outfits, clashing against tonal looks and bringing gorgeous, strokable texture.
Trend 5: Futuristic silver
Metallics ruled this season, with golds and bronzes also making a strong showing on the catwalk. Silver outfits tended towards a sleek futurism, with sci-fi shoulders, space suit padding and a late 90s, sexy Matrix vibe.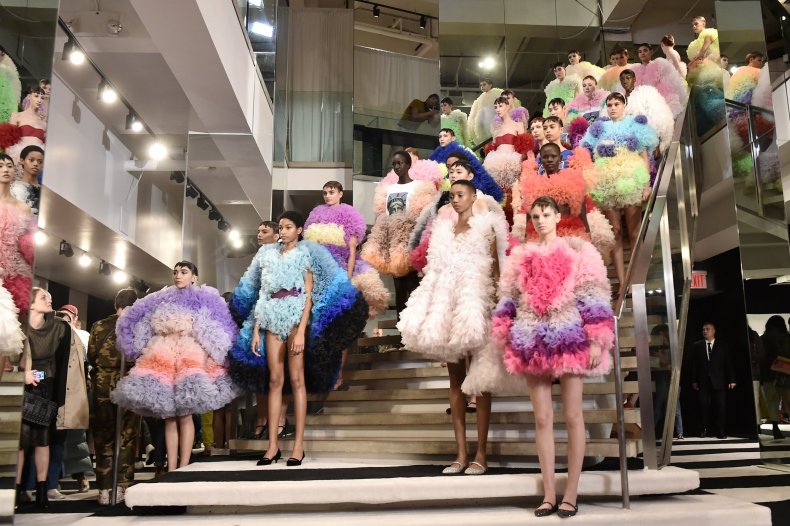 Trend 6: Romantic ruffles
Tomo Koizumi proved to be the darling of NYFW with his frothy, candy-colored dresses which managed to be both cute and surreal. Molly Goddard has been paving the way for this trend, which we will undoubtedly be seeing a lot more of in seasons to come.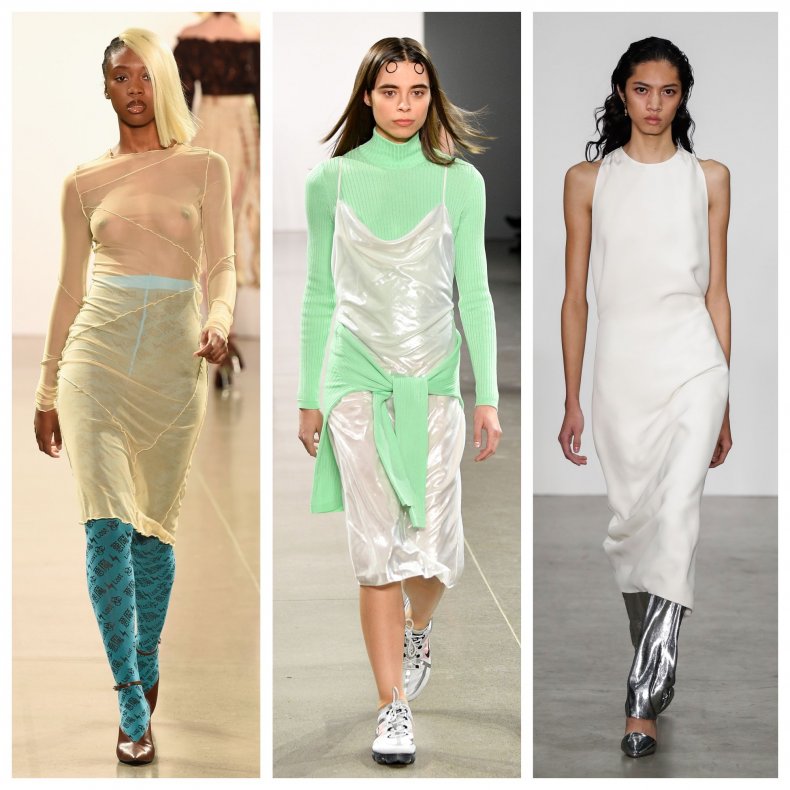 Trend 7: Creative layering
Unexpected layering was spotted across the catwalk, with sheers revealing unusual proportions—layers tended to be thin rather than bulky. Pants and long-sleeved tops were added beneath sleek dresses, in a season that seemed uninterested in showing skin.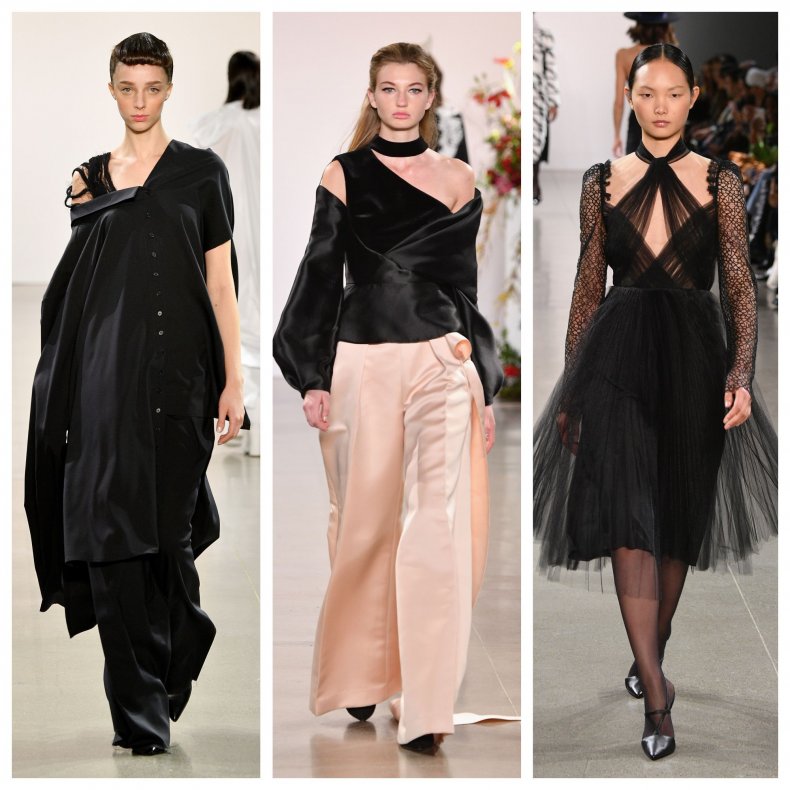 Trend 8: Sculptural necklines
Necklines were doing a lot of work this season, dropping, twisting and creating sculptural shapes. Asymmetrical necklines were everywhere, and shoulders, necks and arms were often the only body part on display.