Eight Low-Cost Ways to Ramp Up Your Business's SEO Efforts
Developing an effective SEO business strategy can be done without breaking the bank.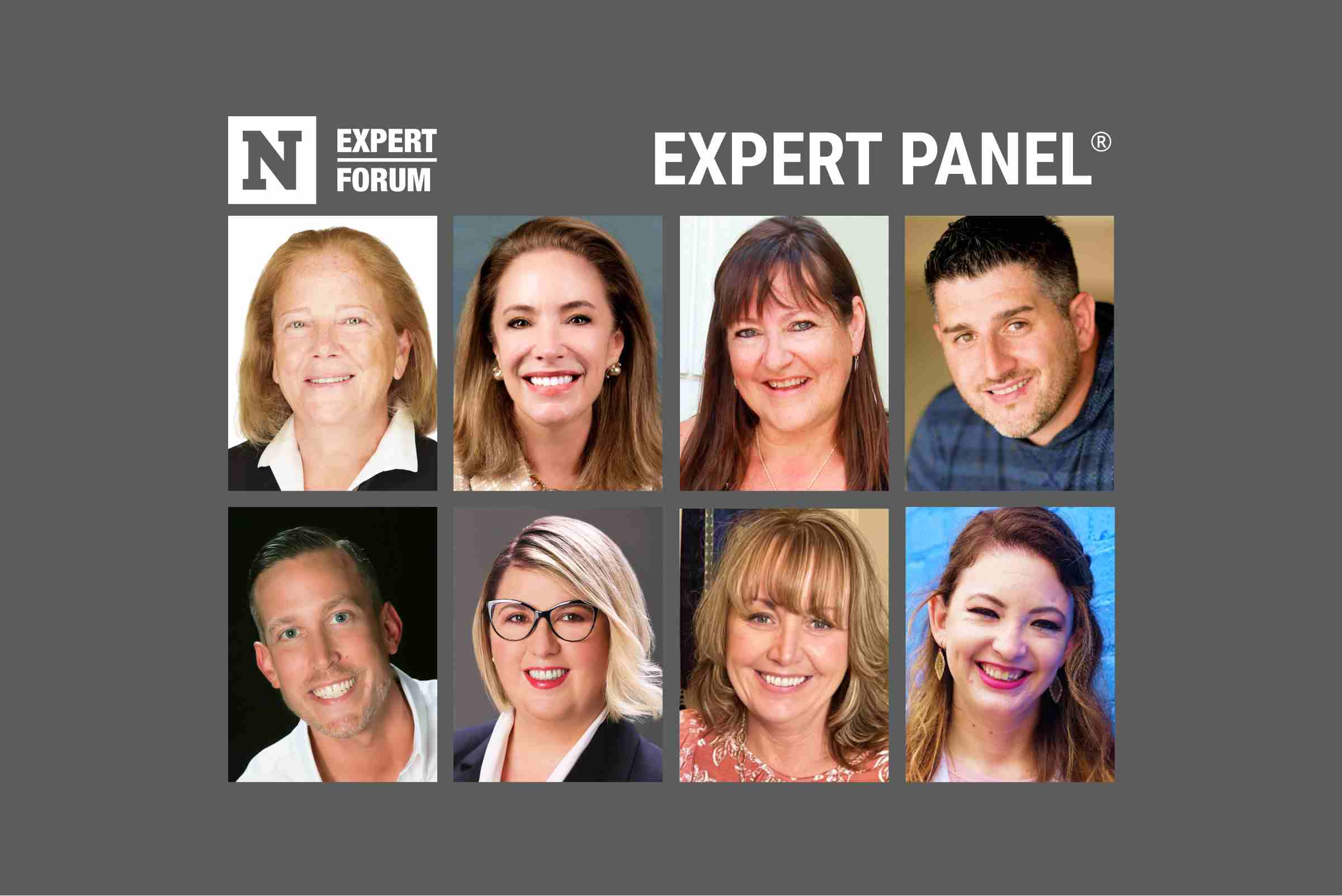 Building an online presence today is all about learning how to best appeal to potential and current customers while also demonstrating that your business can provide needed solutions. Search engine optimization (SEO) is one way to improve your company's search rankings, boosting visibility and conversions..
As leaders, the members of Newsweek Expert Forum know how important SEO can be for business strategy, as well as how those efforts can sometimes come at a cost. To help, they offer recommendations to ramp up a company's SEO at little or no cost.
1. Keep the User Experience Simple
I would focus on the end user experience. Keep your messages simple, essential and consumable. Make sure your site is easy to navigate and not slow to load. Use keywords often, and be consistent in providing unique new content. - Margie Kiesel, Avaneer Health
2. Optimize Relevant Keywords
Optimize keywords that are closer to your niche and have fewer competitors. Every webpage should have a title tag that features desired keywords. Every page should also have a meta description that deeply describes each page. The meta description also affects click-through rates. The majority of Google search now occurs on mobile devices, so websites need to be mobile-optimized. - Britton Bloch, Navy Federal
3. Create Valuable Content
By making sure that your content is of high value and solves current customer and potential customer issues, concerns or problems, you increase the likelihood that your content is going to be liked, shared and saved, which will increase your SEO in the long haul. This does mean that you have to have the pulse of your audience and know what they need and want sometimes before they know it. - Lisa Lundy, Lisa A Lundy
4. Leverage Customer Questions
Take a look at the questions people are asking your customer service staff, answer those questions in a quick video and post it to your website. You can also have someone interview you about specific issues that you want to address and then publish your video or have it transcribed and posted to your social media. These are two quick ways to add quality searchable content that addresses client questions. - Jason Hennessey, Hennessey Digital
5. Publish Consistent Blog Posts
Begin by generating keyword-rich blog content and posting it on a consistent basis on your website. Use a free keyword tool to identify great keywords for your industry and write content rich with those keywords. There are also SEO tools (some free) that will show you how solid your material is in the eyes of search engines. - Chris Tompkins, The Go! Agency
6. Watch Online Tutorials
There are many amazing no-cost tutorials on the internet about SEO. You can create excellent SEO-optimized content with a little self-study without breaking the bank. - Krisztina Veres, Veres Career Consulting
7. Utilize Content in Multiple Ways
Content is the catalyst for SEO. We have a skilled copyright content creator that compels users to not only read, but also share and link to our content. They also buy our products, and that's a sign of successful SEO and marketing. - Tammy Sons, Tn Nursery
8. Ask Clients for Reviews
If you are a local business with a brick-and-mortar location or you service a particular geographic location, reviews are the best way to ramp up your SEO at no cost. The easiest way to get reviews is to just ask! People don't think to leave reviews right away, but if they have had a good experience with you, they will be happy to share. - Mary Cate Spires, Reputation Avenue