Eight Month Pregnant Woman Claims She Was Not Shoplifting After Texas Police Tase Her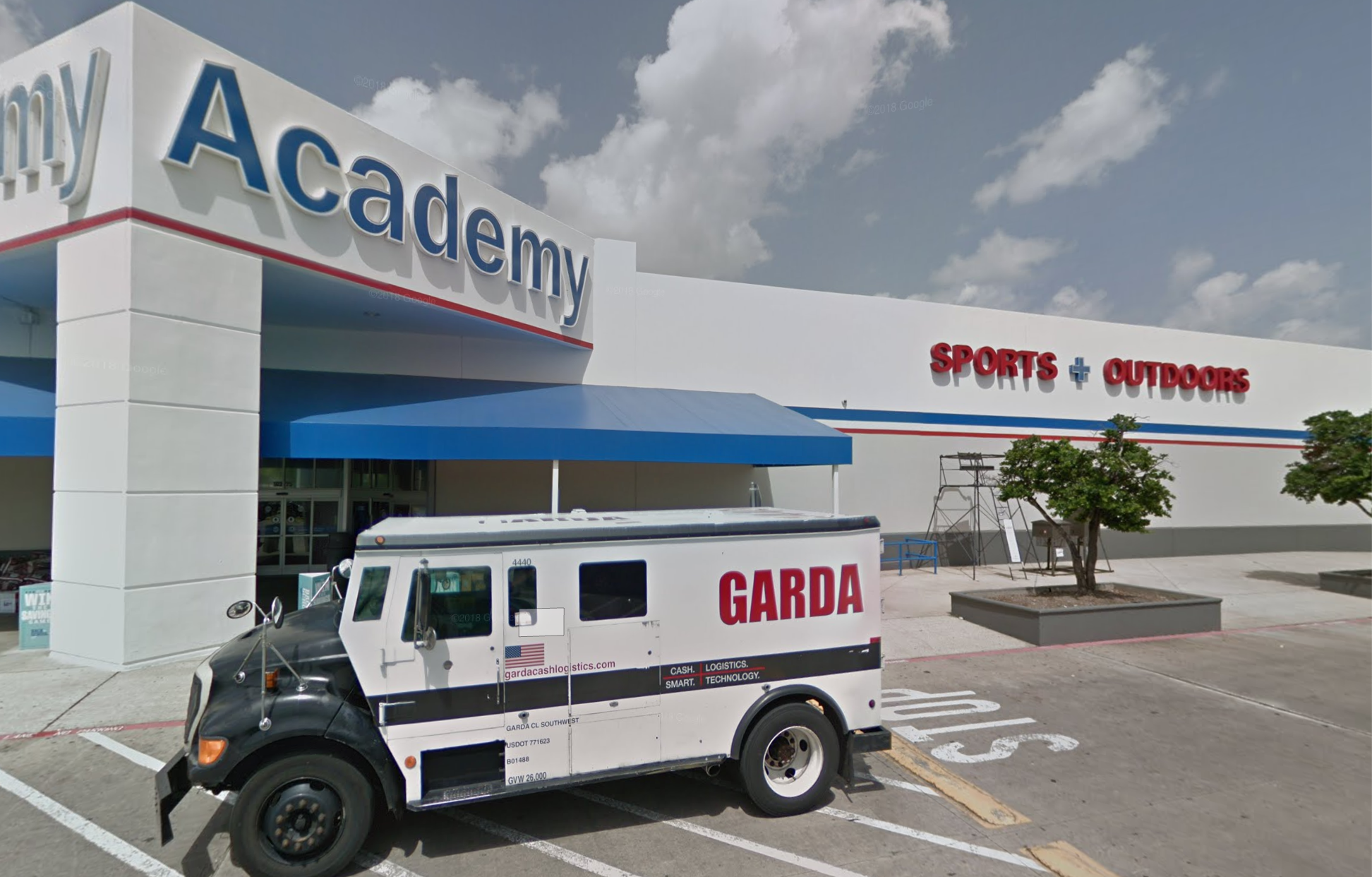 A pregnant woman claims she was tasered outside of a store in Texas after police believed she was shoplifting.
The Harris County Sherriff's Office told KTRK that Ashley Brown, 29, was arrested for shoplifting and resisting arrest, but Brown claims she did not steal anything. In the video obtained by the news station, Brown can be heard screaming in pain outside of an Academy store on Friday.
Brown said the incident occurred after police said she had stolen a gift card, KTRK reported. Deputies told the New York Daily News that Brown was found to have $70 worth of stolen clothing items on her from the store.
The 29-year-old did not listen to the deputy's orders and fought back, which led to a female deputy to deploy her Taser, KTRK reported. The deputy claimed to not have known that Brown was pregnant, but Brown told KTRK that she had yelled that she was eight months pregnant during the incident.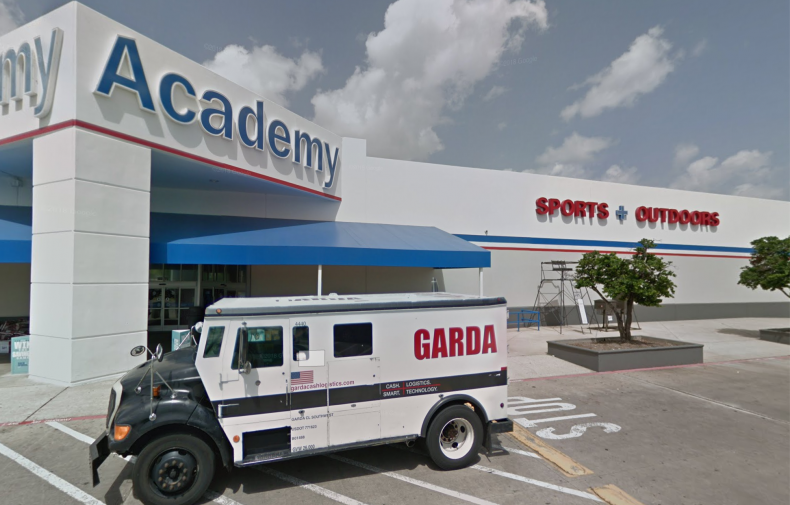 "'You're eight-and-a-half months pregnant?' I said, 'Yes, sir.' And he gets off the back of the ambulance or whatever, and I sat out there for 10 more minutes, crying in pain," Brown told KTRK. "I go to the hospital and it took them 20 minutes to find the baby's heartbeat. By this time, I'm hysterical. I don't know what's going on. I guess my baby was still in shock."
In a statement to Newsweek, the Harris County Sherriff's Department said they were notified about a possible shoplifting suspect at the Academy store. The deputy and the store manager asked Brown to come back inside, but she reportedly refused.
"According to the deputy, the suspect refused to comply and attempted to leave. The suspect physically resisted the deputy, striking her in the head with a purse and pulling away from her grasp. After efforts to physically restrain the suspect were unsuccessful, the deputy deployed her Taser, which allowed the deputy to gain control of the suspect," the statement read. "EMS was called to the scene, and the suspect, Ashley Brown, age 29, was arrested on a charge of theft. She was found to be in possession of stolen clothing valued at $69.98."
The sheriff's department told Newsweek that they are reviewing the incident to see if the policy was properly followed.
In August, Staples issued an apology to a woman pregnant with twins after she was accused of stealing from the store. Sherrell Bates previously told WSCO-TV that she was back-to-school shopping at a Staples in Pineville, North Carolina, when a uniformed, off-duty, police officer approached her while she was checking out. The officer allegedly asked her to lift her shirt to prove that she was not stealing from the store, WSCO-TV reported.
"At that point, to avoid him asking me again, I actually lifted my shirt just a little bit, just to expose my belly, so he could see that I'm just a regular pregnant person buying school supplies," Bates told the news station.
Bates, who was 34 weeks pregnant at the time of the incident, told the news station that she had never been more humiliated in her entire life, according to WSCO-TV.
"You pretty much jumped the gun without any type of evidence, except my stomach is large," Bates previously said. "That's not fair. No mom should have to go through that."