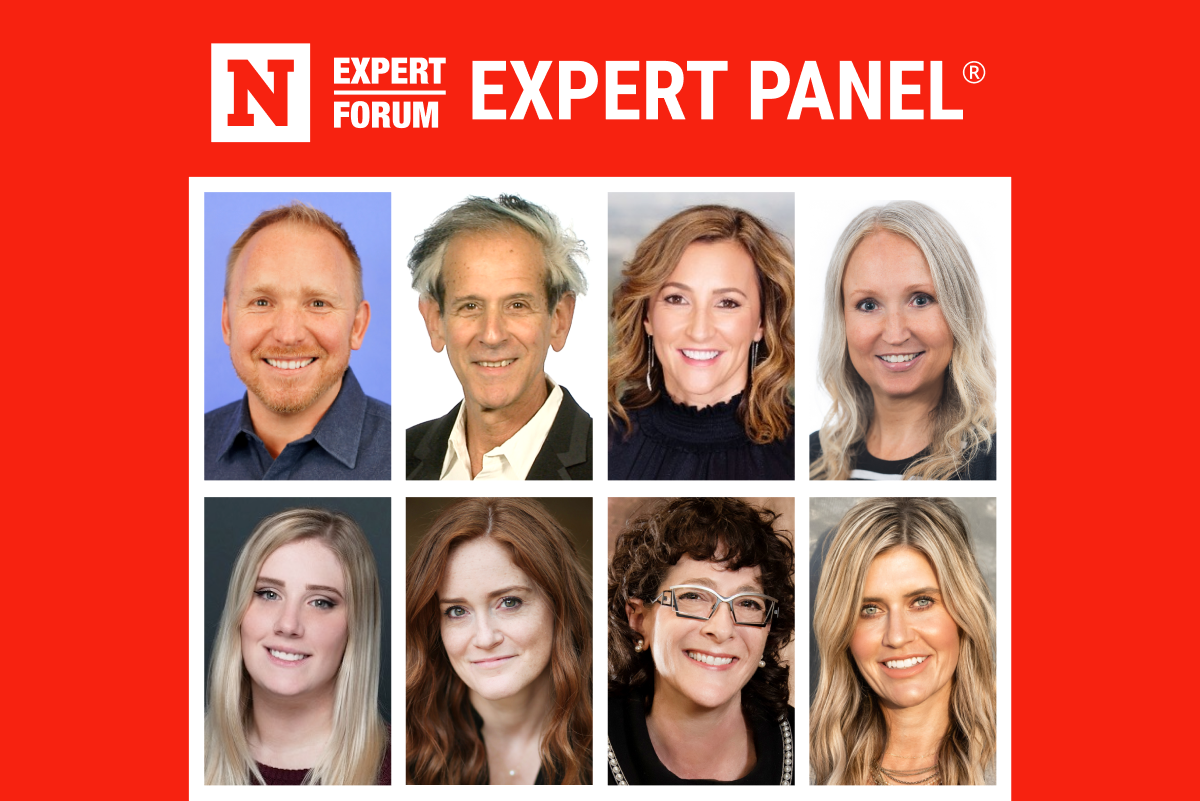 Whether it's through emails, webinars or phone calls, there are a variety of different ways businesses can interact with prospects. Direct outreach can help a business land sales while also building and maintaining relationships with potential and current consumers. However, at the forefront of any outreach should be the desire to meet the needs of your customer base.
How can leaders conduct outreach that leads to results? Eight members of Newsweek Expert Forum share secrets that can help business leaders craft effective B2C outreach strategies and outline why these strategies are critical in today's saturated business environment.
1. Starting a Conversation
The secret to outreach is in your opening statement. Take the time to learn about your prospect, what tools their company is using, what types of ads they are running and what their competitors are doing. If you do your homework, you'll find a problem and can offer a better solution. Don't focus on making your pitch or closing the sale; simply focus on starting a conversation. - Brian Meert, AdvertiseMint
2. Understanding the Drive
The secret to good outreach is understanding what is driving them to reach out. We can assume, or we can learn and understand. Understanding what's really needed allows you to offer what's relevant. - Jay Steven Levin, WinThinking
3. Doing Your Research
Not all B2C businesses are alike. For instance, selling software services, hotel stays and protein bars may require different approaches. Before doing any outreach, we must understand our audience, where they're from, what motivates them and how they make decisions. Then, before launching our campaign, we determine the best way to communicate and how we'll measure our success. - Samantha McDermott, SaJo Advisors
4. Giving Them Options
Don't catch the consumer off guard and unload your offerings. Get your information and key differentiators in front of them to review first, then follow up to establish a connection. - Jenna Hinrichsen, Advanced RPO
5. Being Authentic and Vulnerable
The secret to good B2C outreach is authenticity and vulnerability. In today's world, we've seen a massive rise in communication volume and choice fatigue, so consumers are trained to ignore anything that isn't real or personalized for them. Owning mistakes and taking the extra time to truly personalize a message will translate to a more qualified pipeline and better results in the long run. - Chloe Alpert, Medinas
6. Having Empathy and Understanding
Be empathetic and understanding. Put yourself in the shoes of the customer. People want to feel seen, heard and understood. If you can do that while offering a solution to a pain point, it doesn't feel like selling. - Jennifer Grayeb, The Nimble Co.
7. Conducting Workshops or Webinars
In my opinion, the best way to do B2C outreach is to conduct informational workshops or webinars. Providing valuable information allows people to realize you know what you're talking about and learn to trust you. Be sure you include a follow-up option for those interested in learning more. That way you'll be engaging with interested prospects. - Diane Helbig, Helbig Enterprises
8. Focusing on Value
The secret is being authentic and providing value—having something that is truly beneficial and helpful for the end user you are trying to reach. Your product, good or service should be aligned with the consumer you are looking to reach. If you are authentic and have something valuable that solves a problem, you have the secret! - Karolina Hobson, Radd Interactive