Eight Strategies for Effectively Keeping Stakeholders Informed
Ensuring stakeholders on all sides are regularly supplied with information is key for building and sustaining lasting relationships.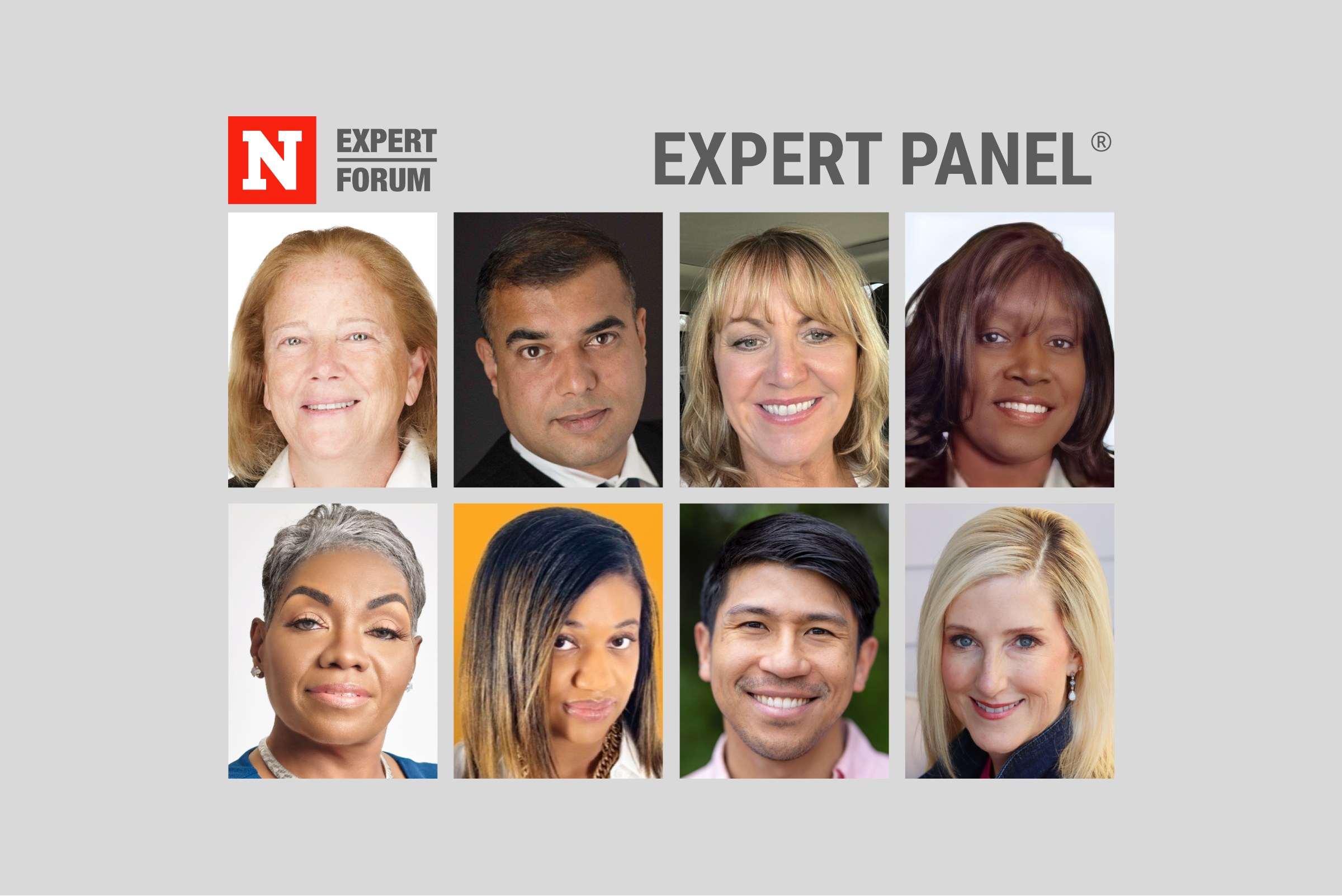 A business is nothing without its stakeholders. Because stakeholders potentially encompass everyone from investors to employees, customers, volunteers and interns, entrepreneurs have the extraordinary task of determining how to best serve all of the stakeholders contributing to their business's operations simultaneously.
This is where clear communication can make a real difference. Only by establishing communication processes and procedures that cater to prioritizing and sharing information on all sides will a business be able to gain and retain the support and engagement of their stakeholders.
To help entrepreneurs establish communication systems that keep stakeholders in the loop, eight Newsweek Expert Forum members share strategies they've found effective.
1. Put Yourself in Their Shoes
Ask yourself what's in it for the stakeholders. Put yourself in their shoes and think from their perspective. Why would they want to be actively involved? What value or benefit can they derive from their active participation? If they can see the synergy in the objective and outcome, they will eagerly want to participate. - Margie Kiesel, Avaneer Health
2. Connect Them to Your Mission
Make sure they understand your vision through regular communication and touchpoints. Connect them to the vision via surgical interventions like phone calls, emails and even face-to-face meetings on issues that matter most. - Nitin Kumar, zblocks
3. Make Sharing Information a Priority
We keep stakeholders in the know by having biweekly meetings to discuss the company's investments and return on those investments and allow them to be interactive. Another successful action we implemented was allowing them to see all aspects of the company's revenue and spending. This makes partnerships and stakeholders feel secure in their investment in the company. - Tammy Sons, Tn Nursery
4. Determine What Communications They Prefer
Stakeholders butter our bread. Keeping them in the loop is paramount to successful outcomes. One effective tip for keeping stakeholders in the loop is to know what communication methods work best for them and to use those methods relentlessly. To do otherwise creates unnecessary risks and gaps that could jeopardize the progress of any endeavor. - Lillian Gregory, The 4D Unicorn
5. Ensure Communications Are Clear, Concise and Consistent
An effective tip for keeping stakeholders informed is clear, concise and consistent communications. Achieving the appropriate balance of information and details requires transparent, informative and actionable communications presented in an easily digestible format. Simply put, don't bury the lead when communicating to optimize readership, increase comprehension and encourage advocacy. - Renée T. Walker, RENEE WALKER & ASSOCIATES
6. Use Multiple Platforms
Communicate constantly with stakeholders by utilizing various technological platforms. A website is an effective way of keeping stakeholders in the loop, especially when there is a need to control the information they are meant to see. Mobile apps can also be instrumental when it comes to liaising with stakeholders, and they need to be personalized to fit their expectations and preferences. - Dr. Kira Graves, Kira Graves Consulting
7. Start a Regular Newsletter
A regular newsletter is a great way to keep stakeholders engaged. It can share company news, but more importantly, it should share interesting resources that are helpful for stakeholders. Research shows the highest open rates for emails are generally Tuesday through Thursday mornings. - Jeff Chen, Radicle Science
8. Respect Their Time
Give more face time in less time. Your stakeholders' time is valuable, and yours is too. Replace meeting minutes and meandering messages with clear, crisp, concise video messages delivered consistently at major milestones. You'll be more visible and more memorable in less time while also creating a content archive. - Karen Mangia, Salesforce