Eight Surprising Facts About Recep Tayyip Erdogan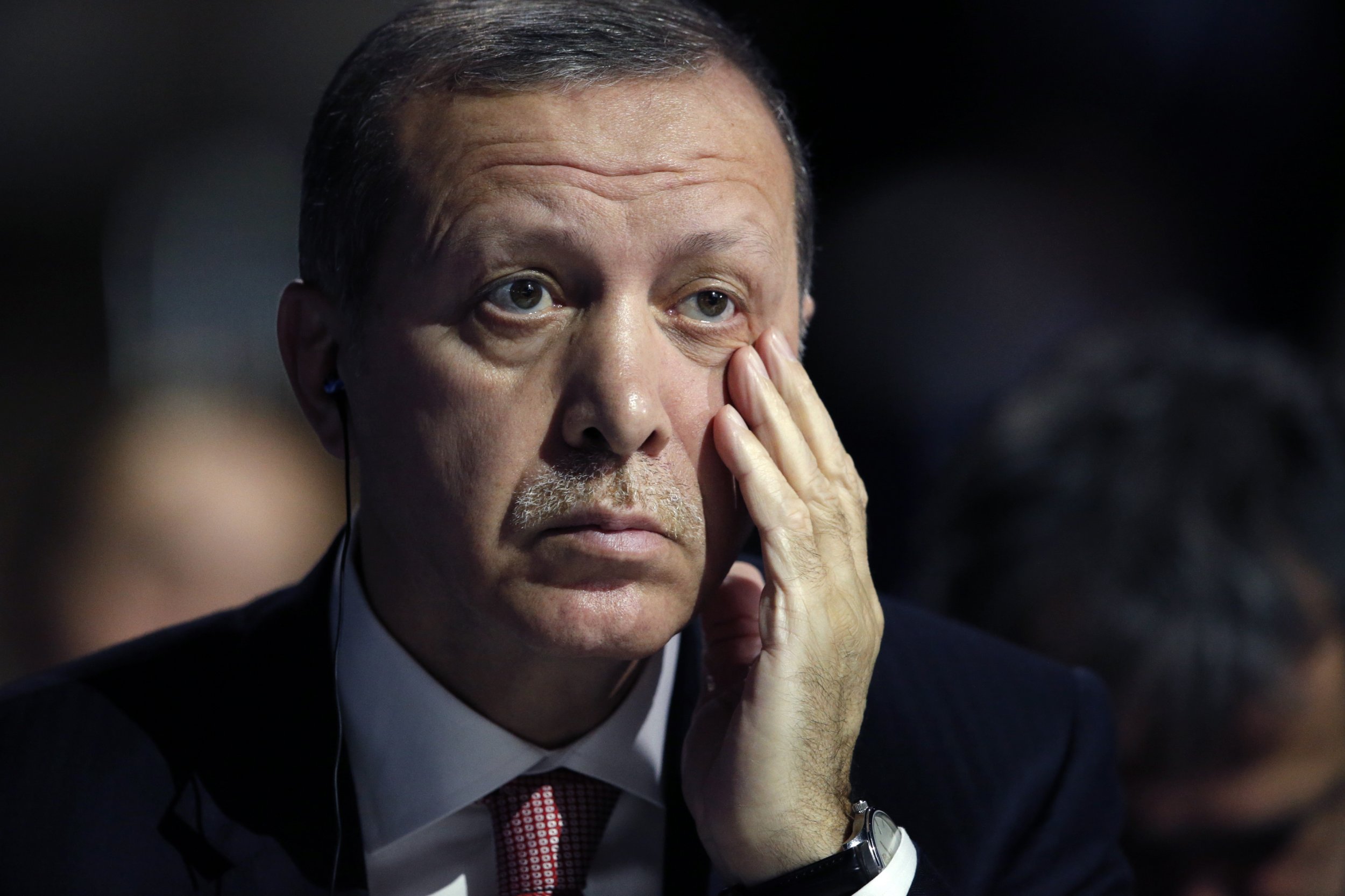 Turkey's Recep Tayyip Erdogan is many things to many people. The sheer magnitude of his impact on Turkish politics in the last decade or so has inspired comparisons with modern Turkey's most influential leader, Mustafa Kemal Ataturk.
His sometimes authoritarian, conservative rhetoric and policies have seen some give him the title of the very man Ataturk fought against—the authoritarian Sultan.
Since the failed coup against Erdogan's government in July, however, his role has become even more polarizing. Hundreds of thousands of Turks have shown their support in favor of the government, seeking to show they do not want to see military rule again in their country. Yet his purges of the armed forces and other state sectors, as well as entertaining the reintroduction of the death penalty, have prompted warnings from Erdogan's western allies.
Erdogan's temperament and decision-making plays a huge part in Turkish public life. Here are eight little known facts about the man who grew up selling sesame buns in Istanbul's rougher back streets and now rules a country spanning two continents from his multimillion dollar palace.