Einstein Defends Friend Who Murdered Austrian Official In a 1917 Letter Now Up For Auction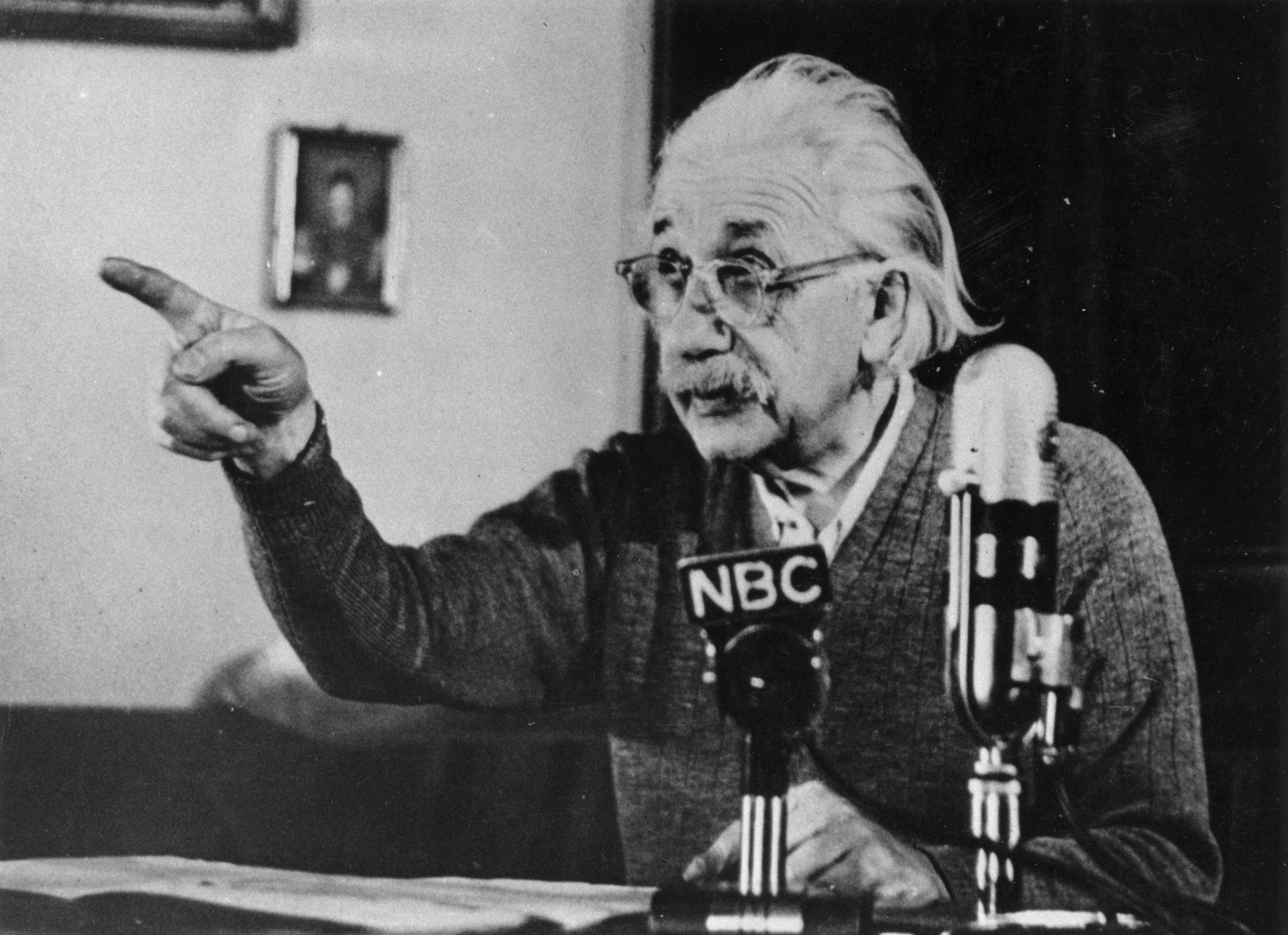 Right around when Albert Einstein's friend was on trial for assassinating the Austrian Minister-President in 1916, Einstein defended him in a 1917 letter to another friend. That letter written is now up for auction in Los Angeles for $22,000, reported Live Science.
Einstein wrote the letter in German on April 29, 1917 to Michele Besso, an old friend of Einstein's and the only other person credited in the paper on the theory of relativity relativity. Einstein wrote to Besso about the special theory of relativity, but also defended another friend Friedrich Adler, who was on trial for assassinating the Austrian Minister-President Karl von Stürgkh in 1916 during World War I.
He described Adler's personality, writing that he had "proved himself a selfless, calm, hard-working, goodhearted, conscientious man who was highly esteemed by everybody, and that it is my heartfelt desire, therefore, to intercede for him." He had his criticisms of Adler as well, writing that he had "a rather sterile, rabbinical mind, obstinate, without a sense of the real. Ultra-selfless with a strong tinge of self-torture, even suicide. A real martyr-type."
Adler and Einstein's friendship was "intertwined" in physics and socialism, reported Live Science, citing a 1978 paper published in German Studies Review. Adler was a theoretical physicist turned socialist revolutionary. When von Stürgkh, the Austrian Minister-President at the time, decided to forbid the faculty of Vienna University from meeting and discussing parliament, Adler responded by shooting von Stürgkh as the leader was eating lunch. Adler was found guilty and sentenced to death, but was never executed. According to the report, "the government chose to avoid making him a martyr," and sentenced him to 18 years of hard labor instead.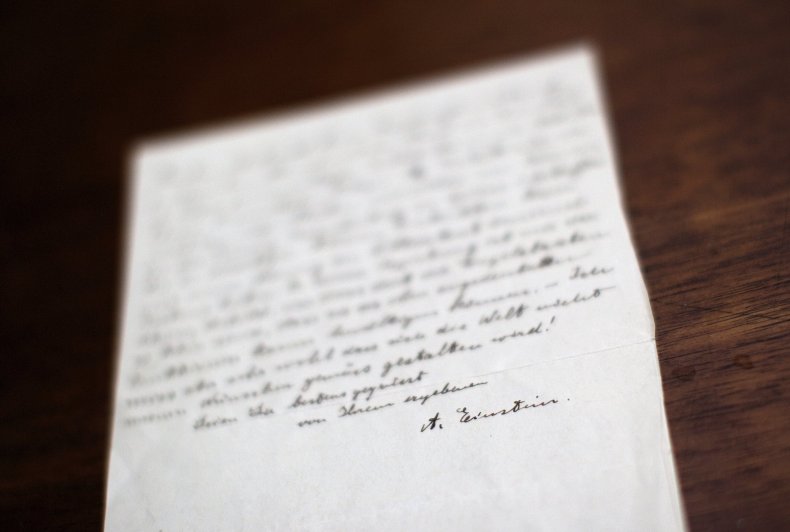 Einstein also asked Besso for advice about how to respond to a letter from Adler. He wrote to Einstein about the theory of relativity, in which Einstein said Adler continued to harp on the theories of Ernst Mach "to the point of exhaustion." Mach, who was dead at the time that Einstein wrote the letter, was an Austrian physicist whose work foreshadowed the contributions of Einstein. The special theory of relativity, which Einstein touched on in the 1917 letter, formed the base of all modern physics, according to Space.com. The theory was developed by Einstein in 1905 and explained the relationship between space and time. Einstein was hardly impressed with Adler's thoughts and asked Besso how to deal with the situation since he was "much wiser about human affairs," wrote Einstein.
The letter is up for auction at the Nate D. Sanders Auctions in Los Angeles until Thursday. The auction also includes an original poster advertising President John F. Kennedy's birthday party in Madison Square Garden, a badge of crossed-rifles worn by a U.S. Army soldier during the Battle of Little Bighorn and a drawing etched by an operating room physician who was part of the team that attempted to save JFK following the shooting in Dallas in 1963.