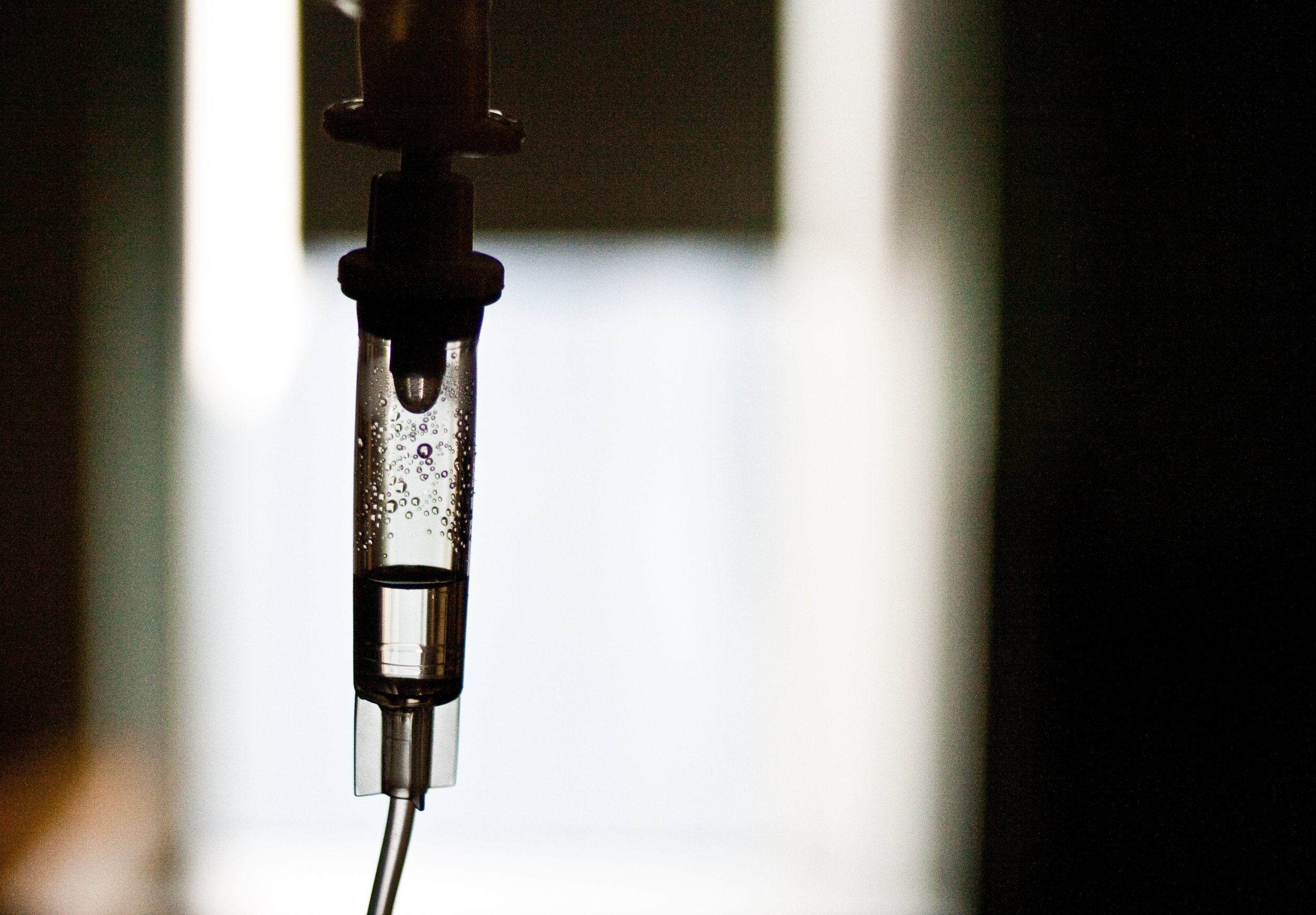 A Russian woman was reportedly killed after a hospital mix-up resulted in her being put on a drip containing formaldehyde, a compound used to preserve corpses.
A criminal investigation has been launched into the death of 28-year-old Ekaterina Fedyaeva who died in Moscow and was buried last week. Fedyaeva had been flown to the capital for emergency treatment after the medical mistake in the city of Ulyanovsk, around 530 miles east of Moscow, the U.K. Metro newspaper reported.
Formaldehyde is used as an embalming agent due to its ability to delay organic decomposition. It is also used industrially to make fabrics wrinkle-free, as a disinfectant, and as an ingredient in adhesives used in paper, textiles, plywood and building materials.
Fedyaeva was reportedly placed on a formalin drip, which is made up of 37 percent formaldehyde. Drinking just one ounce of the solution can kill an adult.
Fedyaeva's mother, Galina Baryshnikova, said her daughter had been admitted to hospital for routine surgery on March 15. After being put on a formalin rather than saline drip, Fedyaeva suffered pains and colvusions for two days before falling into a coma.
According to Russian news agency TASS, she was flown to Moscow's A.I. Burnazyan Federal Medical and Biophysical Center for emergency treatment but died of multiple organ failure. Doctors reportedly used 52 different drugs to try and save Fedyaeva, but nothing worked.
"Her legs were moving, she had convulsions, her whole body was shaking," Baryshnikova said. "I put socks on her, then a robe, then a blanket, but she was shivering to such an extent, I can't even describe it. No doctor came to see her although she was coming round from anesthetic."
Baryshnikova said the formalin "was simply eroding her body from the inside," and accused the doctors who treated her daughter of murder. "People who performed the surgery already knew that they infused something wrong," she said. "They needed to take some urgent measures, but they did nothing."
Though she pleaded with medical staff to help her daughter, Baryshnikova claims she was told to go home. "I think they just wanted me to go away and to hide everything," she said.
TASS reported that the minister of health for the Ulyanovsk region, Rashid Abdullov, offered his condolences to Fedyaeva's family. Abdullov explained that although Fedyaeva briefly regained consciousness while being treated in Moscow, doctors were unable to save her.
Abdullov said the mistake was noticed after two minutes and that staff immediatley performed a procedure to wash the formalin out. Those who made the mistake had been "dismissed" following an internal investigation, Abdullov said.
The name of the hospital that made the fatal mistake has not been reported.