'El Camino' Ending Explained: What Happened at the End of the 'Breaking Bad' Movie and Will There Be a Sequel?
El Camino is now on Netflix, giving fans a chance to see what kind of ending Breaking Bad creator Vince Gilligan has in mind for Jesse Pinkman (played by Aaron Paul). Breaking Bad fans questioned whether they would get glimpses of Walter White (Bryan Cranston) and other characters like Mike Ehrmantraut (Jonathan Banks) and El Camino provides an answer.
Netflix viewers who have watched the ending have been left wondering whether the film would have a sequel based on what happened to Jesse.
What happened at the end of El Camino?
Warning: The following contains spoilers for El Camino: A Breaking Bad Movie
El Camino ended with Jesse making it to Alaska thanks to Ed (Robert Forster) who Jesse paid to smuggle him there. This was a reference to a conversation he had with Mike in a flashback to Breaking Bad that opened the movie, where Mike said that was where he would go if he had to start again.
"It's the last frontier," Mike tells him, "Up there, you could be anything you want." Who Jesse decides to be is Mr. Driscoll, a new identity that we see Ed quiz Jesse on the details of.
In the flashback scene, when Jesse asked him if Alaska was a place where he could "put things right," Mike warned him: "Sorry, kid, that's the one thing you can never do."
However, he tries at least to mend his relationship with his stepson-of-sorts Brock Cantillo (Ian Posada) by giving Ed a letter to give to him. Ed asks him if there is anyone else he wants to say goodbye to, as "not many of us get a chance to start fresh," but Jesse does not reply.
As Jesse drives through the tundra of Alaska, he has a flashback to Jane (Krysten Ritter), who died back in Breaking Bad Season 2.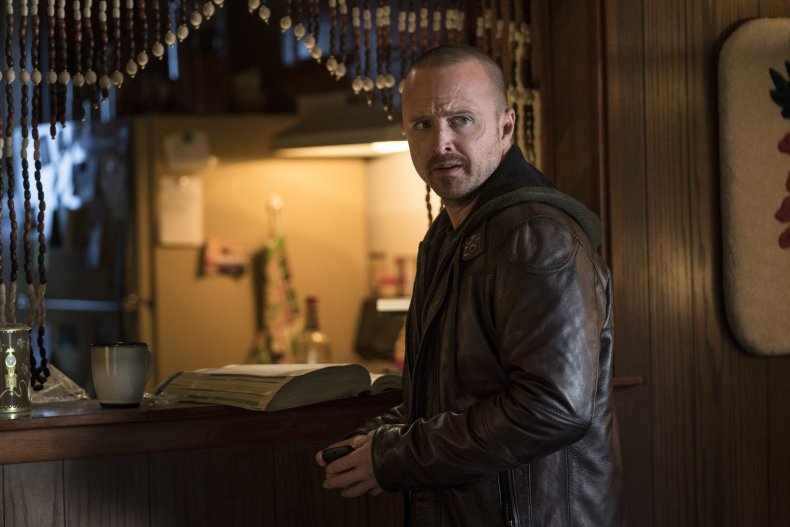 They are talking about her philosophy of "going where the universe takes you," which Jesse thinks is a cool philosophy.
However, she warns him, in the final lines of El Camino, "I was being metaphorical. It's a terrible philosophy. I've gone where the universe takes me my whole life. It's better to make those decisions for yourself."
Exactly what decisions Jesse will now be making for himself are revealed in a flashback featuring him and Walter White, reuniting Bryan Cranston and Aaron Paul onscreen for one last time.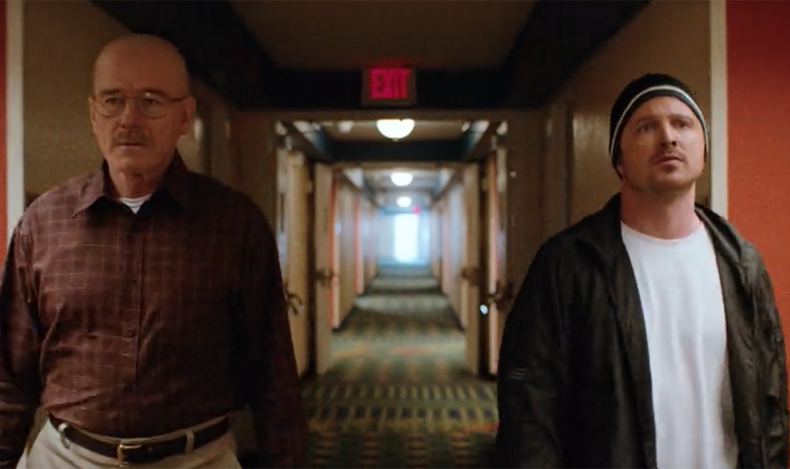 In the exchange, Walter encourages him to go to college to study business and marketing⁠—though Jesse himself wants to study sports medicine.
Whatever the newly christened Mr. Driscoll ends up doing, El Camino leaves him with a relatively bright future now he has escaped the metaphorical prison of his life in the drug game and the literal prisons he was kept in by Todd (Jesse Plemons, who makes an extended appearance in the movie) and the white supremacists.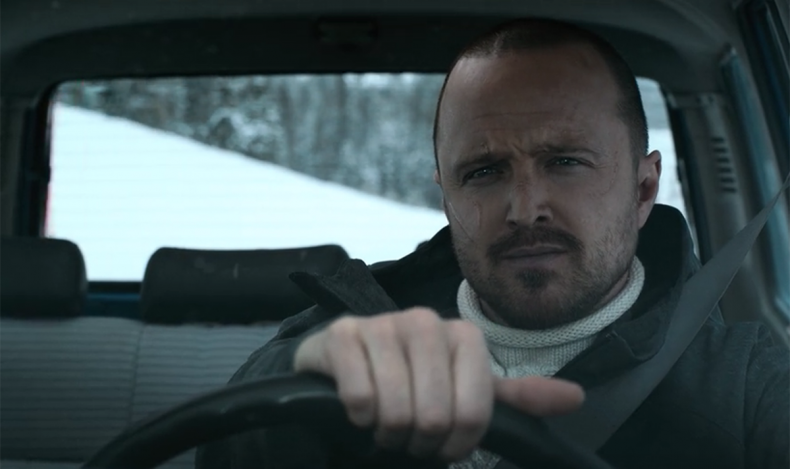 Though El Camino does not shy away from the brutality of that time and the PTSD it has given Jesse, it does end with a moment of positivity for Jesse and Walt, made all the more emotional by what Breaking Bad fans know happened in their relationship. The last thing we hear Walt say to Jesse is: "You're really lucky, you know that? You didn't have to wait your whole life to do something special."
Though El Camino does give a relatively happy ending to Jesse's story as he gets to start his life again, the film does leave the story technically open to a sequel that would see Jesse become Mr. Driscoll in Alaska. However, seeing as it took six years between Breaking Bad and El Camino, it may be some time before we get another sequel.
El Camino is streaming now on Netflix.