'El Chapo' Goes on Trial This Week but His Billion-Dollar Drug Empire Continues Under His Sons, Judge Says
Joaquin Guzman "El Chapo" Loera's trial is set to start on Monday in New York, but his billion dollar drug empire has continued to flourish despite his capture.
A recent letter from the U.S. Attorney's Office preparing to try the drug kingpin's case clearly stated that "the defendant's sons remain in charge of his vast drug trafficking empire," New York Post reported.
Although El Chapo has been in custody since 2016, after a series of arrests and escapes, the Mexican cartel leader's empire remains powerful and well-controlled in his absence. Sons Ivan Archivaldo Guzman Salazar and Jesus Alfredo Guzman Salazar, known as Alfredo, have reportedly been running the operation, and their reach and influence is still extremely dangerous, according to the judge trying their father's case.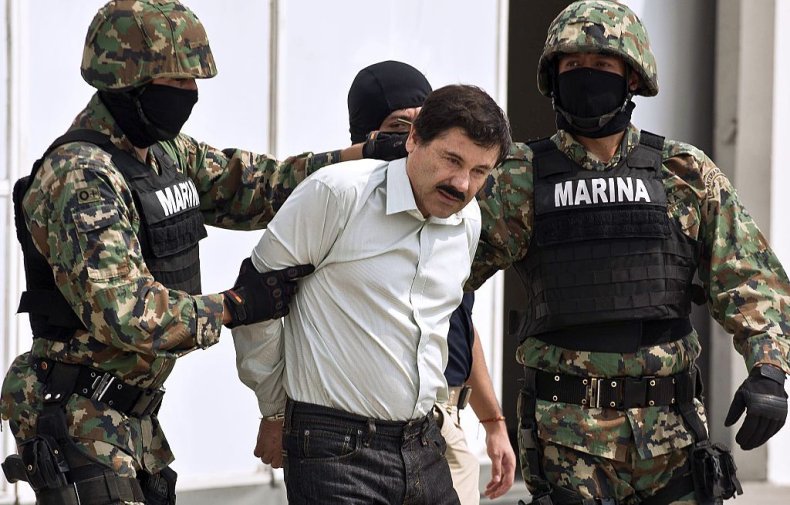 "There is no doubt that the defendant and his cartel have the capability, the resources and the will to harm cooperating witnesses and their families, even after they have been relocated," Federal Judge Brian Cogan has warned.
Former Drug Enforcement Administration (DEA) agents have said that the brothers have committed acts of significant violence, including ambushing military personnel. Currently, Alfredo has a reward of $5 million on his head for any information leading to his capture. He is also included on the DEA's 10 Most Wanted list.
Until recently, the brothers have even flaunted their wealth on social media, according to the NY Post . Images of expensive sports cars, stacks of cash, machine guns, luxury items and wild parties were regularly shared on Instagram and Twitter.
"The inventory is millions of dollars — Lamborghinis, Maseratis, multiple BMWs, Mercedes … Porsches," Patrick Curran, a DEA special agent who testified at a 2016 trial of one of the cartel's associates, told the publication.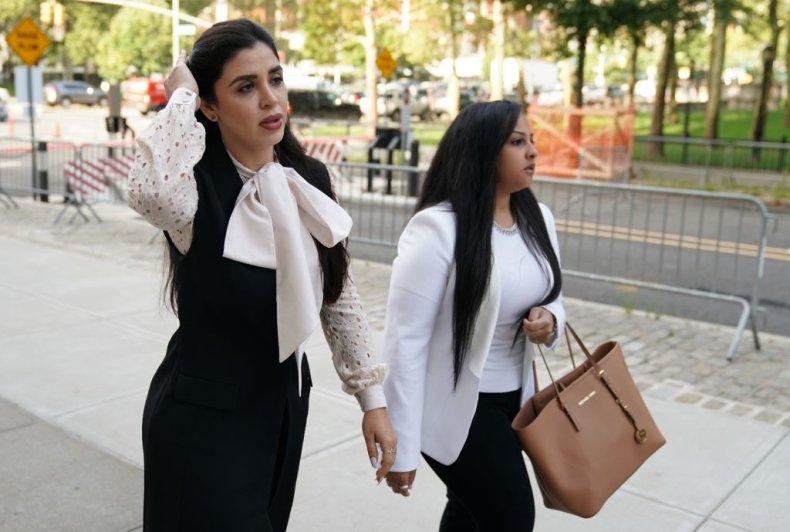 Edgardo Buscaglia, a Mexican expert in money-laundering, believed that El Chapo "has a hand in, or controls, some 3,500 companies across four continents," The Guardian reported. Now, with the cartel leader in custody, his sons control that vast empire.
The high profile trial has drawn much attention and concern. According to ABC News, the courthouse has been fortified. During pre-trial hearings, heavily armed federal officers were present and bomb sniffing dogs combed the building for any threats.
In February, the judge agreed with prosecutors' wishes and decided to keep the jury members anonymous, for their own safety and protection. The judge has pointed out that the the cartel regularly uses hit men, "who carried out hundreds of acts of violence, including murders, assaults and kidnappings."