El Chapo Must Stay in Solitary Confinement But Can Write to His Wife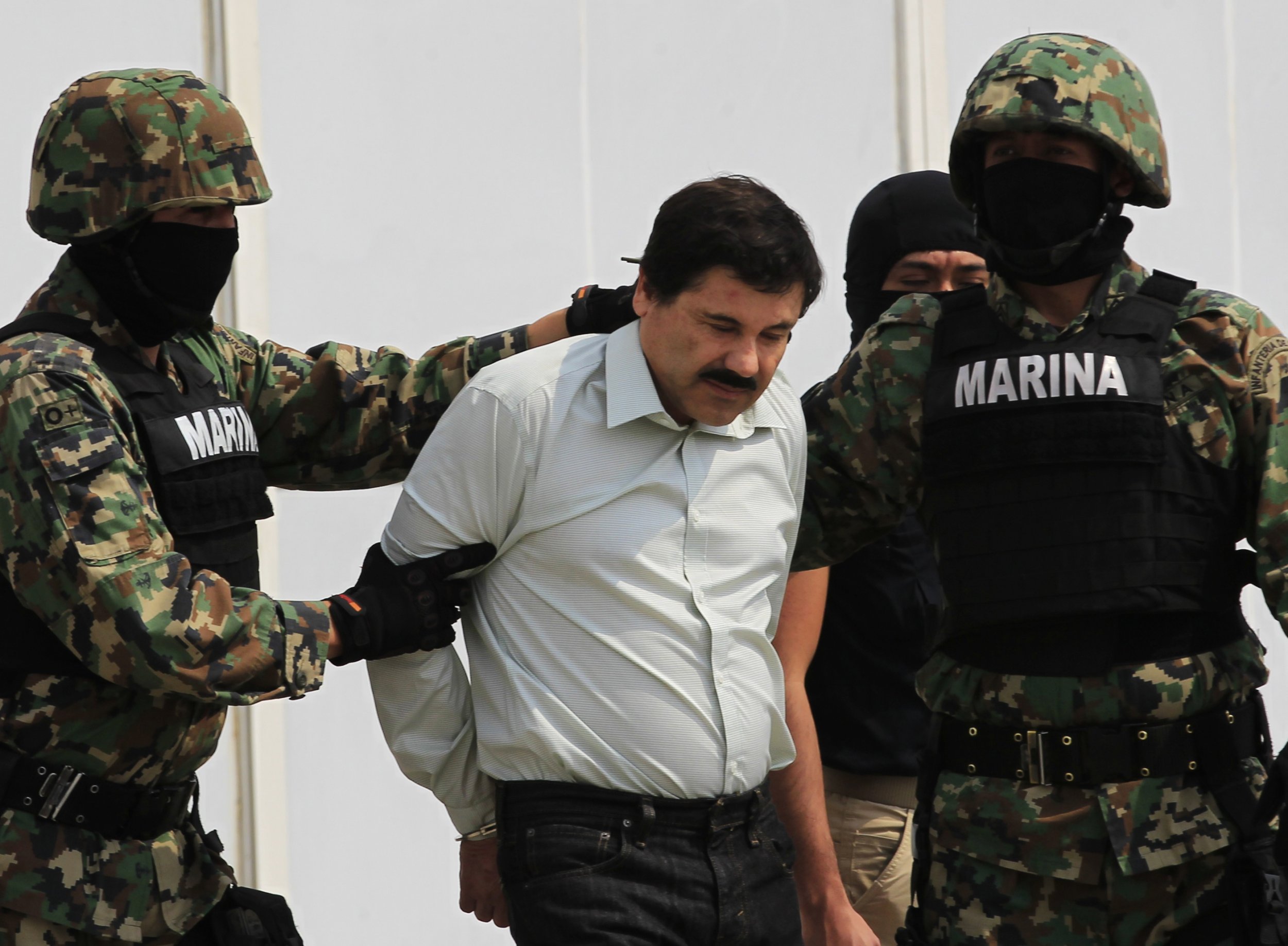 Mexican drug kingpin Joaquín "El Chapo" Guzmán must remain in solitary confinement but has been given permission to write letters to his wife, a judge ruled Thursday.
Guzmán, who was extradited to the U.S. in January, had hoped the court would ease his prison restrictions, which keep him in confinement for up to 23 hours a day and prevent him from receiving any visitors except members of his legal team.
But the court rejected his request to be moved from a special housing unit at Manhattan's Metropolitan Correctional Center to a unit where he could live with other prisoners.
Judge Cogan of the Federal District Court in Brooklyn said that the prison restrictions were "rationally connected to a legitimate government objective", namely to prevent Guzmán "from running the Sinaloa cartel from prison, coordinating any escape from prison, or directing any attack on individuals that he may believe are cooperating with the government."
He pointed out that Guzmán had escaped in 2015 by building a mile-long tunnel out of Mexico's highest-security prison despite being under 24-hour video surveillance.
"The risk attendant to placing him in the general prison population is not lost on the Court," Cogan said.
Guzmán's request that his wife, former beauty queen Emma Coronel Aispuro, was allowed to visit him in prison was also denied, but he will be allowed to write letters provided that they are screened to ensure that he is not sending coded messages.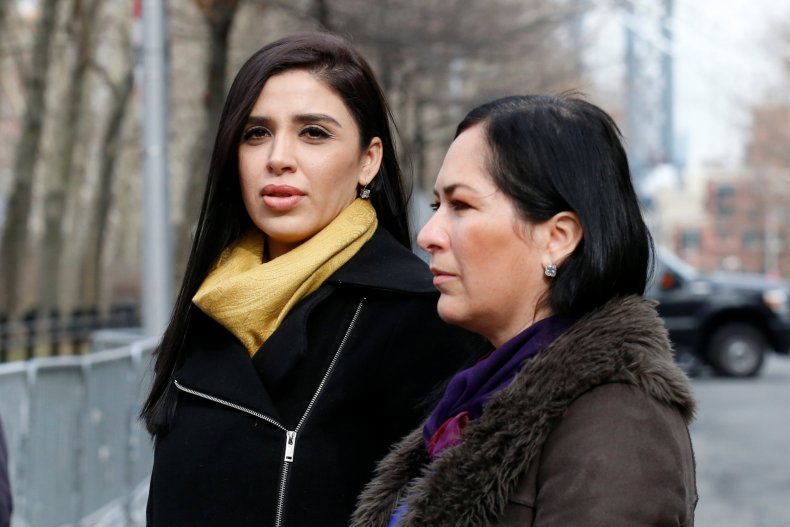 "We're extremely disappointed. This is devastating news for both of them," Guzmán's lawyers said following the verdict.
They argue that the drug lord is the most closely guarded inmate in the country and that his strict confinement puts him at risk of psychological damage.
They told the court that Guzmán has difficulty breathing and experiences hallucinations, believing her can hear music in his cell even when the radio is turned off, NBC reported.
The judge said these restrictions should be expected in solitary confinement and turned down Guzmán's lawyers request to allow a representative from Amnesty International to inspect his living conditions. He said it would "further sensationalize an already sensationalized case."