Top Mexican Drug Lord 'El Chapo' Extradited to U.S.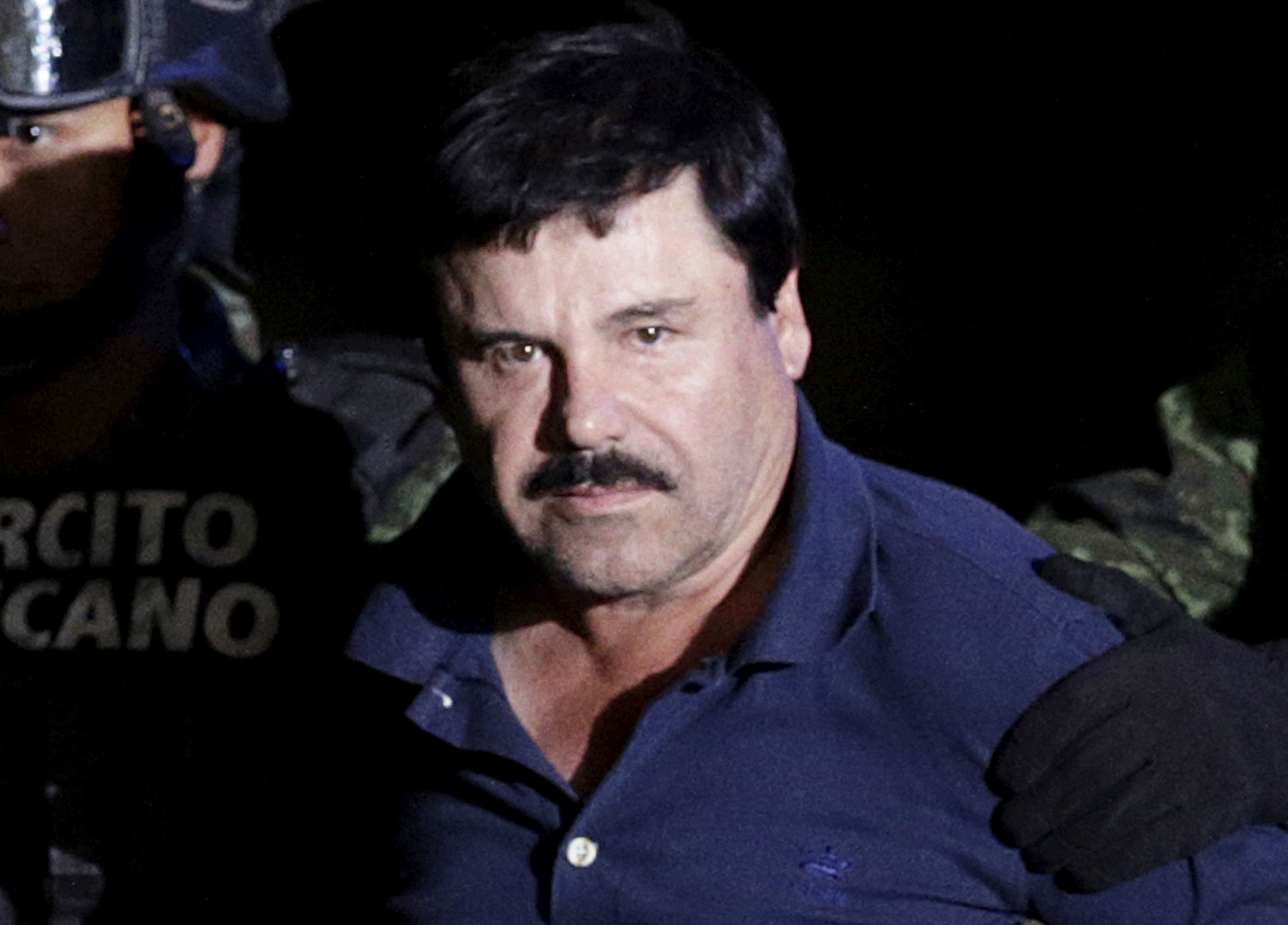 Notorious Mexican drug lord Joaquin "El Chapo" Guzman has been extradited from a prison in northern Mexico to the United States, the Mexican government said on Thursday, one day before Donald Trump assumes the U.S. presidency.
Guzman was one of the world's most wanted drug kingpins until he was captured in January 2016. Six months earlier, he had broken out of a high-security penitentiary in central Mexico through a mile-long tunnel.
"The government ... today handed Mr Guzman Loera to the U.S. authorities," the foreign ministry said in a statement, referring to a court decision on Thursday rejecting a legal challenge by his lawyers against extradition.
Guzman was being held in a prison in the infamously violent border city of Juarez in the northern state of Chihuahua where his Sinaloa cartel won a bloody drug war against rivals.
His lawyers had sought to block his extradition to the United States.
"It's a good thing to finally get him to the U.S. side," said a senior U.S. law enforcement official based in Mexico.
He said he did not think Mexico put "a whole lot of thought" into the timing of the extradition, that comes the day before Trump's inauguration, "but it certainly isn't a bad thing."