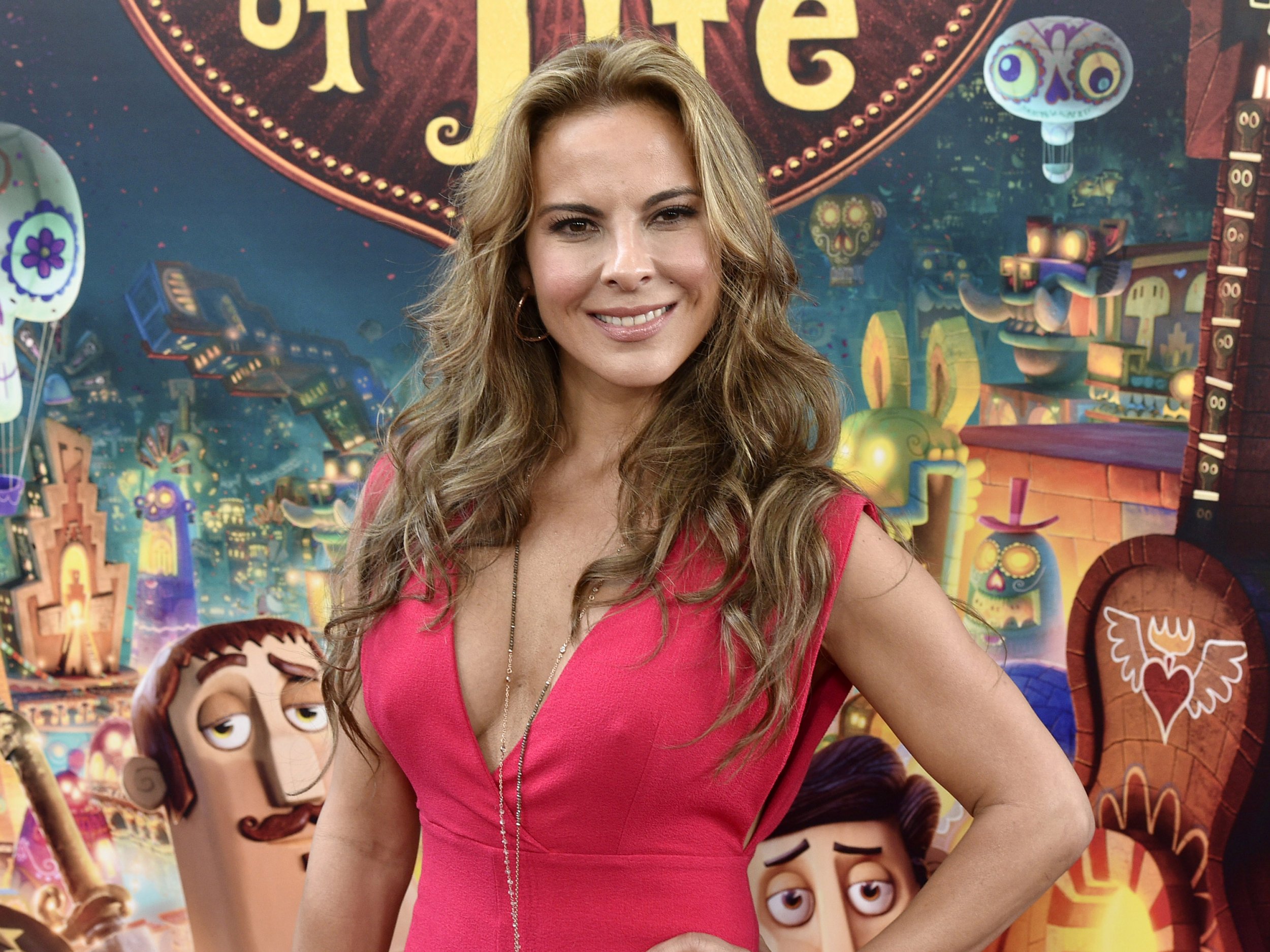 Mexico has opened a money laundering investigation into the actress who set up an October meeting between actor Sean Penn and notorious drug lord and prison escapee Joaquin "El Chapo" Guzman, Reuters reported.
Mexico Attorney General Arely Gomez told Mexican newspaper El Universal in an interview published on Tuesday that there are reasons to believe actress Kate del Castillo may have used Guzman's money to help fund her tequila business.
On Monday, an official said that del Castillo was formally subpoenaed for her alleged ties to Guzman. According to Gomez, del Castillo will be able to testify before the public prosecutor at the Mexican consulate in Los Angeles, since she is currently in the United States.
Last week, Mexican newspaper Milenio published text messages allegedly sent between Guzman, his attorney Andres Granados Flores and del Castillo. In one exchange, published by Universal on Monday, Flores suggests that Guzman could invest in del Castillo's new tequila brand, Honor del Castillo.
In her first public comment on the matter since Penn credited her with orchestrating his interview with Guzman, Del Castillo—best known for portraying a drug lord on Telemundo's The Queen of the South—tweeted on Wednesday that she hoped to share her side of what happened.
"Not surprisingly, many have chosen to make up items they think will make good stories and that aren't truthful. I look forward to sharing my story with you," del Castillo wrote.
Gomez also revealed in an interview last week that her office is looking into the meetings between Guzman, his lawyers, del Castillo and Penn to determine if any laws were broken, Fox News reported.
Mexican authorities captured Guzman on January 8, six months after he escaped through a mile-long tunnel from his cell. The following day, Rolling Stone magazine published an article by Penn, which discusses their secret meeting.