El Chapo to See Shrink As His Memory Fails in Freezing Jail Cell With Dirty Sheets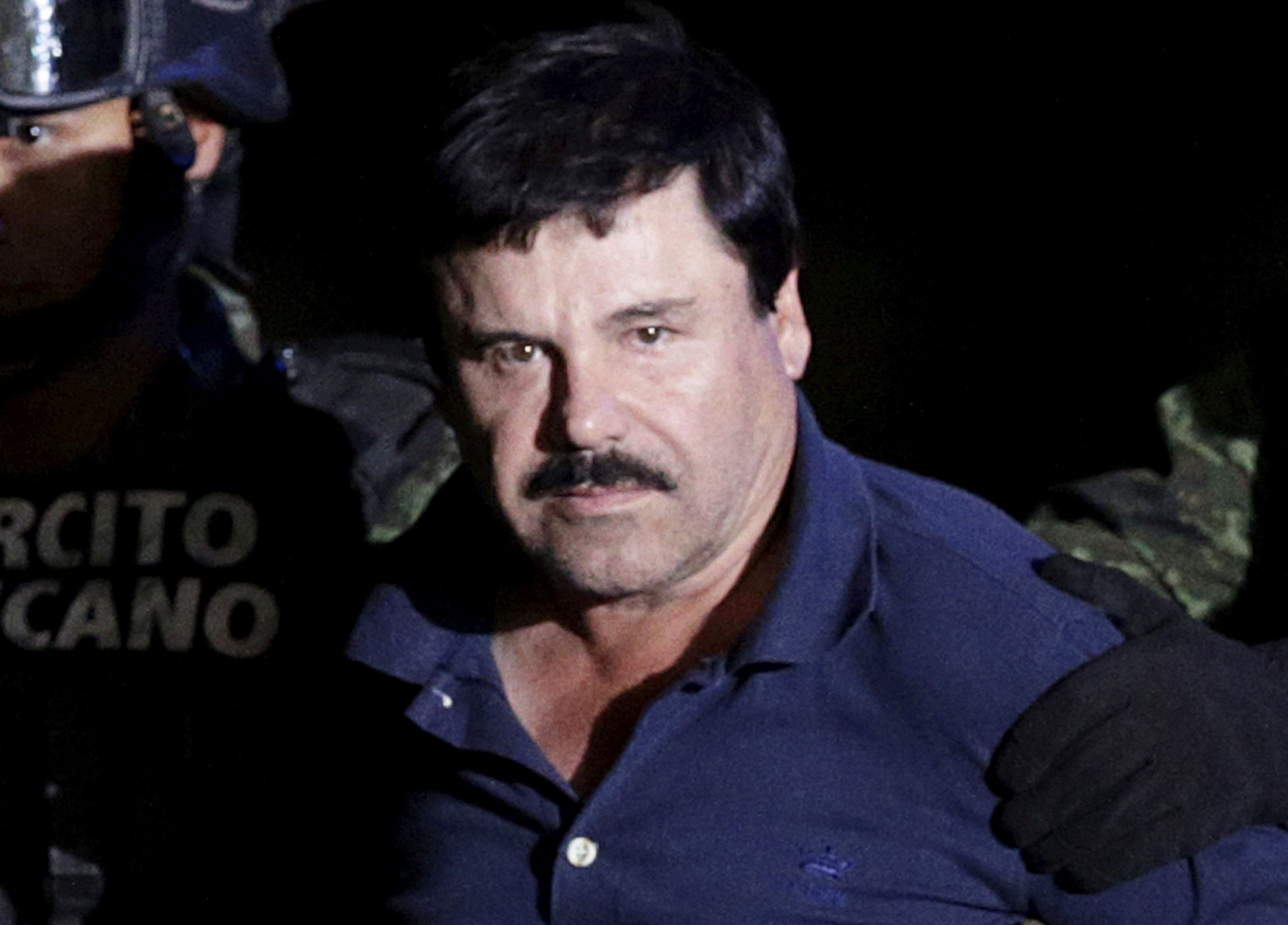 A Brooklyn federal court judge will allow the Mexican drug lord known as El Chapo to see a psychologist because his mental health has deteriorated over the 10 months he has been behind bars in a New York City jail.
"The only contact he has is with his defense team. His memory is failing," defense attorney Eduardo Balarezo said outside Brooklyn federal court Wednesday. "I don't want it to get to [the] point where he is declining in capacity or unable to assist in his own defense."
Ongoing admissions about the 60-year-old's mental health by his defense attorneys this year mark a dramatic fall for a man who prosecutors say was once one of the world's biggest drug traffickers. Balarezo said that Joaquin Guzman's mental health is suffering because he lives in solitary confinement in a freezing cell with no running water and dirty sheets. His only regular human contact is with his defense attorneys.
Guzman's defense team says he could be found incompetent to stand trial, which is scheduled for April, if his mental condition continues to deteriorate. "At this time, counsel does not allege that Mr. Guzmán is not competent," the filing states. "Rather, counsel suggests that Mr. Guzman's condition may eventually result in a finding of incompetence if it is not addressed soon."
The filing also said Guzman suffers from auditory hallucinations and depression, and has begun to repeat himself and forget what the conversation he's having is about. "It is plain to the defense team that something is not right with Mr. Guzman," it states.
The psychologist who will examine Guzman described the process in a letter filed in court. She will interview Guzman and also have him fill out questionnaires and test forms.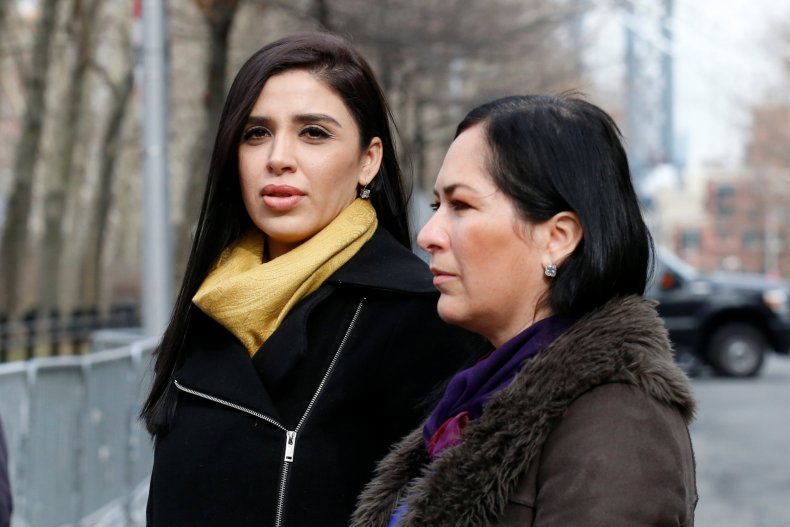 Guzmán led a drug empire that transported over 200 tons of cocaine into the U.S. and made $14 billion in profits, prosecutors said in January after Guzman was flown from Ciudad Juárez, Mexico, to Long Island, New York, on a Mexican police plane. He has pleaded not guilty and faces life in prison if convicted.
His notoriety grew after he escaped twice from Mexican prisons. "After more than a year of well-orchestrated planning, his workers dug a tunnel from a seemingly abandoned home, which was located over a mile away from the prison, directly into the shower in his prison cell," court papers state of his 2015 breakout. "This escape exemplified the power of Guzmán's drug empire and his control over government officials, even while he was incarcerated."
Guzman's wife and two young daughters were in court Wednesday and he waved to them as he was led out of court and back to his cell.