El Chapo Trial Latest: Ex-mistress Claims Cartel Boss Fled Naked Through Sewage Tunnel Under Bath
The former mistress of Mexican drug lord El Chapo has spoken of how they both staged a daring escape from police through a sewage tunnel while the notorious Sinaloa crime boss was naked.
Lucero Guadalupe Sanchez Lopez, 29, described her relationship with El Chapo, real name Joaquín Archivaldo Guzmán, while his wife, Emma Coronel Aispuro, looked on from the gallery of the New York court.
Read more: El Chapo paid $100 million bribe to former Mexican president, drug lord's close associate says
Sanchez, a former legislator from Sinaloa, admitted that she helped move drugs for the cartel boss. Soon after they met in 2010, she would visit his hideouts in Cabo San Lucas and elsewhere.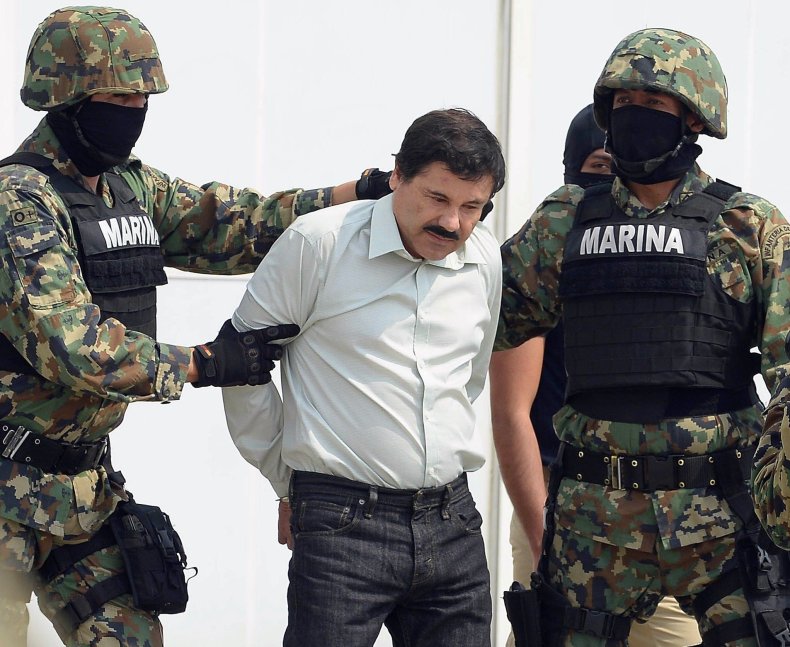 She said on Thursday that El Chapo had instructed her to buy marijuana for him and transport loads of 800 pounds of the drug by plane.
"Until today, I'm still confused, because I thought in our relationship we were romantically involved as partners," she said. "I was trying always to keep him happy. I was confused over my feelings for him. Sometimes I loved him, and sometimes I didn't."
She described the day in 2014 when he was being hunted by Mexican marines, and El Chapo and Sanchez were holed up in a safe house in the city of Culiacan. When the team of U.S. and Mexican forces tried to break down the door, El Chapo's associate Carlos Manuel (Condor) Hoo Ramirez shouted: "They're on us! They're on us!" The New York Post reported.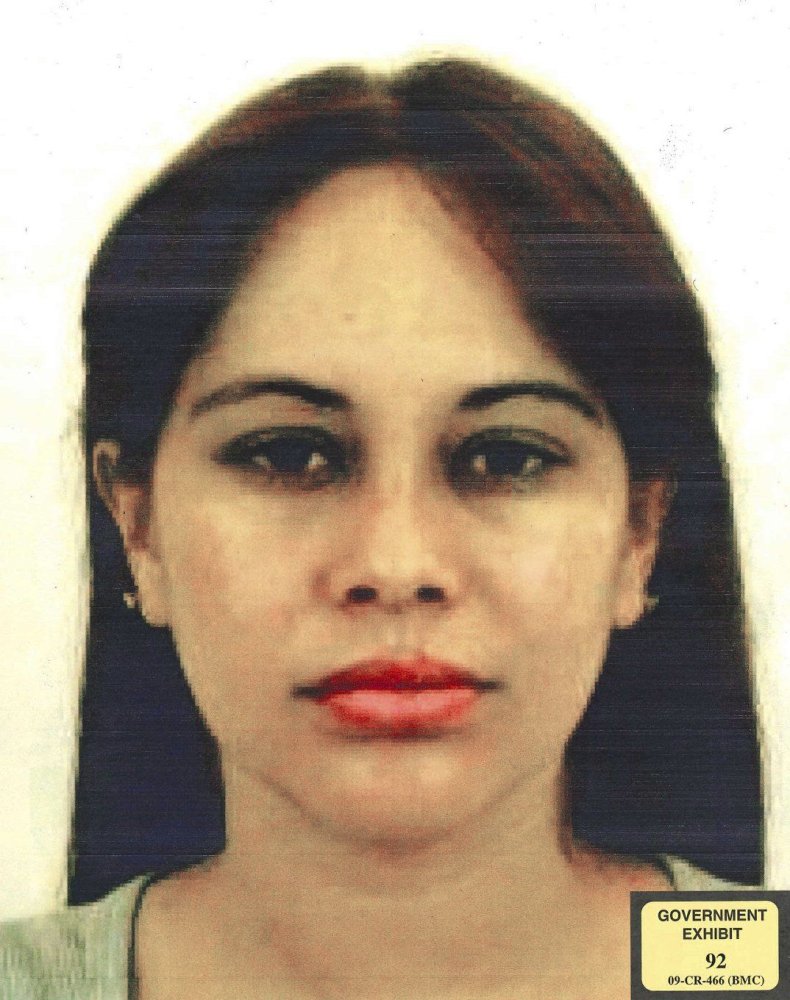 El Chapo took Sanchez to a bathroom where the bath had been lifted to uncover a trap door that led to a sewage tunnel that provided a passage for escape.
She said El Chapo "was naked. He took off running. He left us behind." When asked how long she was in the tunnel, she said: "Long enough to be traumatized."
Police caught El Chapo at a hotel in the resort town of Mazatlan when he was with his wife and young twin daughters.
El Chapo, 61, was extradited to the U.S. in 2017 to face charges of trafficking cocaine, heroin and other drugs. He broke out of jail twice, including in 2015 when he escaped through a mile-long tunnel that had been dug to his cell.
Sanchez was arrested in San Diego in 2017 and pleaded guilty to drug charges in October 2018. She could face a prison sentence of between 10 years to life.