Pablo Escobar Vs. El Chapo Net Worth: Which Brutal Drug Lord Accumulated More Money?
Jury selection began for the federal trial of drug kingpin Joaquín "El Chapo" Guzmán on Monday, amid heavy security. The Sinaloa Cartel boss was accused of smuggling more than 200 tons in cocaine into the country, and being involved in dozens of murders.
His 2017 extradition to the United States appeared to signal the end of his murderous and profitable rule of the cartel, as the leader of a drug empire was imprisoned in the U.S. after decades of leading a violent drug operation.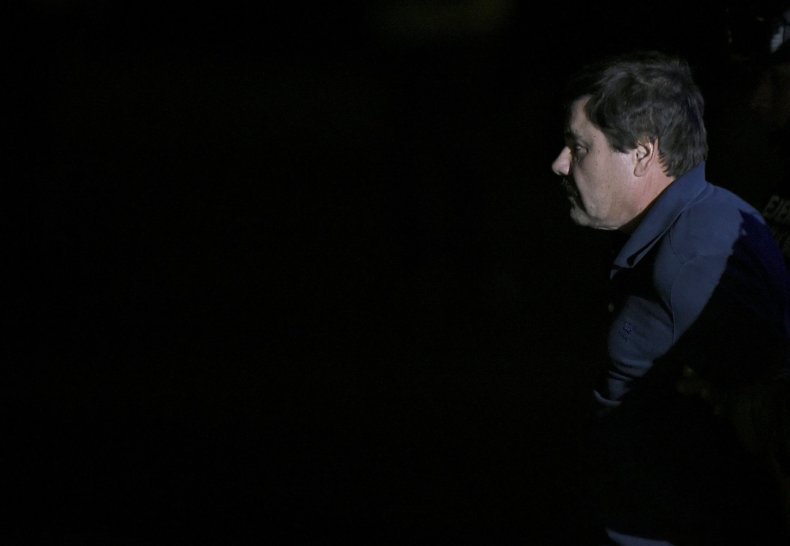 Before his detainment in the U.S., El Chapo escaped from maximum security prisons in Mexico, reportedly said he'd killed 2,000 to 3,000 people and appeared on Forbes's billionaires list from 2009 and 2012.
His wealth, built through an empire of bloodshed and drug trafficking, brought him international attention.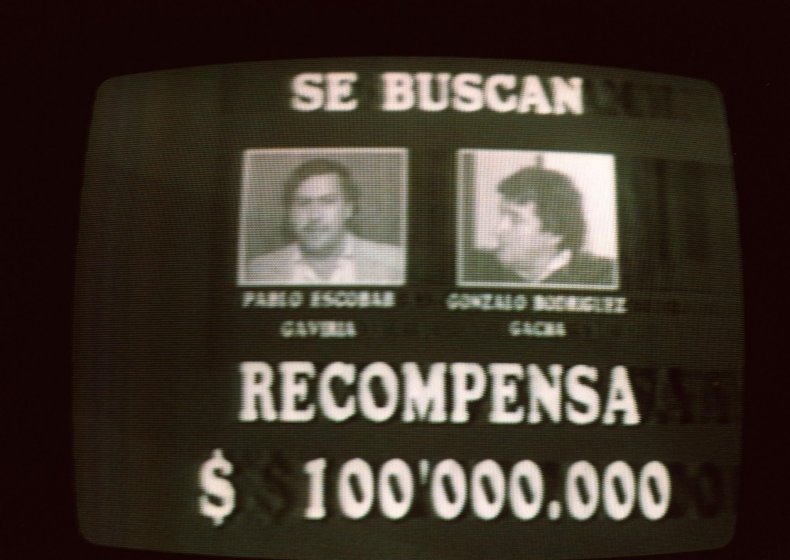 Like El Chapo, whose net worth was reported at $1 billion by Forbes in 2009 but estimated to be higher by others, Escobar's net worth is difficult to precisely define.
The drug lords worked different markets: El Chapo transferred marijuana, cocaine, ecstasy, heroin and crystal methamphetamine, while Escobar specialized in cocaine, according to Business Insider. Their operations overlapped for only four years, with Escobar being fatally shot in 1993, while the Sinaloa Cartel was founded in 1989.
Escobar's regular appearance on the Forbes billionaire list denotes an immense accumulation of wealth.
Between 1987 and 1993, Forbes featured Escobar on its billionaire list. In 1987, his net worth was estimated at $3 billion—a value that calculates to more than $6.6 billion today.
The Colombian kingpin of the Medellín Cartel took in $420 million each week, or $22 billion each year, according to Business Insider. At the end of the 1980s, Escobar's operation provided 80 percent of the world's cocaine.
His son, Sebastián Marroquín, disputed the claims made by Forbes in 2011.
"Forbes couldn't have, can't, and won't ever have access to or review the accounting books from mobsters so they can calculate their alleged fortunes, not even close to the real figures (and not all mobsters keep accountability books, my father was one of those)," Marroquín wrote in an email to Univision in 2011. He called the Forbes list a marketing stunt.
"No matter how much millions he had, the only thing I know is that when he died he didn't have even 2% of what Forbes ever made up about his wealth in order to sell prints," wrote Marroquín in a second email.