El Niño Threatens To Worsen Food Security For Tens of Millions in Africa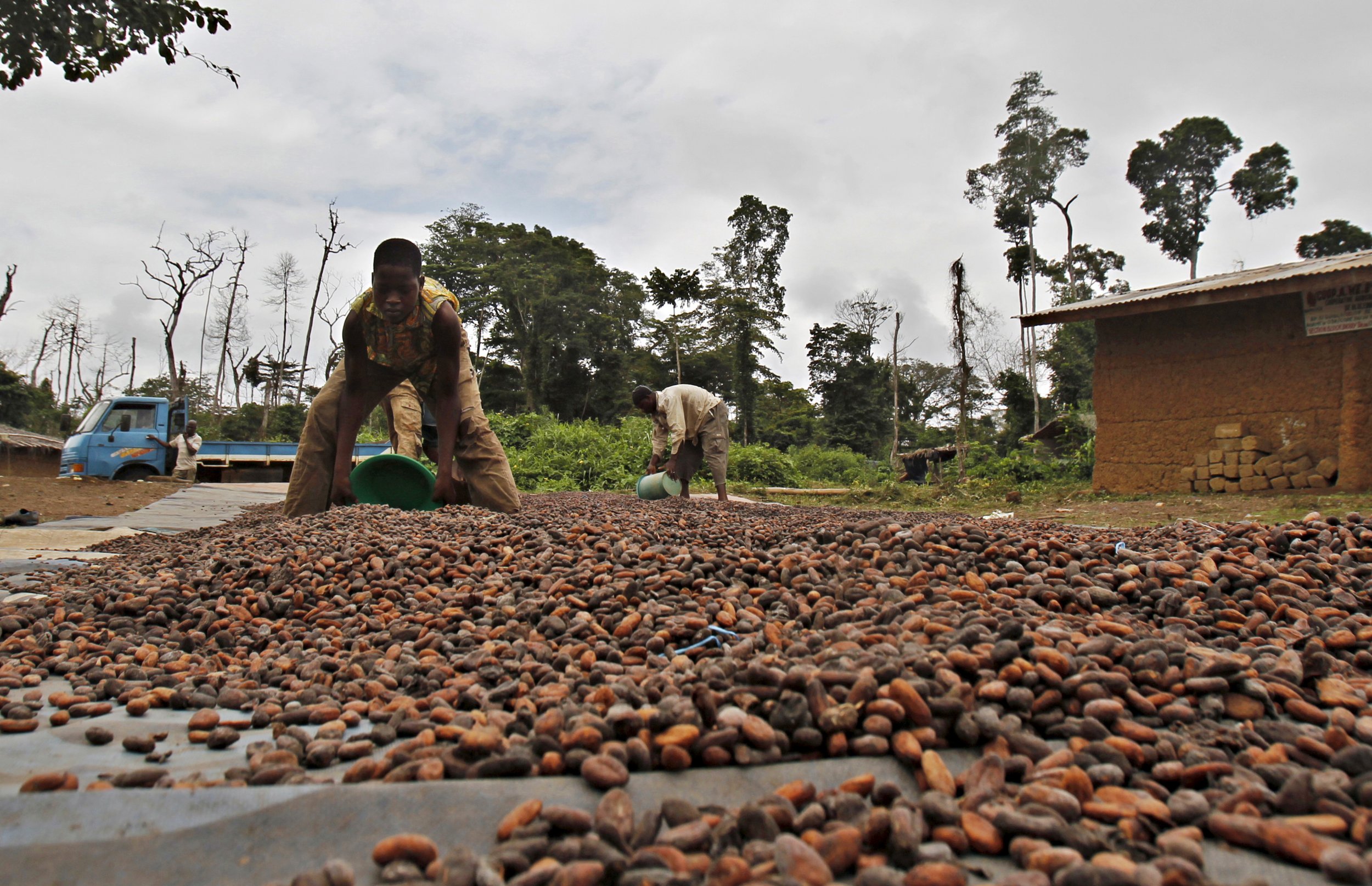 Aid workers fear that the peak of the current El Niño could amplify the threat of hunger in vulnerable parts of the world, with tens of millions, in Africa alone, expected to face food insecurity in January.
This year's El Niño, expected to peak between January and February, is projected to be the strongest one on record, the BBC reports.
El Niño, the periodic weather event that occurs every seven to eight years, is caused by a warming of waters in the Pacific Ocean that disrupts both weather and temperature patterns around the world. It exacerbates droughts in some areas and causes floods in others. As a result this increases the risk of crop failure in vulnerable places already battling famine.
The event is likely to worsen food shortages in southern Africa, as the U.K.'s Department for International Development told the Guardian that over 39 million people in Africa face food security in January. This is a 70 percent increase compared with the same time period a year ago.
"Millions of people in places like Ethiopia, Haiti and Papua New Guinea are already feeling the effects of drought and crop failure," said Jane Cocking, humanitarian director at Oxfam.
"We cannot afford to allow other large-scale emergencies to develop elsewhere. If the world waits to respond to emerging crises in southern Africa and Latin America, we will not be able to cope," she added.
Other parts of the developing world are due to experience droughts, Nick Klingaman, senior research fellow in meteorology from the University of Reading, tells the BBC—tropical countries are seeing large reductions in rainfall "of the order of 20-30 percent" and reduced monsoons.
"Indonesia has experienced a bad drought, the Indian monsoon was about 15 percent below normal and the forecasts for Brazil and Australia are for reduced monsoons," Klingaman said.