Trump Administration Appoints Drone CEO to Lead Drone Policy Committee, Worrying Watchdog Groups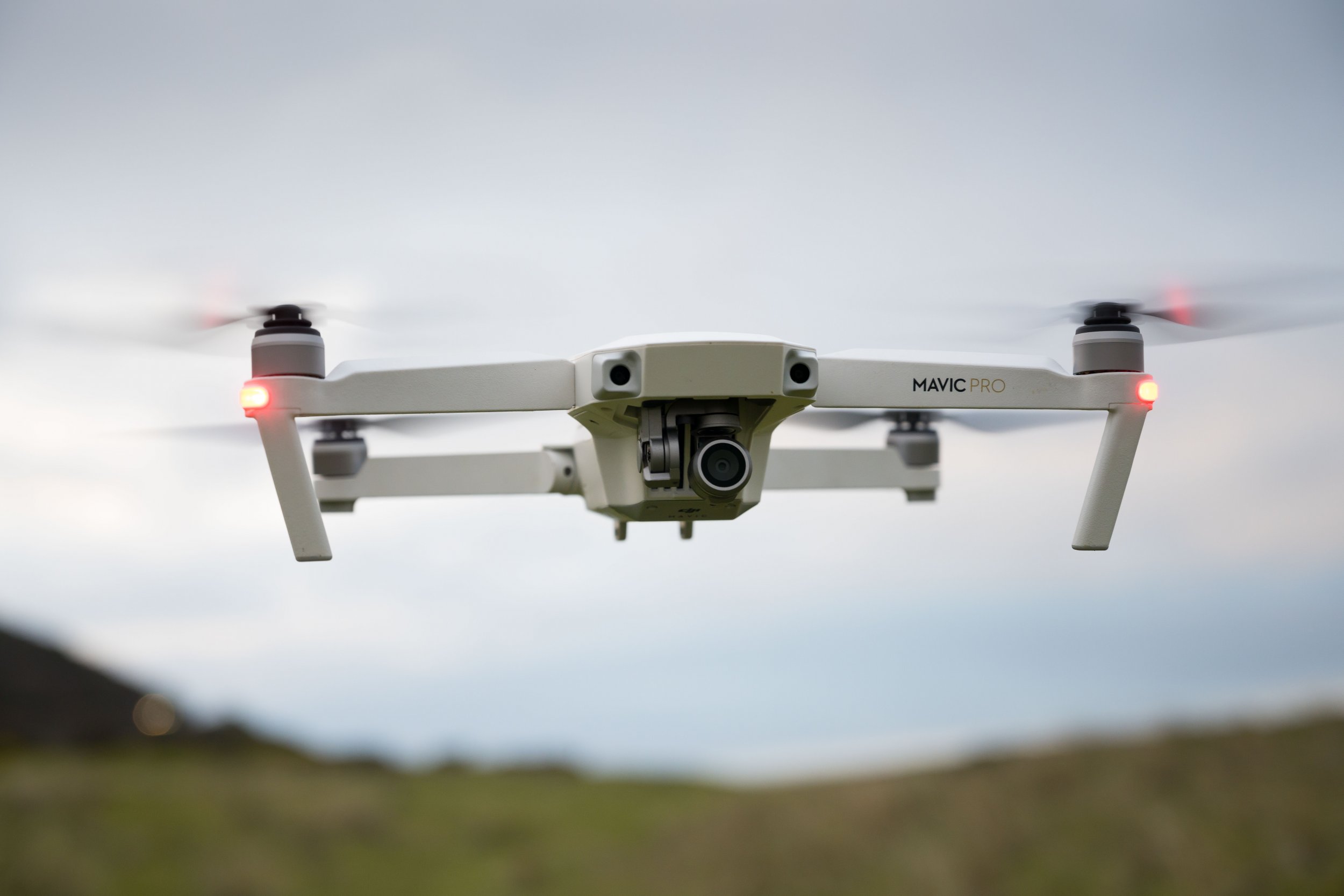 The Trump administration announced this week that it would appoint the CEO of a large commercial drone developing company to oversee drone policy and safety in the United States, causing watchdog groups to raise concerns about conflicts of interest.
Michael Chasen, the CEO of PrecisionHawk, a commercial drone company that has raised more than $100 million in funding, will now oversee the committee that advises the Department of Transportation, led by Elaine Chao, and other government agencies on proposed rules and regulations around drones.
This year, a number of high-profile drone incidents around airports grounded planes, leading to costly delays and potential safety issues. The FAA now reports more than 100 drone sightings at airports each month. But the Department of Transportation has signaled that it's open to limiting regulations for commercial drones, and recently issued draft regulations that allow drones to fly at night and directly over people.
Easing regulations, said Chao "will help communities reap the considerable economic benefits of this growing industry and help our country remain a global technology leader." The idea is to encourage companies like Amazon and Walmart to develop drone delivery methods.
In an interview with Fortune, Chasen said that in the next five years, it will become common for consumers to "look out the window and see drones." Chasen did acknowledge that safety rules would also have to be updated.
But some argue that Chasen has clear conflicts of interest when it comes to safety and regulation.
"Enough is enough. Chao is allowing corporations to run roughshod over American safety," said Lizzy Price, spokesperson for Restore Public Trust, in a statement. "First, Chao let Boeing bulldoze FAA on 737 Max regulations. Now, she is paving the way for a commercial drone CEO to make his own rules. Michael Chasen has a clear conflict of interest as both a CEO of a drone company and the top advisor on the FAA drone committee. How does Chao think she can wear both hats and neutrally advise on drone rules? Chao's top concern should be overseeing public safety, but she is repeatedly failing at her oversight responsibilities."
Earlier this year, President Donald Trump grounded all 737 Max Boeing planes after a number of safety incidents, but some critics say the decision took too long. Reports showed that despite a number of complaints made by pilots about the faulty planes, the FAA insisted that they were safe.
In a statement at the time, Daniel Elwell, the acting FAA administrator wrote that there was "no basis to order the grounding of the aircraft." Elwell, a former lobbyist for American Airlines wrote that "thus far, our review shows no systemic performance issues and provides no basis to order grounding the aircraft. Nor have other civil aviation authorities provided data to us that would warrant action."
Boeing spent $15.1 million to lobby Congress last year according to federal records.