Who's in Charge of Homeland Security? Elaine Duke Likely to Become Acting Secretary After Reince Priebus Shakeup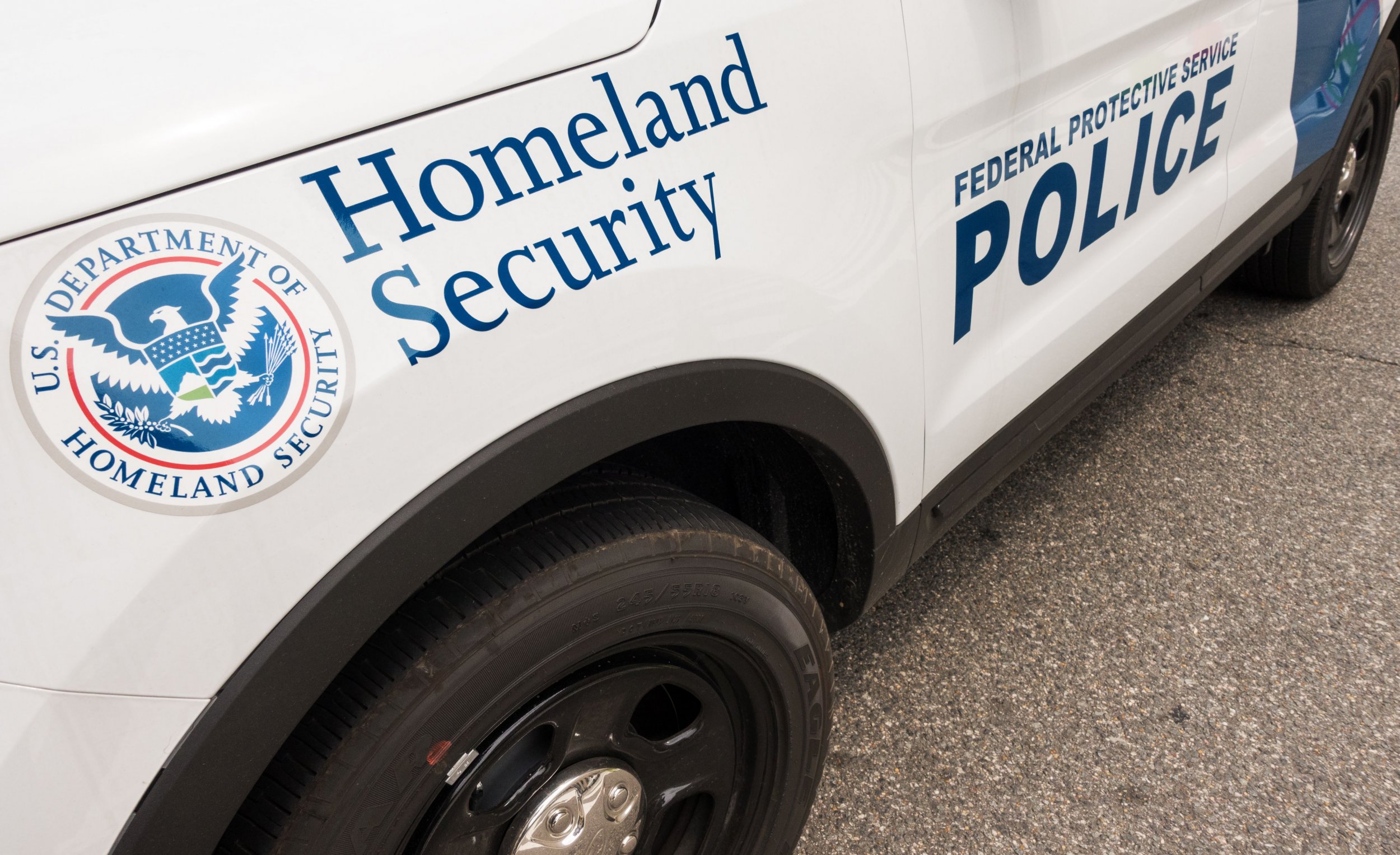 Updated | President Donald Trump lost another key member of his administration Friday afternoon, as John Kelly was appointed to replace Reince Priebus as White House chief of staff. There's only one problem: Kelly already had an administration job: secretary of homeland security.
So, who's in charge of that department?
The answer is likely Elaine C. Duke, who was sworn in April 10 as the deputy secretary of homeland security after being confirmed by the Senate. She's spent about 30 years with the federal government, according to a news release, in roles such as deputy assistant administrator for acquisition at the Transportation Security Administration and undersecretary for management. She worked under two other presidents, Barack Obama and George W. Bush, Reuters reported.
As University of Texas law professor Steve Vladeck pointed out on Twitter, the U.S. Code decrees that the deputy secretary of homeland security is next in line if the secretary exits, unless Trump decides to use the Vacancies Reform Act of 1998 and appoint an acting secretary of his own.
James Norton, former deputy assistant secretary of legislative affairs for the Department of Homeland Security, worked with Duke under Bush and tells Newsweek he thinks she truly cares about the office.
"I think Elaine is definitely the right person to take DHS through another transition. DHS seems like it's always in transition, but I think she's the right person," Norton says. "Her background is really on the management and operations side of government."
When Duke was up for confirmation earlier this year, the Senate approved her by a vote of 85 to 14. "Nay" voters included Democratic senators Kamala Harris, of California; Chris Murphy, of Connecticut; Tammy Duckworth, of Illinois; Elizabeth Warren, of Massachusetts; Cory Booker, of New Jersey; and Kristen Gillibrand, of New York. Independent Senator Bernie Sanders, of Vermont, also voted against her, according to GovTrack.
Duke breaks with Trump on at least one issue: the much-hyped wall along the U.S. border with Mexico. During her confirmation, Duke told lawmakers she was willing to consider using technology to secure the boundary as opposed to a literal wall. She added that she wanted to try a pilot program to see how effective it could be, and then "take all that and determine what is the right combination for the complete security of the southwest border," the Hill reported at the time.
The Department of Homeland Security's budget for fiscal year 2017 is $40.6 billion. It uses the funding for preventing terrorism, improving security, managing borders, beefing up airport screenings, detecting nuclear materials and enforcing immigration laws, according to its website.
The department did not immediately return Newsweek's request for comment on Friday.
This story has been updated to include information about Duke's confirmation hearing, stance on the president's border wall and other details.
Newsweek senior writer Max Kutner contributed to this report.