Elden Ring, the newly unveiled collaboration between FromSoftware and George R.R. Martin, will feature radically different gameplay than the developer's latest, Sekiro: Shadows Die Twice, director Hidetaka Miyazaki confirmed in an interview for Xbox Wire. Miyazaki also went in-depth on how Martin shaped the game's mythos from the ground up. But it wasn't A Song of Ice and Fire that brought the two together. Instead, it was a novel Miyazaki once recommended to every new employee at FromSoftware.
After a one-on-one conversation between Martin and Miyazaki, the author agreed to consult on Elden Ring. Their collaboration began with Miyazaki sharing the themes and ideas he had for the game. Martin used their conversations as "a base to write the overarching mythos for the game world itself," Miyazaki described. "This mythos proved to be full of interesting characters and drama, along with a plethora of mystical and mysterious elements as well."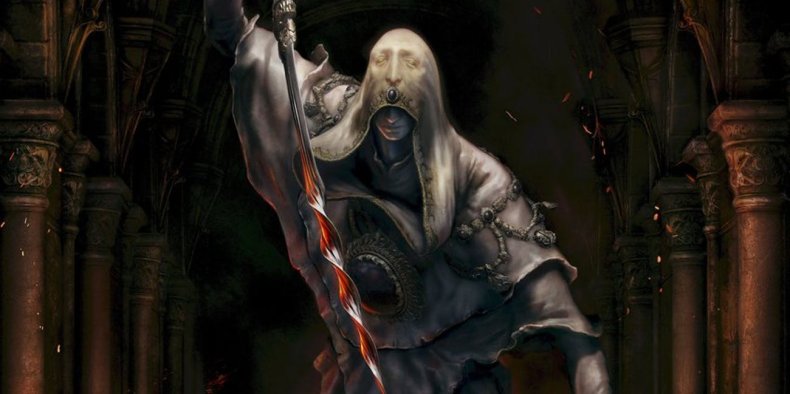 Martin's mythos became the basis for the open world of Elden Ring. "Even I myself find it hard to contain my excitement from time to time," Miyazaki said.
Miyazaki described himself as a big fan of Martin's work. He has the deep cuts to back it up. "I loved A Song of Ice and Fire as well as the Tuf Voyaging series, however, if I had to pick a favorite I would probably say Fevre Dream," Miyazaki said. "I personally see Fevre Dream as a masterpiece among vampire fantasy and had even previously recommended it to all new employees."
Released in 1982, Fevre Dream is set on the Mississippi River in 1857 and follows a band of vampires who travel aboard a luxurious riverboat, the name of which gives the novel its title. Its combination of horror and opulence fits well with Miyazaki's own aesthetic, as seen in the grand decay of Bloodborne and the Dark Souls series.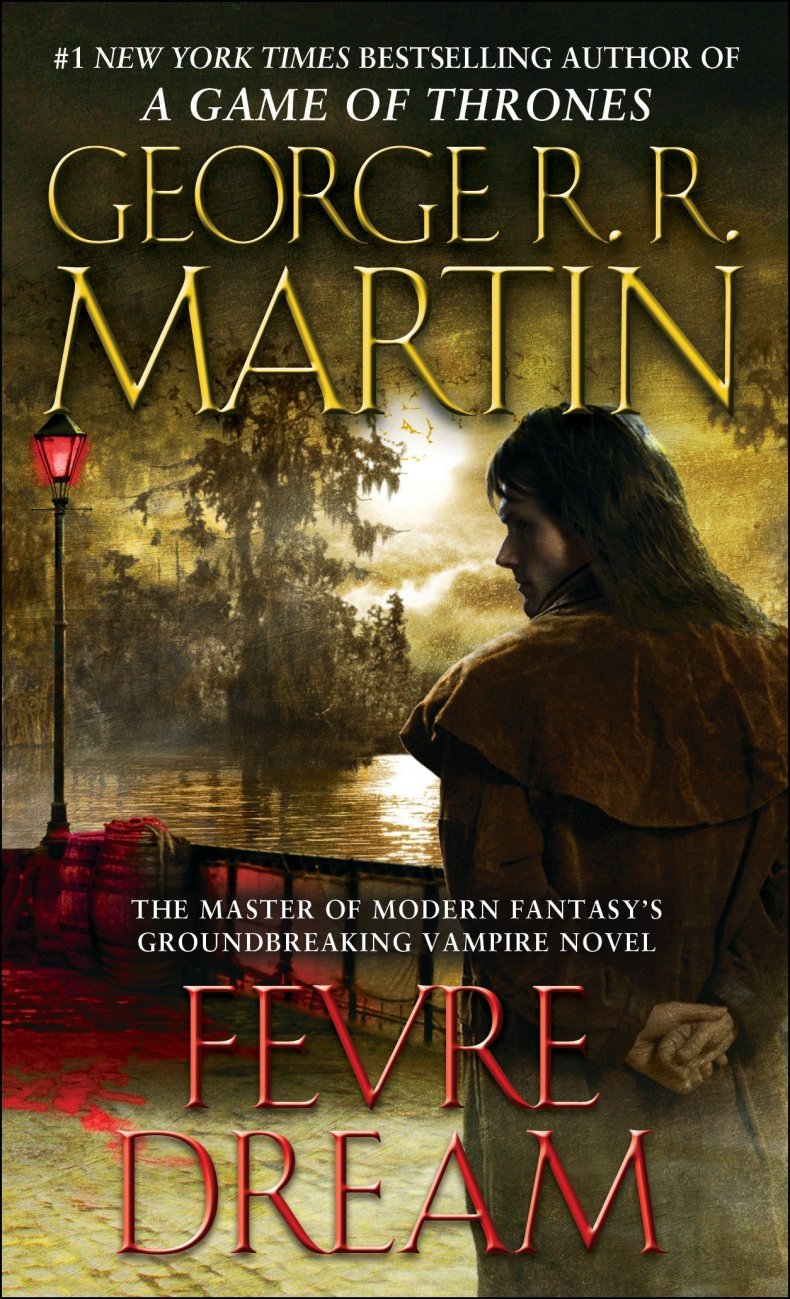 Miyazaki also delved into the gameplay, which will be as much of a departure from Dark Souls as Sekiro, just in the opposite direction. Where Sekiro retooled Dark Souls mechanics for action, Elden Ring will instead provide an even more in-depth RPG experience than previous games from the developer.
"We wanted to create a new dark fantasy action RPG full of things that we weren't able to do in the Dark Souls series," Miyazaki said. "Unlike Sekiro, which has a heavy focus on action, Elden Ring puts more focus on RPG elements." Miyazaki described Elden Ring as having a large variety of weapons and magic, another departure from the narrower set of tools employed in Sekiro.
Elden Ring has been in development since early 2017, after the completion of the second Dark Souls 3 DLC release, The Ringed City. While no release date has been announced, previous FromSoftware titles have come out in March—including Sekiro, Dark Souls 3 and Bloodborne—so look for Elden Ring in March of 2020 or 2021.