'Elder Scrolls 6' News: Redfall Trademark Could Reveal Bethesda's Skyrim Sequel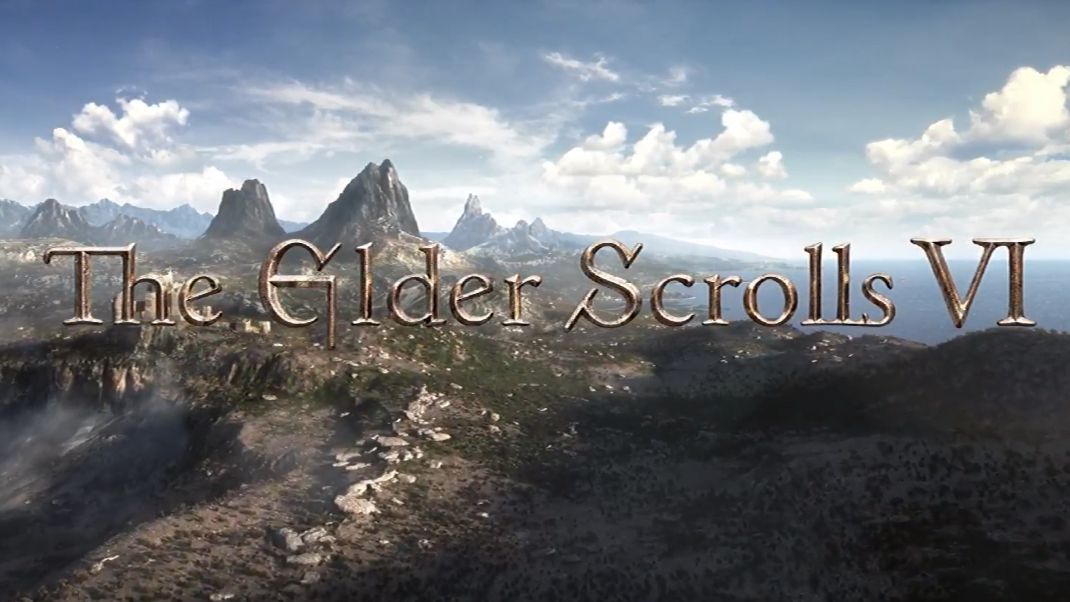 Bethesda may have just trademarked the name for Elder Scrolls 6. On Sep. 10, ZeniMax Media inc, parent company behind all Bethesda releases, filed a new trademark for "Redfall." The filing is for a "computer game software for use with computers and video game consoles" and that's pretty much all we know.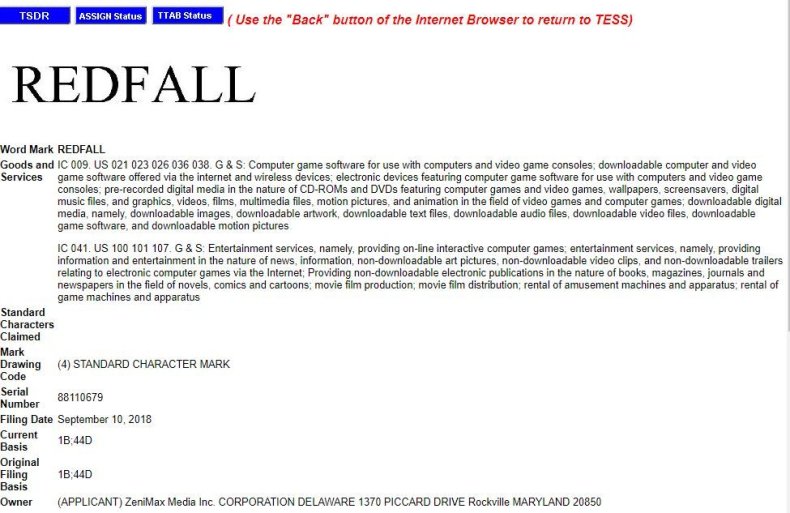 Companies trademark random names or ideas they have for their intellectual properties constantly, so why should this clue just lead to an Elder Scrolls 6 title? Other than the announcement at E3 that the game is acctually being made, Bethesda hasn't made any announcements for anything "Redfall" related. Nothing about this was mentioned at the company's QuakeCon event this summer either.
Elder Scrolls V: Skyrim, the fifth Elder Scrolls game that just won't seem to die, was also trademarked as a single name. Skyrim was the first trademark created for ES5 and "Redfall" could be following that same pattern. Bethesda's upcoming release Starfield was discovered via a trademark filing, so the precedent for a big title certainly exists.
Reddit speculators seem to think it has something to do with the Redguards, a race of highly-skilled warriors from Hammerfell. There's also a place in Tamriel called Redfall and some fans online are trying to see if there's a link here.
Regardless of whether or not the Redfall trademark is related, fans should sit tight while waiting for any news about Elder Scrolls 6. A sequel to Skyrim is still a long way off, and any announcements will either receive some level of hype on social media, or occur during a major press event like possibly The Game Awards or an E3.
What do you think? Is Redfall the next Elder Scrolls game? A new IP entirely? Or a whole lot of nothing? let us know in the comments.