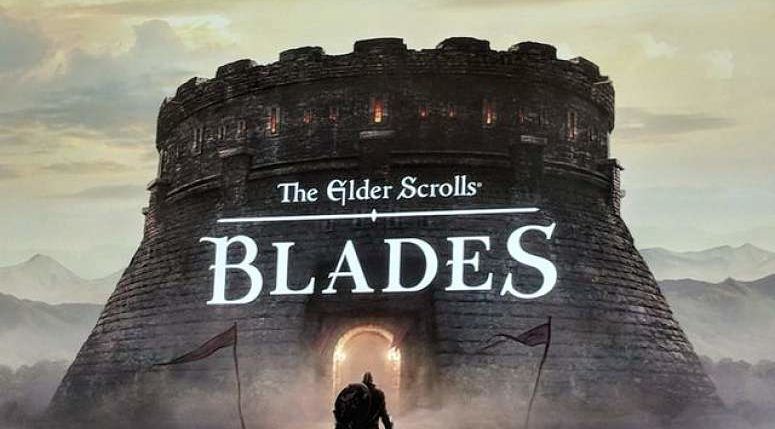 "Elder Scrolls: Blades" early access kicked off March 28. Find out everything to know about the game including when you can play in early access, official release date, device compatibility and more.
After much anticipation, Elder Scrolls: Blades release date is nearly here. The game was first announced at E3 2018 and was initially expected to release that Fall. After a lengthy silent period, the company finally released new details on March 1 when it announced its closed beta on iOS. On March 27, the company announced its invite-only Early Access phase as a final test ahead of the official release. If you're excited about Bethesda's new mobile game, we've put together a complete rundown of everything you need to know about the game, including release date, device compatibility list, controller support details and more.
'Elder Scrolls: Blades' Release Date, Price, Compatibility List and More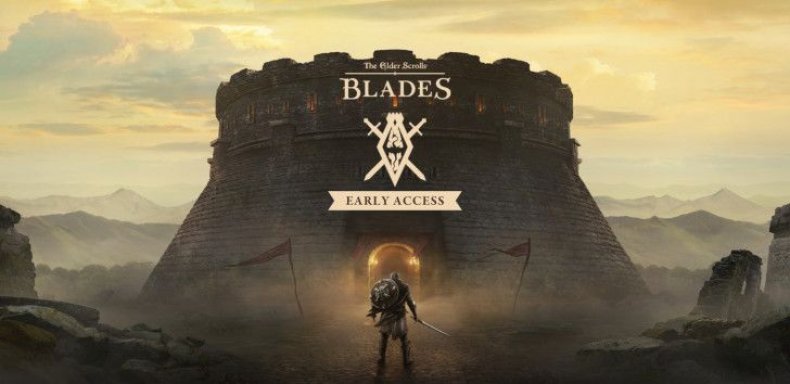 How much will Elder Scrolls: Blades cost?
The game is being offered for free on mobile devices, but will include in-app purchases, but purchases won't be required to make progress in the game. Players will be able to spend gems to speed up certain aspects of the game, but doesn't gate players from the actual content.
When does Elder Scrolls: Blades release? Can you still pre-order?
The early access period kicked off March 27 and will presumably run through the weekend. While the company hasn't announced an official release date, the App Store pre-order page lists the release date as Sunday, March 31. If you want to pre-order the app, you can do so, here.
How can I sign up for Elder Scrolls: Blades Early Access? When can I play?
Elder Scrolls: Blades early access has already begun, but there's a chance you can still jump in on it. The company offered a sign up page, but submitting a request does require having a free Bethesda.net account. You can sign up, here. If you are selected to be part of the Early Access group, you'll receive an email letting you know when you can play. Bethesda is rolling out early access in waves so even if you download the app now, you won't be able to play until you receive an invite.
Which devices are compatible with Elder Scrolls: Blades?
Bethesda is making every effort to ensure their game is accessible to as many Android and iOS users as possible. Do to the advanced graphics, however, it does have some minimum system requirements. Currently supported devices are listed below. The company has stated that it will continue to evaluate additional device support on an on-going basis.
iOS Compatibility List
iPhone 6s and 6s Plus
iPhone SE
iPhone 7 and 7 Plus
iPhone 8 and 8 Plus
iPhone X
iPhone XR
iPhone XS and XS Max
iPad Pro
iPad Mini 4 and 5
iPad Air 2 and 3
Android Device Compatibility List
Samsung Galaxy S8/S8+
Samsung Galaxy S9/S9+
Samsung Galaxy S10/S10+
Samsung Galaxy Note 8
Samsung Galaxy Note 9
• Google Pixel 2/2XL
Google Pixel 3/3XL
OnePlus 5 and newer
Moto Z2 and newer
Essential Phone
HTC U11/U11+
HTC U12+
LG V30
LG G7 One
Xiaomi Mi 6
Xiaomi Mi Mix 2
Xperia XZ Premium
Xperia XZ1
Razer Phone
ZTE Nubia Z17
Nokia 8
Sharp Aquos R
Asus ZenFone 4 Pro
Huawei P20/P20 Pro
Huawei Mate 20 Pro
OnePlus 6T
Will Elder Scrolls: Blades have controller support?
Sadly, there is no controller or MiFi support for Elder Scrolls: Blades. According to Bethesda, the game has been specifically designed for mobile devices and gameplay features include tapping, swiping or using dual-stick controllers.
What kind of game Elder Scrolls: Blades? Storyline, Gameplay and more.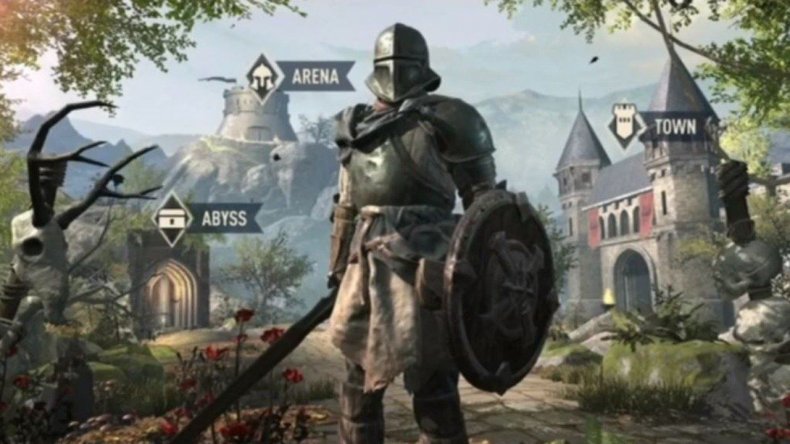 Bethesda describes The Elder Scrolls: Blades as a "classic dungeon crawler reimagined." In the intro video clip, players will take on the role of one of The Blades — a group of the Empire's top agents who have been forced into exile. Upon returning to their hometown, they discover it has been destroyed. The mission is to help rebuild the city via a series of quests which take players through dungeons, castles, and beautiful outdoor areas. Along the way, they'll unravel clues to an ancient mystery. The game will consist of three specific game play modes: Town Mode (city building), The Abyss (roguelike dungeon) and eventually, a PvP mode called The Arena where players can test their combat skills in real-time battles. It is unclear if the PVP mode will be available at launch.
What do you think of Bethesda's upcoming mobile game, Elder Scrolls: Blades? Share your thoughts in the comments below!
​