Elderly Connecticut Man Killed After His Own Car Runs Over Him on Icy Driveway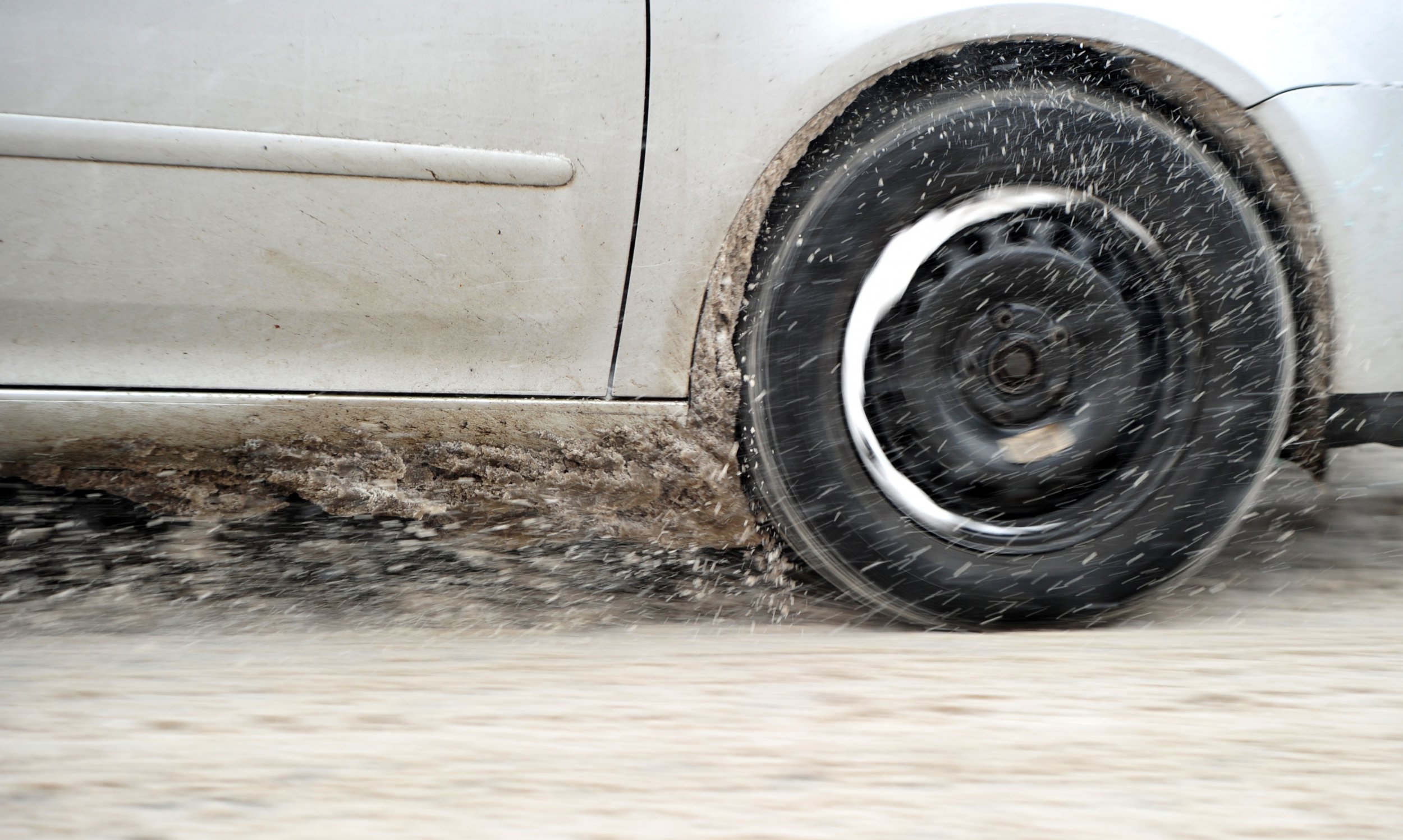 An elderly man has died after his car which was parked on a steep, icy driveway rolled down onto him.
The man, identified as 75-year-old Rodley Russo, parked his vehicle outside his home in Middleton, Connecticut, around 2:45 p.m. on January 21.
Russo then went to the back of his car to retrieve something. Police said the vehicle then started to roll back down the driveway, which was covered in ice at the time.
The car dragged the 75-year-old down the driveway to the road and pinned him to the ground, reports NBC Connecticut.
Emergency services were called and were able to free Russo from underneath the car after using airbags and wood cribbing to lift the vehicle.
According to South Fire District Chief Michael Howley, Russo was "conscious and alert" when he was taken to Hartford Hospital, but later died from his injuries, reports The Connecticut Post.
Middleton Police are still investigating the accident. Anyone who witnessed the incident is urged to call contact Sergeant Doug Clark or Officer Peter Botsacos at (860) 638-4000.
Russo's death is the second weather-related fatal accident to occur in the Middleton area over the past few days.
On the afternoon on January 20, Howard "Lonnie" Alonzo Duffy III, a subcontractor for Eversource, died after being hit by a falling tree while repairing a power line during a storm.
The tree fell on top of the lineman once the repairs were completed at around 3:15 p.m., according to Middleton Police.
Middletown South Fire District Firefighters paid tribute to the 43-year-old in a statement: "Our members extend their sincere condolences to the family, friends and union brothers and sisters from I.B.E.W. LOCAL 42 on the loss of their loved one and union brother on Sunday," it said.
"These workers face extreme conditions and hazards everyday, to make sure that the rest of us aren't in the cold or dark. More often than not, they are the ones that we in the fire service are relieved to see show up at a scene, making it safer for us to do our jobs. We will never take them for granted, and hope you won't either."
In a statement posted on to Facebook, Middletown Mayor Dan Drew added: "The men and women who work to get our power back on do an extraordinarily difficult and dangerous job and in often unpleasant conditions. We owe them out gratitude and to this person, our deepest appreciation and sympathy."