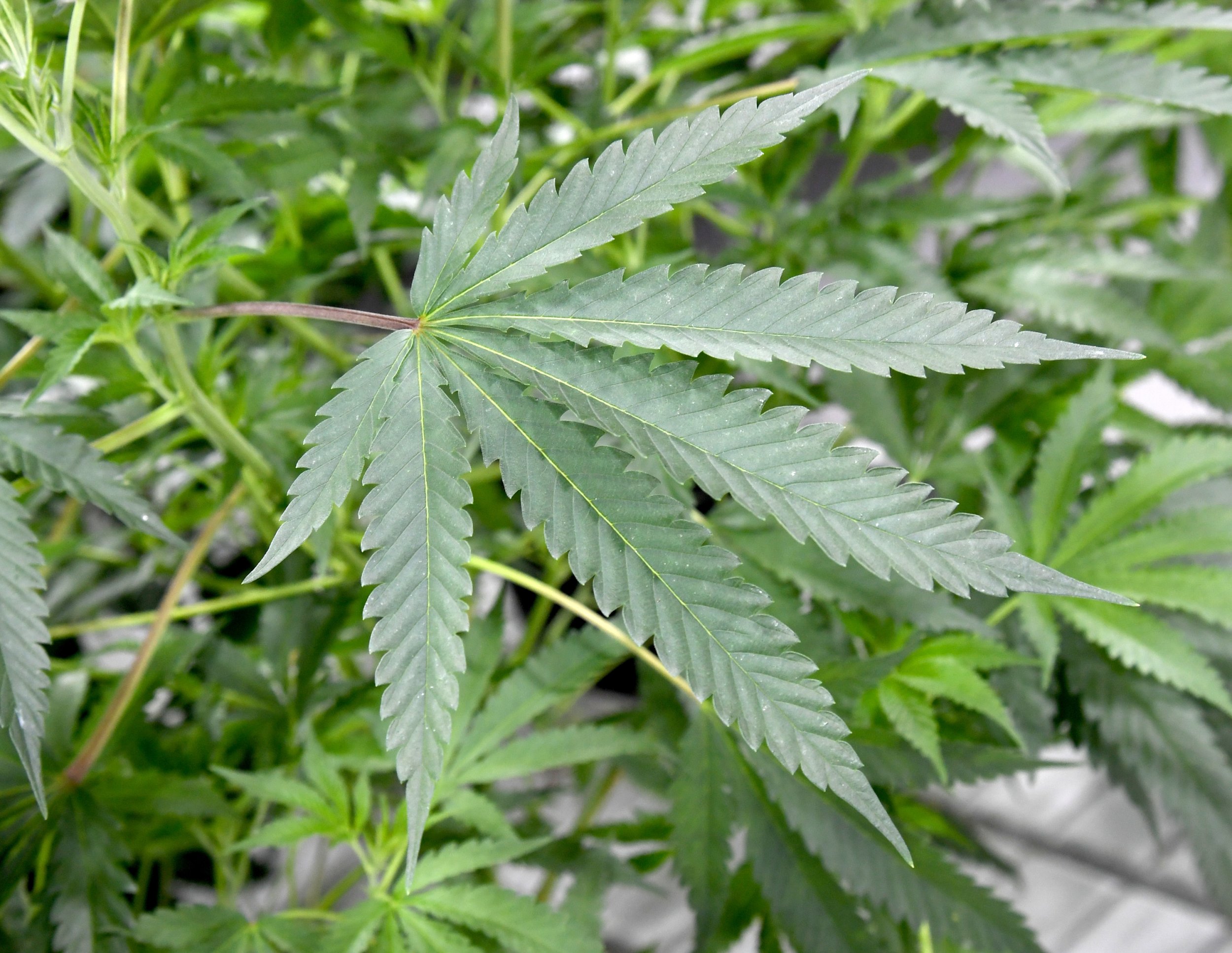 Although advertised as a time for peace, love and good cheer, the holidays can be emotionally taxing. An elderly couple in Nebraska seemed to have stress relief on their mind when they were busted by police at a traffic stop with boxes and boxes of some very unusual Christmas shipping—high-grade marijuana.
The York County Sheriff's Department stopped the couple's Toyota Tacoma on the interstate Tuesday after the driver shifted over the center line while failing to signal. The traffic violation was what prompted authorities on duty near the town of Bradshaw to pull the driver over, but they immediately sensed something was amiss.
Related: Marijuana wine is coming to legal weed states
After approaching the car and catching scent of a peculiar and "strong" odor, they deferred to a sniffer dog from their canine unit, which immediately alerted them to a controlled substance somewhere in the car, the York News-Times reported.
The deputies launched a search that turned up nearly 60 pounds of marijuana, stored in boxes inside the car's pickup topper, with a street value of around $336,000. The couple's explanation for having the drug was no less baffling than the discovery.
"They said the marijuana was for Christmas presents," York County's Lieutenant Paul Vrbka reported.
The couple, Patrick Jiron, 80, and Barbara Jiron, 83, were in the process of driving across the country. They told police they were from Clearlake Oaks, California, and were passing through Nebraska on their way to Vermont. The two were subsequently arrested and remain in custody at the York County Jail on charges of possession of marijuana with the intent to deliver, as well as having no drug tax stamp.
After five states voted to legalize recreational marijuana in the last elections, the Jirons are likely not the only ones looking for weed-themed ideas for Christmas stocking fillers. Some of the past year's most popular products from the industry include marijuana mints, infused vegan chocolate and a skin moisturizer.