Elderly Couple With 60 Pounds of Weed Are Parents of Vermont County Deputy Prosecutor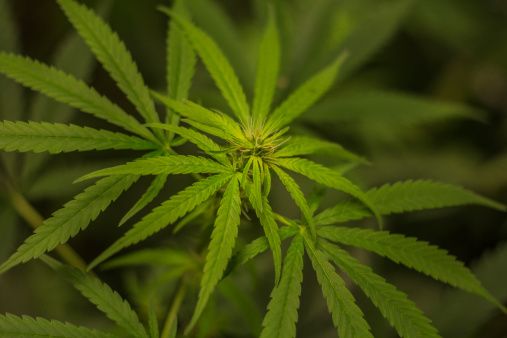 The elderly couple who were arrested in Nebraska last week and accused of driving marijuana across the country to give as holiday gifts are the parents of a Vermont county deputy prosecutor.
Patrick Jiron, 83, and his wife, Barbara, 70, were stopped by the York County Sheriff's Department last week after the driver failed to signal when merging into the center lane. The police found nearly 60 pounds of marijuana, stored in boxes inside the pickup topper, worth up to $336,000, the York News-Times reported.
The elderly couple are parents to Justin Jiron, the chief deputy of Chittenden County, Vermont, state's attorney, the Burlington Free Press reported. Chittenden County is located in Burlington, Vermont, which is home to about 160,000 people.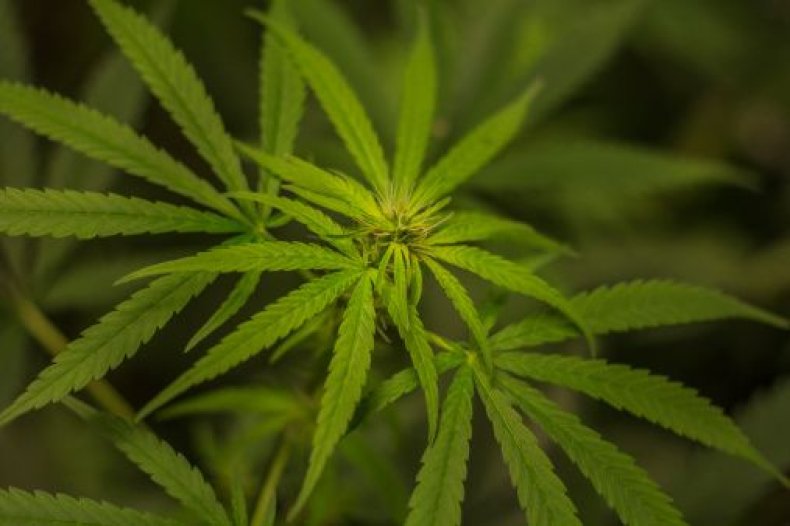 Chittenden County State's Attorney Sarah George, who is Jiron's boss, told the Burlington Free Press that he "is no way connected to this allegation other than by relation."
"Justin is and has been a dedicated public servant for over 15 years, and I assure you he is as surprised and upset about these allegations as anyone," George told the Burlington Free Press.
Jiron has been the only chief deputy serving under George since the beginning of last year. Previously, he worked in the office under T.J Donovan, who is currently the state's attorney general.
The deputy state attorney is responsible for dealing with criminal prosecutions and has worked on a number of the state's high-profile cases during his career.
The couple had loaded the bed of their pickup truck with bags full of pot, which they told police they intended to distribute as holiday gifts to relatives in Vermont and Boston, according to the York County Sheriff's Department.
Jiron's parents told police they were from Clearlake Oaks, California, and were driving through Nebraska on their way to Vermont. According to police, the couple said the weed was going to be given as a Christmas present. The two received citations on suspicion of possessing marijuana with the intent to deliver.
The possession of marijuana is illegal in the state of Nebraska. There are plans to consider legalizing recreational marijuana in Vermont. Since the last election, five states voted to legalize recreational marijuana.