Elderly Couple Drove for 5 Days Across 3 States Because They Couldn't Remember Their Way Home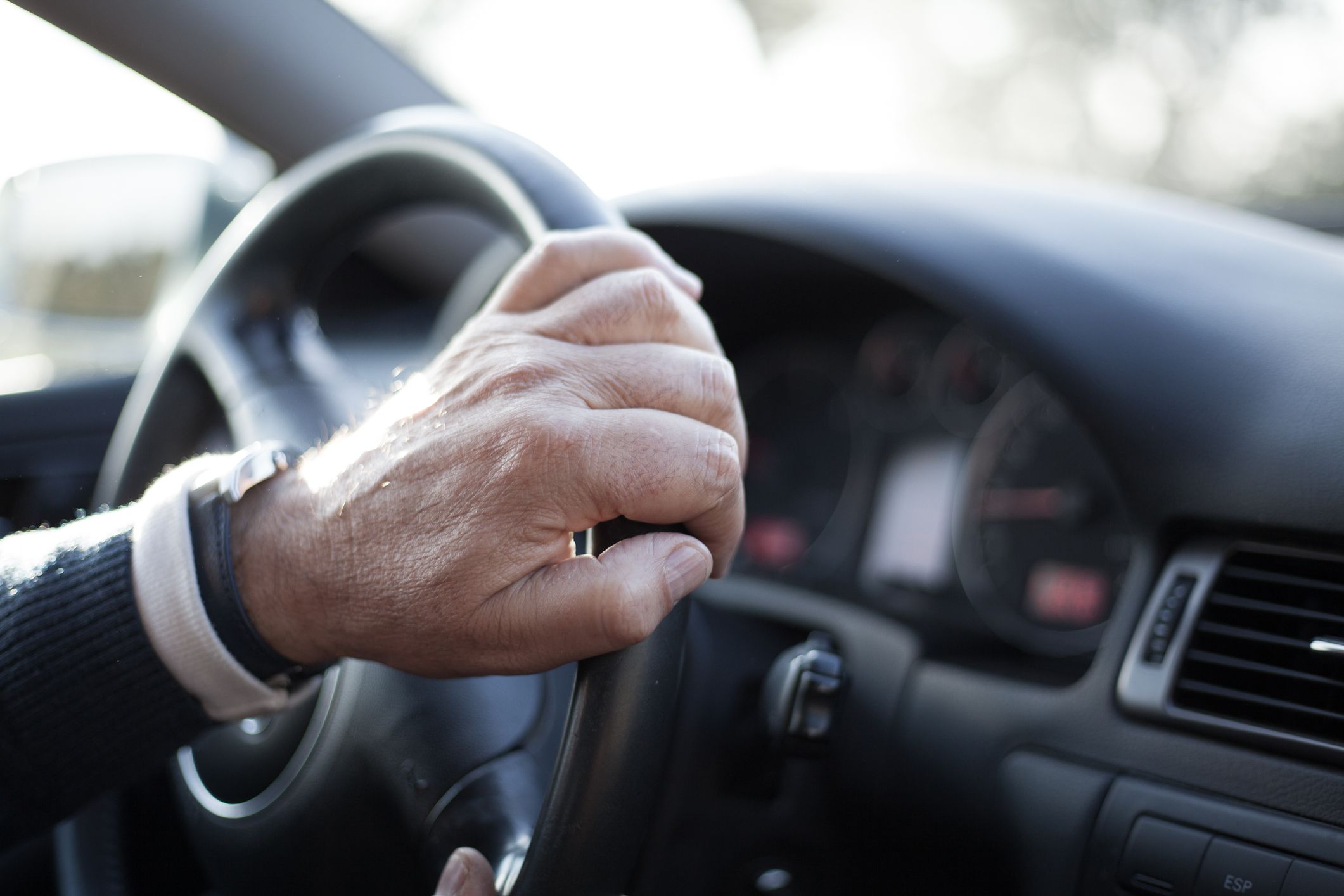 An elderly couple from Sevierville, Tennessee, who lost their way while driving home, were found by police two states over and five days later near Atlanta, Georgia.
Tony and Delores Amaral, both in their mid-80s, drove for hundreds of miles after what was supposed to be a short trip to a local hospital in Knoxville, Tennessee, last Thursday, their daughter told WBIR-TV.
Forgetting their way home, they embarked on an unlikely journey crisscrossing through Kentucky to Atlanta, Georgia, where they were finally found by police on Tuesday.
"It looks like one of them had fallen at home. It looks like one of them got in the car to take the other to UT Medical Center," Lisa Oelerich, the daughter of the couple, told WBIR-TV. "They wound up in Chattanooga. Then from Chattanooga they wound up in Kentucky, then from Kentucky they wound up outside Atlanta."
With the help of police, the family tracked the elderly couple to Atlanta using bank transactions. But it was only when Tony Amaral approached a police officer for directions that the couple was identified.
"[The officer] was doing a routine traffic stop and my father hobbled up to her and asked for directions," Olreich said. "That's how they got found."
Neither Tony nor Delores have been diagnosed with dementia or Alzheimer's, but Olreich suggested they do suffer from memory loss and can become easily confused. She has decided it is no longer safe for them to have keys to a car and hoped to use their ordeal to raise awareness of the issue.
"The car will go away and we've got to figure out what kind of help they need and what kind of help they will allow us to give them," Oelerich said. "There's not a lot of rights for family members when these kind of things happen."
As America's population ages and the number of drivers over the age of 70 grows, the rights of the elderly on the road are likely to come under increased scrutiny. According to the Insurance Institute for Highway Safety, "Per mile traveled, fatal crash rates increase noticeably starting at age 70-74 and are highest among drivers 85 and older."
The view that 75-year-olds should have to re-sit their driving tests is now held by a majority of Americans, according to YouGov's latest research—although only 39% of 65-year-olds and over agree. This is already state policy in Illinois, where anyone over the age of 75 must re-sit their driving test whenever they renew their license. In most other states, however, an elderly person is simply asked to sit an eye-test, if anything.